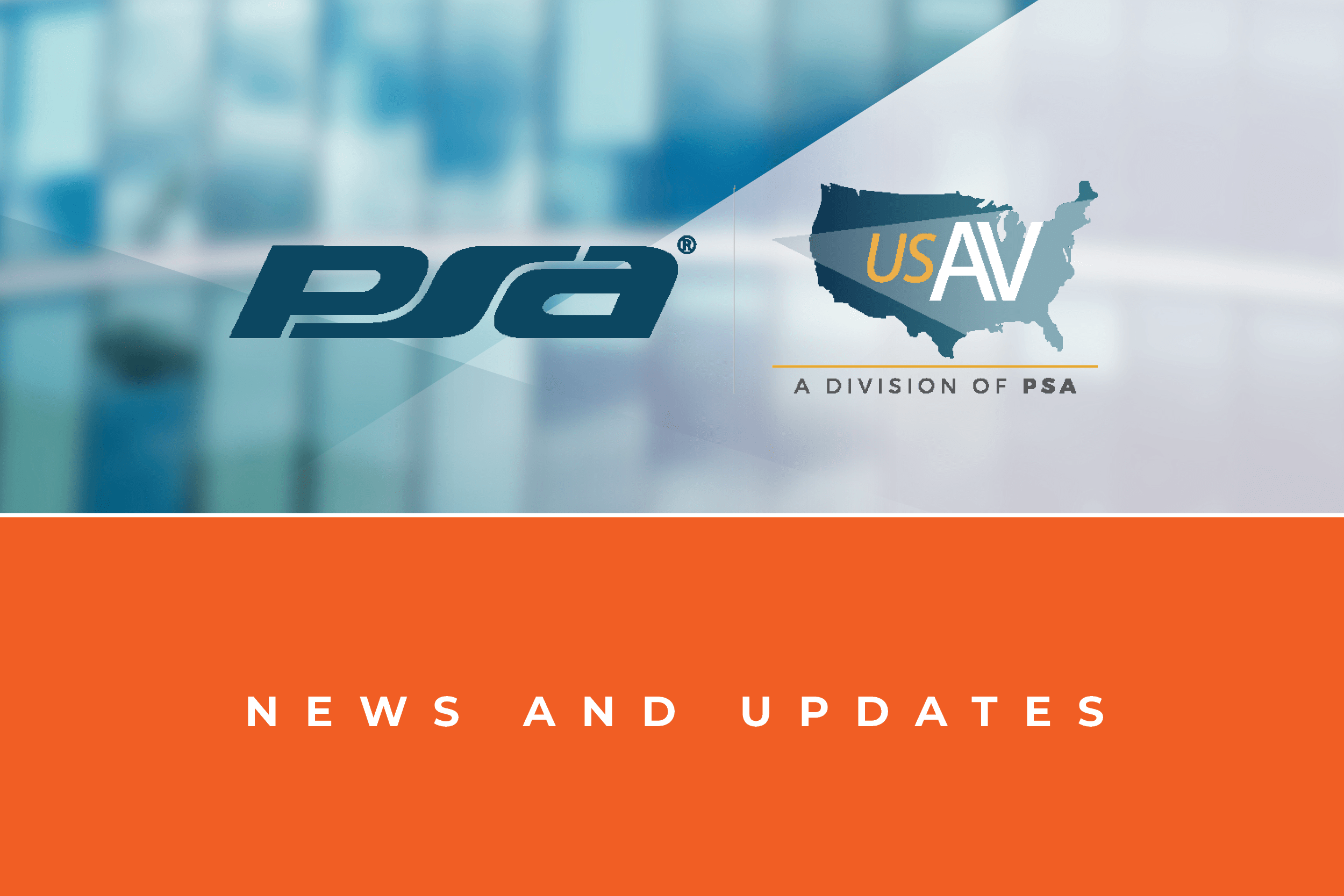 PSA ANNOUNCES NEW LEADERSHIP TEAM STRUCTURE
Changes to leadership team prepares PSA for future growth and greater support of PSA's 270+ systems integrators.
WESTMINSTER, CO – July 1, 2019 – PSA, the world's largest consortium of professional systems integrators, today announced a restructuring of the senior management teams within their security and pro-AV divisions. Several current PSA executives and directors have assumed new responsibilities as the company heads into the start of their 2020 fiscal year today, July 1.
Bill Bozeman, PSA CEO, unveiled the promotions to the PSA network as part of the company's strategic growth plan. "The announcements come at a time of sustained, continual growth and success at PSA. We are implementing senior management changes allowing us to build the correct leadership, sales and support structures for continued growth and success in the future," said Bozeman.
Ric McCullough

President

Tim Brooks

Vice President of Sales
and Vendor Management

Carol Philp

Vice President of
Accounting and Finance

Anthony Berticelli

Vice President of Operations

Chris Salazar-Mangrum

Vice President of USAV

Diana Hanna

National Director of Business Development and Strategic Accounts
"I'm extremely proud to be part of this great company. We are proud of the customers we serve and of the accomplishments of our entire team of employees. These new structural changes will not only fuel future growth but will also help us better fine-tune our mission to empower our equity owners and members to become the most successful companies in the markets they serve," said Ric McCullough, PSA president.
Bill Bozeman will continue to serve PSA as CEO and Steve King will continue to serve as PSA's CFO. PSA's pro-AV division will be directed by USAV vice president, Chris Salazar-Mangrum.
About PSA
PSA is the world's largest systems integrator consortium made up of the most progressive security and audio-visual systems integrators in North America. Combined, PSA members boast over 400 branch locations, employ over 7,500 industry professionals and are responsible for over $4.5 billion annually in security, fire, life safety and pro audio-visual installations.
PSA's mission is to empower its owners to become the most successful systems integrators in the markets they serve. PSA brings this mission to life by partnering with industry leading product and solution providers, delivering unparalleled education and training programs and by offering a variety of distinctive services that can enhance any company's operations. Learn more at psasecurity2021.insightful.design.