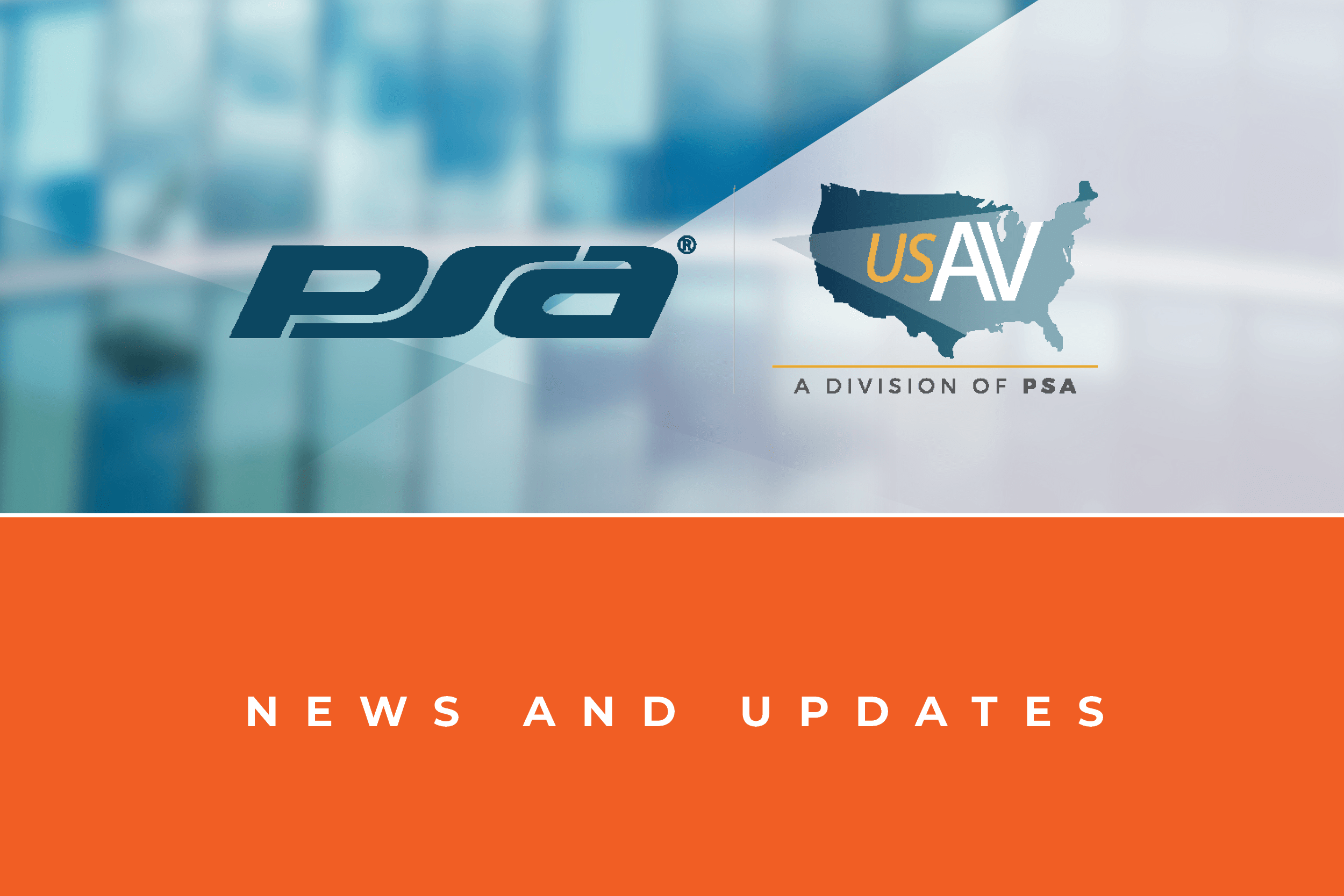 PSA Announces New Managed Security Service Provider (MSSP) Program
WESTMINSTER, CO –  January 23, 2019– PSA (psasecurity2021.insightful.design), the world's largest consortium of professional systems integrators, today announced its plans to launch a Managed Security Service Provider (MSSP) program. The program is designed to help systems integrators diversify their service offerings and realize the full potential and benefits of a managed services business model. It will hinge on uniting industry leading partners in cybersecurity and cloud-based security solutions, training and certification opportunities and financing options from PSA.
"The security industry is on the edge of its next great evolution in terms of systems integrators becoming managed security service providers," said Bill Bozeman, president and CEO of PSA. "Our program is poised to help those progressive integrators who are already at the leading edge of this market evolve their own businesses in a way that leverages the technology advances in the market so they can tap into additional revenue opportunities and accelerate their business growth."
PSA will be partnering with industry leading solutions providers to bring cloud-based cybersecurity services, video management, remote video monitoring and access control solutions to systems integrators as part of a comprehensive program that will help support them in implementing this new business model into their existing business constructs.
In addition to the product offerings and financing options, PSA will also provide integrators with virtual and in-person training opportunities to help guide them on their path to becoming managed security service providers. PSA will host an immersive workshop for integrators interested in becoming a managed security service provider at PSA TEC (www.psatec.com) on Monday, March 11 at 1:00 PM titled "The MSSP Model Changes Everything! Are You Ready?" The session will feature insights from industry insiders on compensation practices, financing, sales strategy and account billing and revenue recognition practices of an MSSP model. Experts joining the session include:
Bill Bozeman, President & CEO, PSA
John Mack III, Executive Vice President, Co-Head of Investment Banking, Head of Mergers & Acquisitions, Imperial Capital
Lessing (Les) Gold, Partner, Mitchell Silberberg & Knupp LLP
Chris Peterson, Principal, Speaker and Consultant, Vector Firm
Charlie Regan, President, Gorrie-Regan
Andrew Lanning, Co-Founder, Integrated Security Technologies
"We recognize that this kind of shift in how integrators do business is significant. It changes the way they compensate their sales teams, the way they sell, the way they install and maintain systems – it really changes everything," said Bozeman. "That's why education is a key part of this program; it's not just about having new products and services. It's a fundamental change in how they do business and PSA is prepared to help integrators navigate those finer points."
For more information about the education at PSA TEC, visit www.psatec.com or for more information regarding the PSA Managed Security Service Provider program, contact PSA for more information at psasecurity2021.insightful.design.
About PSA
PSA is the world's largest systems integrator consortium made up of the most progressive security and audio-visual systems integrators in North America. Combined, PSA members boast over 400 branch locations, employ over 7,500 industry professionals and are responsible for over $4.5 billion annually in security, fire, life safety and pro audio-visual installations.
PSA's mission is to empower its owners to become the most successful systems integrators in the markets they serve. PSA brings this mission to life by partnering with industry leading product and solution providers, delivering unparalleled education and training programs and by offering a variety of distinctive services that can enhance any company's operations. Learn more at psasecurity2021.insightful.design.
Media Contact:
Kim Garcia
Director of Marketing
PSA Security Network
Office: 303-450-3467
kgarcia@psasecurity.com