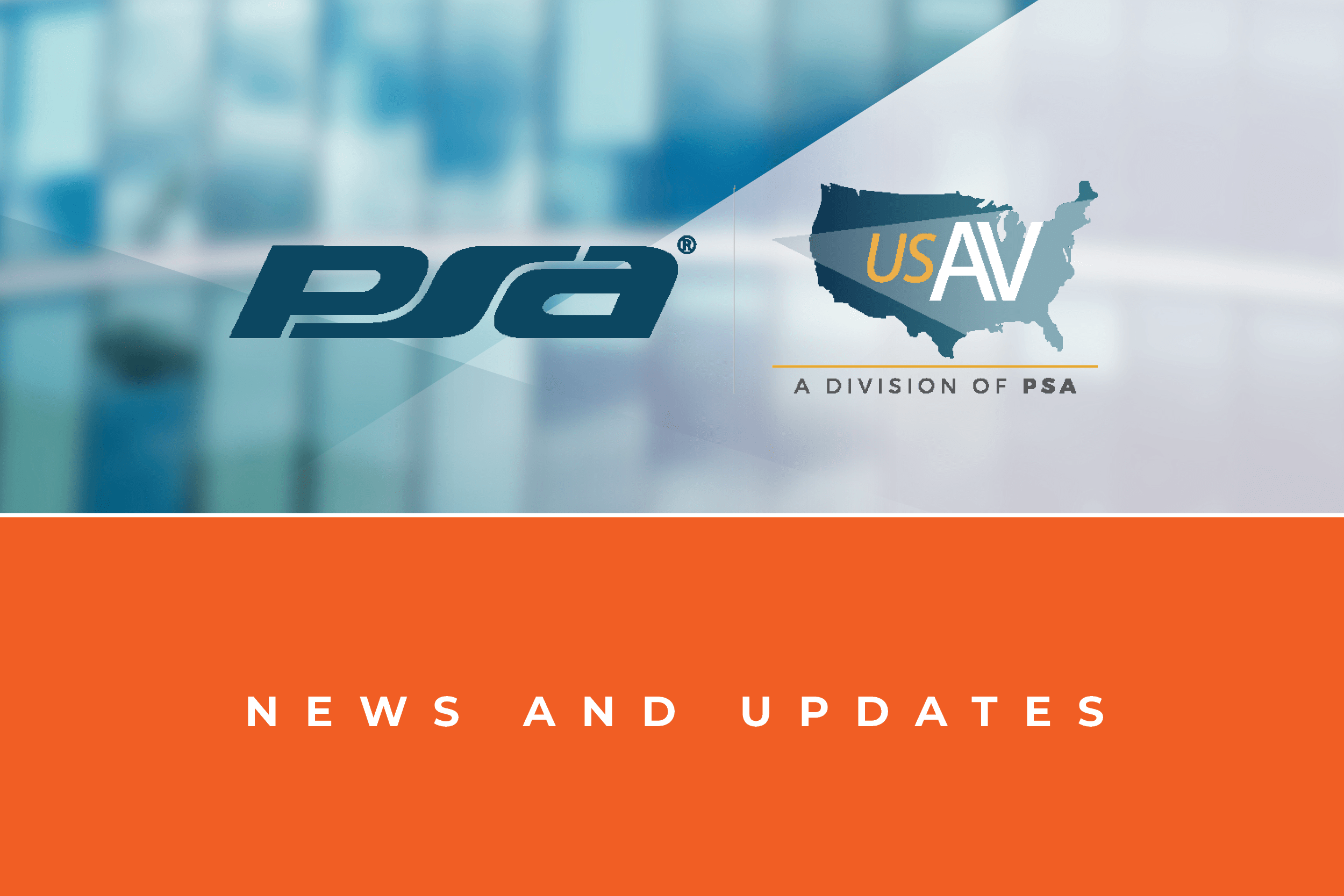 PSA Announces New Partnership with Magos Systems
Westminster, Colo. (April 26, 2022) – PSA (www.psasecurity.com), the world's largest consortium of professional systems integrators, today announced its partnership with Magos Systems, a provider who is reinventing radar. Magos was established in 2008 to realize its co-founders' vision of bringing advanced radar technology into the security and perimeter protection markets.
"Magos' radar and artificial intelligence (AI) technology is an exciting addition to our network of partners," said Chris Salazar-Mangrum, PSA's vice president of technology partners. "PSA supports Magos' vision to provide supreme outdoor security solutions based on disruptive technologies and we know this partnership will greatly benefit our progressive integrators."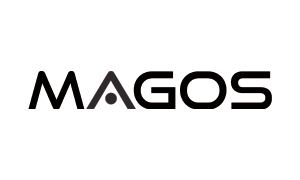 Magos' radars have the best-in-class resolution and coverage, offering supreme detection under all weather and lighting conditions even in highly challenging, cluttered environments. Relying on cutting-edge radar technologies such as MIMO, digital beamforming and an unrivalled number of channels, Magos' radars achieve perfect detection performance for all types of threats.
"We are very excited to partner with PSA," said Yaron Zussman, Magos' general manager of the Americas. "PSA members and owners represent the top system integrators in the industry. As we continue to grow in the Americas, we believe working with PSA is a natural next step and will empower strategic long-term partnerships within the network."
The advantages of Magos' systems include a wide coverage with 100-120 degree azimuth, 30 degrees in elevation, all-weather, minimal infrastructure and low maintenance. Likewise, it eliminates the need for constant monitoring of multiple video channels and greatly reduces nuisance & false alarms with the infusion of AI technology and target classification.
With much demand from end users, Magos technology is being utilized in multiple verticals including utilities, data centers, agriculture, education, solar farms, airports, car lots, correctional facilities and many more. Likewise, it offers seamless integration with most existing manufacturers of PTZ cameras, video management and access control systems.
For more information about Magos or other offerings from PSA's trusted technology partners, visit: https://psasecurity.com/partners/technology-partners/.
###
About PSA
PSA is the world's largest systems integrator consortium made up of the most progressive security and audio-visual systems integrators in North America. Combined, PSA members boasts over 500 branch locations, employ over 13,500 industry professionals and are responsible for over $4.5 billion annually in security, fire, life safety and pro audio-visual installations.
PSA's mission is to elevate the industries we serve by providing owners and members exceptional education, networking, services and connections with technology partners. PSA brings this mission to life by partnering with industry-leading product and solution providers, delivering unparalleled education and training programs and by offering a variety of distinctive services that can enhance any company's operations. Learn more at psasecurity.com.
About MAGOS
Magos' end-to-end perimeter security solution offers the complete solution for perimeter protection with outstanding detection & classification capabilities, wide coverage, and high performance under all weather and lighting conditions, including cluttered, challenging environments.
Magos' high-performance ground-based radar meet stringent international standards (such as CE, FCC, IC, and UL). The radars, together with Magos' Area Surveillance Software (MASS), controls, monitors, and manages real-time events.  The solution is coupled with Magos' cutting-edge artificial intelligence technology (MASS+AI) to classify threats as human, vehicle, or animal.  All while reducing nuisance & false alarms, and providing real-time alerts to enhance perimeter protection while utilizing existing solutions and infrastructure for optimal site security with increased ROI.
PSA Media Contact
Candice Aragon
Vice President of Marketing and Events
Office: 303-450-3467
caragon@psasecurity.com
MAGOS Media Contact
Anat Amely-Rachmian
Marketing Manager
anat@magosys.com