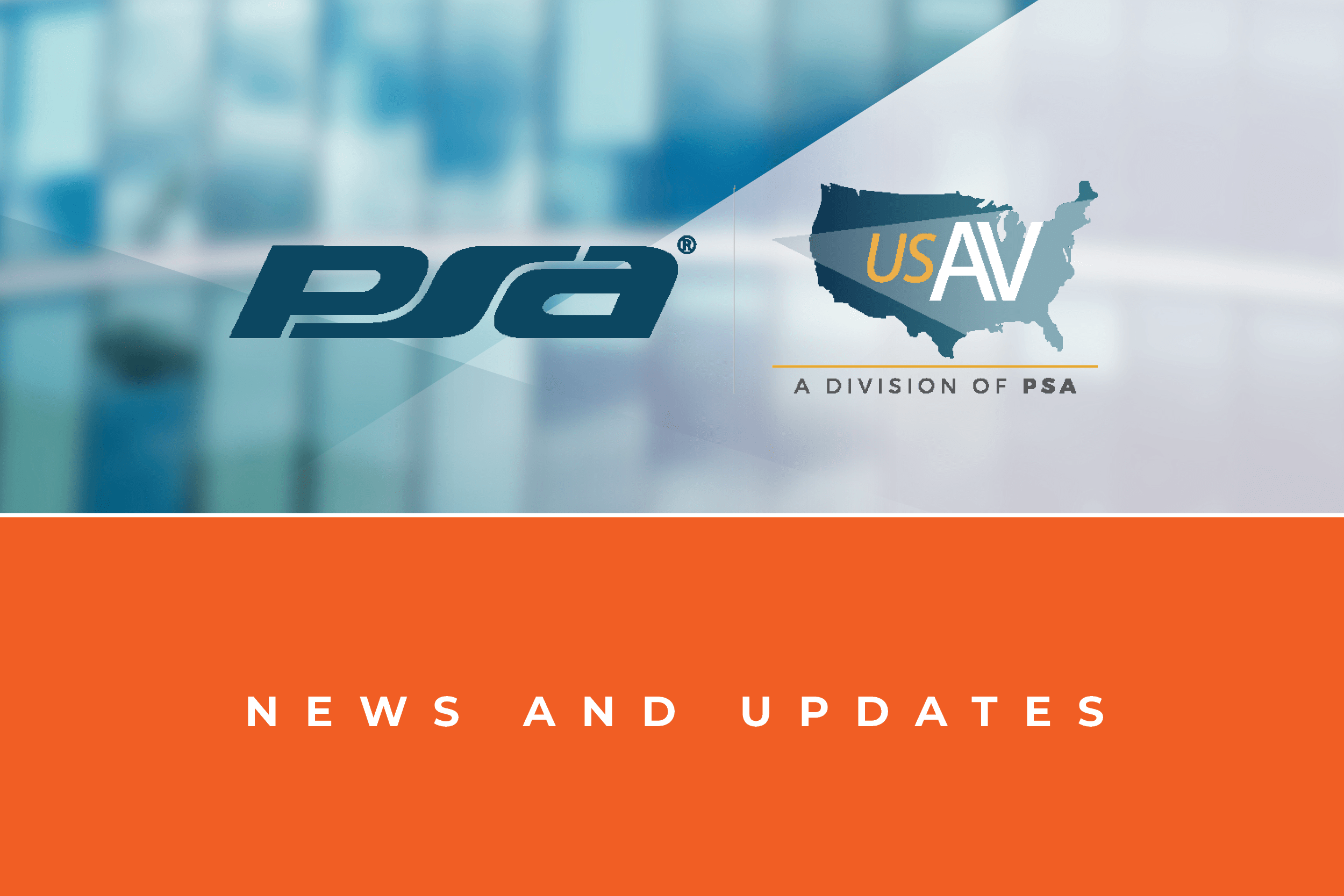 PSA ANNOUNCES PARTNERSHIP WITH 3MILLID
WESTMINSTER, Colo. – May 17, 2021 – PSA, the world's largest consortium of professional systems integrators, today announced the addition of 3millID to its network. 3millID specializes in working closely, in a consultative approach, with the largest global companies to specify and customize secure key solutions for DESFire reader and credential deployment and transitioning customers from legacy proximity technologies.
"3millID is an excellent addition to our line-up of high security credential and reader suppliers," said Tim Brooks, PSA's vice president of sales and vendor management. "The products offered by 3millID are widely used by our integrators and we are thrilled about the new partnership."
3millID's offering includes transition from traditional proximity cards utilizing a comprehensive platform supporting Wiegand, secure channel OSDP and mobile credentials. 3millID provides traditional proximity cards, mid-level secure MIFARE credentials and readers and provides high security, multi-technology DESFire EV2 readers and DESFire credentials utilizing mutual authentication and encryption.
"Working in partnership with PSA provides a great opportunity to expand 3millID's market penetration across a large group of leading security integrators," said John Menzel, 3millID president. "PSA's reputation for security education and training is paramount as integration companies are in the early innings of what is anticipated to be a decade-long, industry-wide, upgrading of most existing Proximity and Wiegand-based access control systems to the latest secure technologies including OSDP and DESFire."
3millID also provides readers supporting LEGIC technology and Mobile BTLE credentials and mobile access readers utilizing a proven technology platform. It serves financial institutions, telecommunications companies, healthcare companies, government agencies, transportation companies, technology companies, higher education institutions and general industry.
For more information about 3millID or other offerings from PSA's trusted partners, visit: https://www.psasecurity.com/products/vendors.
###
About PSA
PSA is the world's largest systems integrator consortium made up of the most progressive security and audio-visual systems integrators in North America. Combined, PSA members boast over 500 branch locations, employ over 13,500 industry professionals and are responsible for over $4.5 billion annually in security, fire, life safety and pro audio-visual installations.
PSA's mission is to empower its owners to become the most successful systems integrators in the markets they serve. PSA brings this mission to life by partnering with industry leading product and solution providers, delivering unparalleled education and training programs and by offering a variety of distinctive services that can enhance any company's operations. Learn more at www.psasecurity.com.
About 3millID
3millID® is an innovative access control credential and multi-technology reader manufacturer with offices in Colorado and the United Kingdom. The company's mission is to supply the highest quality proximity and DESFire credentials, most architecturally attractive secure readers, the shortest product lead times, and the best customer satisfaction.
3millID products are delivered globally to end customers under the 3millID brand, by Private Label, and by "white label" thru the industry's most prominent access control distribution and integration companies.  Learn more at www.3millID.com
PSA Media Contact:

Candice Aragon
Vice President of Marketing and Events
Office: 303-450-3467
caragon@psasecurity.com