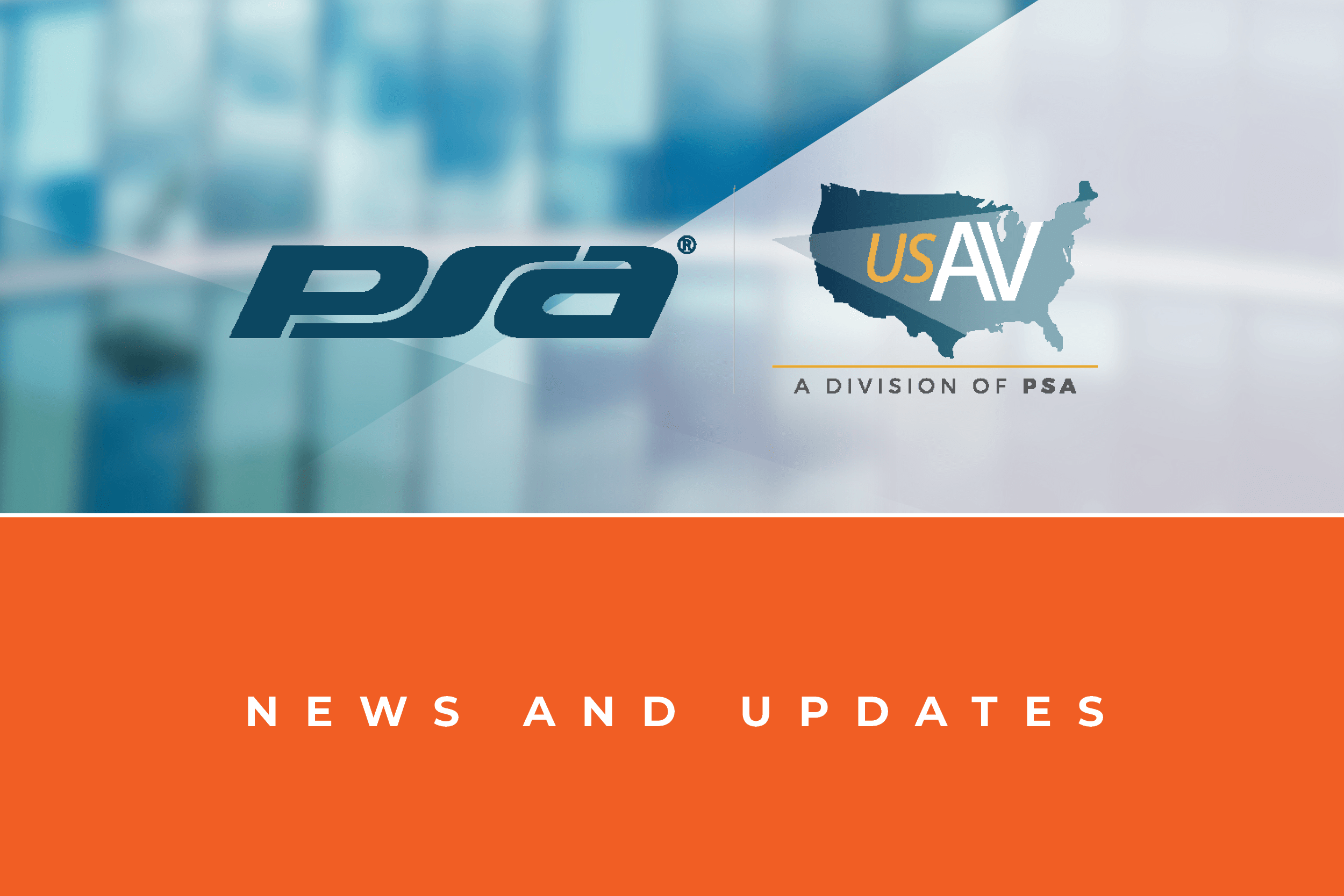 PSA ANNOUNCES PARTNERSHIP WITH COMPUTER NETWORKING COMPANY NETGEAR
Westminster, Colo. – May 26, 2021 – PSA, the world's largest consortium of professional systems integrators, today announced the addition of NETGEAR to its network. NETGEAR, a leading global provider of networking products that power businesses and smart homes, will offer PSA a uniquely comprehensive portfolio of highly flexible and scalable network switches that fit every business' needs. NETGEAR will additionally offer routers, extenders, wireless airbridges and WIFI range extenders to the PSA Network.
"NETGEAR has a product offering that is second to none," said Tim Brooks, PSA's vice president of sales and vendor management. "Offering NETGEAR products to PSA integrators is a testament to the diversification of disciplines that is taking place with the proliferation of technology."
NETGEAR provides end-to-end networking solutions serving the needs of both consumers and small to medium businesses delivering networking, storage and security solutions without the cost and complexity of big IT. NETGEAR products are designed to be reliable, affordable and easy to install and maintain.
"We are pleased to include PSA in the list of recognized global brands that NETGEAR collaborates with," said Charles Vancheri, senior national account manager at NETGEAR. "With our broad portfolio of high-performance products and our reputation for affordable quality and reliability, NETGEAR has a range of products that have the flexibility and scalability that PSA will benefit from, to both continue the growth of their network and provide a solution that their customers can count on."
From five to 144 ports, with Gigabit, Multi-Gigabit or 10-Gigabit copper and/or fiber connectivity, intuitive network management options, including Cloud management with insight, advanced L2 and L3 features, comprehensive PoE support and unique form factors, NETGEAR is unrivaled in the switching choice it offers to its business customers. NETGEAR switches also feature business-friendly advanced switching technology packaged in sleek modern designs with innovative mounting options with its Click switches and Easy-Mount switches.
For more information about NETGEAR or other offerings from PSA's trusted partners, visit www.psasecurity.com.
###
About PSA
PSA is the world's largest systems integrator consortium made up of the most progressive security and audio-visual systems integrators in North America. Combined, PSA members boast over 500 branch locations, employ over 13,500 industry professionals and are responsible for over $4.5 billion annually in security, fire, life safety and pro audio-visual installations.
PSA's mission is to empower its owners to become the most successful systems integrators in the markets they serve. PSA brings this mission to life by partnering with industry leading product and solution providers, delivering unparalleled education and training programs and by offering a variety of distinctive services that can enhance any company's operations. Learn more at www.psasecurity.com.
PSA Media Contact:
Candice Aragon
Vice President of Marketing and Events
Office: 303-450-3467
caragon@psasecurity.com