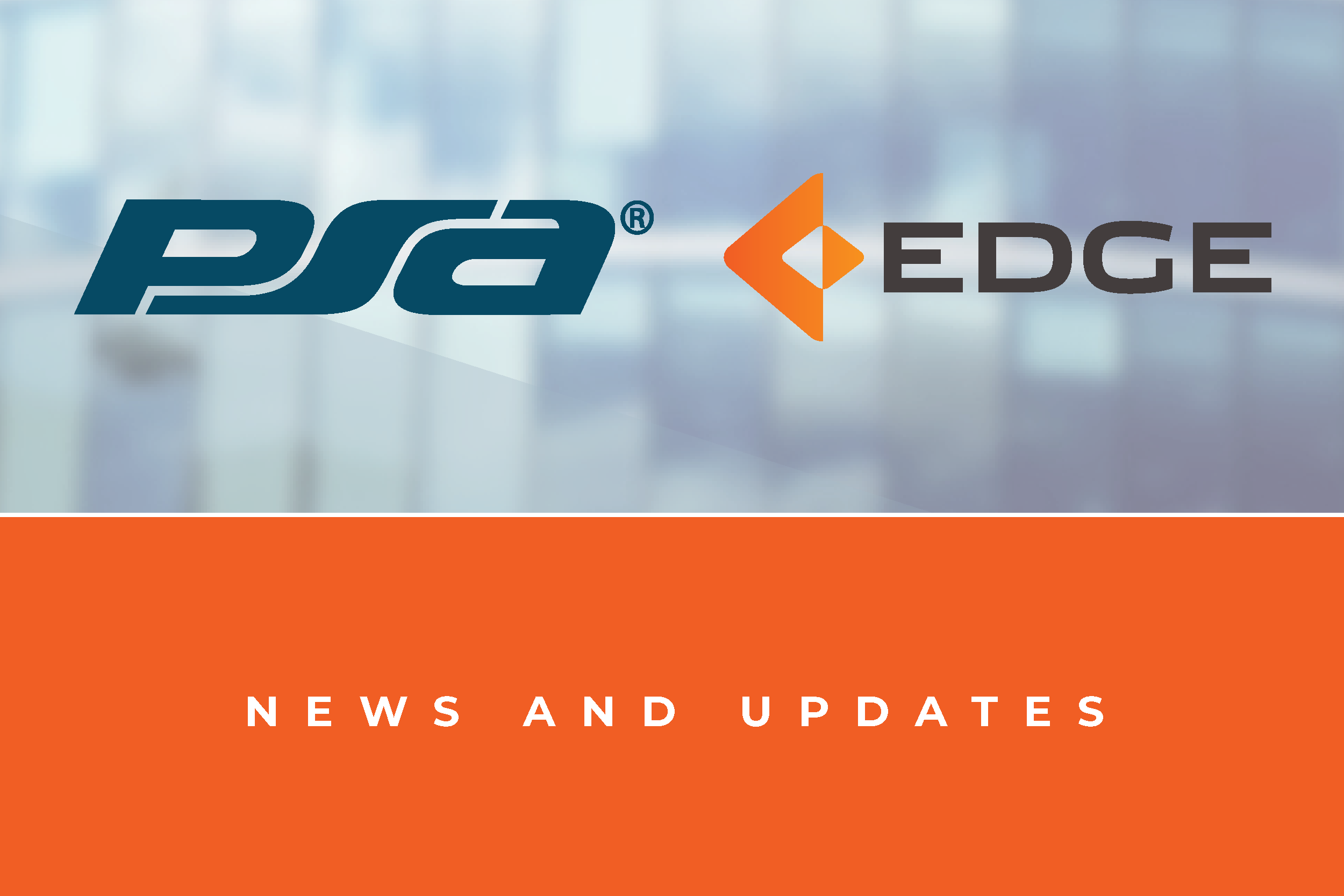 PSA Announces Partnership with Geutebrück
Westminster, Colo. (October 5, 2022) – PSA (http://www.psasecurity.com), the world's largest consortium of professional systems integrators, today announced the addition of Geutebrück (https://www.geutebrueck.com/) to its lineup of technology partners. Geutebrück is an international provider of intelligent and user-friendly video security software solutions and the associated hardware.
"We welcome Geutebrück to the PSA Technology Partners program where its addition will provide our integrators with an even greater depth and breadth of video monitoring and hardware options," said Matt Barnette, CEO of PSA. "Geutebrück provides the product quality, reliability and availability our members and owners seek in a technology provider, making it a strong addition to our group."
Geutebrück was founded in Germany in 1970 and now provides solutions and hardware to over 70 countries. Its solutions address five main areas of security: protection, identification, location, management, and documentation. The images captured and stored by its video security software are in a proprietary GBF image format, recognized as official evidence by courts in most countries, including the United States.
"As a trusted international provider of unique, intelligent and user-friendly video security software solutions and the associated hardware for over 50 years, Geutebrück is unwavering in its commitment to the integrator and end user," explained Terry Ottinger, president of Geutebrück USA. "We are equally pleased to express this commitment through the partnership with PSA."
The partnership with Geutebrück provides software and hardware to support the efficiency of business logistics. Its solutions streamline and monitor alerts based on individual preferences, and its specialty hardware of servers, computer variants and cameras thoroughly integrate with the software.
###
About PSA
PSA is the world's largest systems integrator consortium made up of the most progressive security and audio-visual systems integrators in North America. Combined, PSA members boasts over 500 branch locations, employ over 13,500 industry professionals and are responsible for over $4.5 billion annually in security, fire, life safety and pro audio-visual installations.
PSA's mission is to elevate the industries we serve by providing owners and members exceptional education, networking, services and connections with technology partners. PSA brings this mission to life by partnering with industry-leading product and solution providers, delivering unparalleled education and training programs and by offering a variety of distinctive services that can enhance any company's operations. Learn more at psasecurity.com.
About Geutebrück
In its second generation of family ownership, Geutebrück has demonstrated and defined the ultimate cutting-edge video solutions through its German innovation and engineering, since its founding in 1970.  Terry Ottinger, President of Geutebrück USA managing the North American segment of the company's global business. That business continues to have tremendous growth in the US market due to its advanced video intelligence solutions that provide value well beyond security, protecting people, property and processes which are helping companies realize their full potential.
PSA Media Contact
Candice Aragon
Vice President of Marketing and Education
Office: 303-450-3467
caragon@psasecurity.com
Geutebrück Media Contact
David Morgan
Office: 888-572-4450
dmorgan@sd.marketing