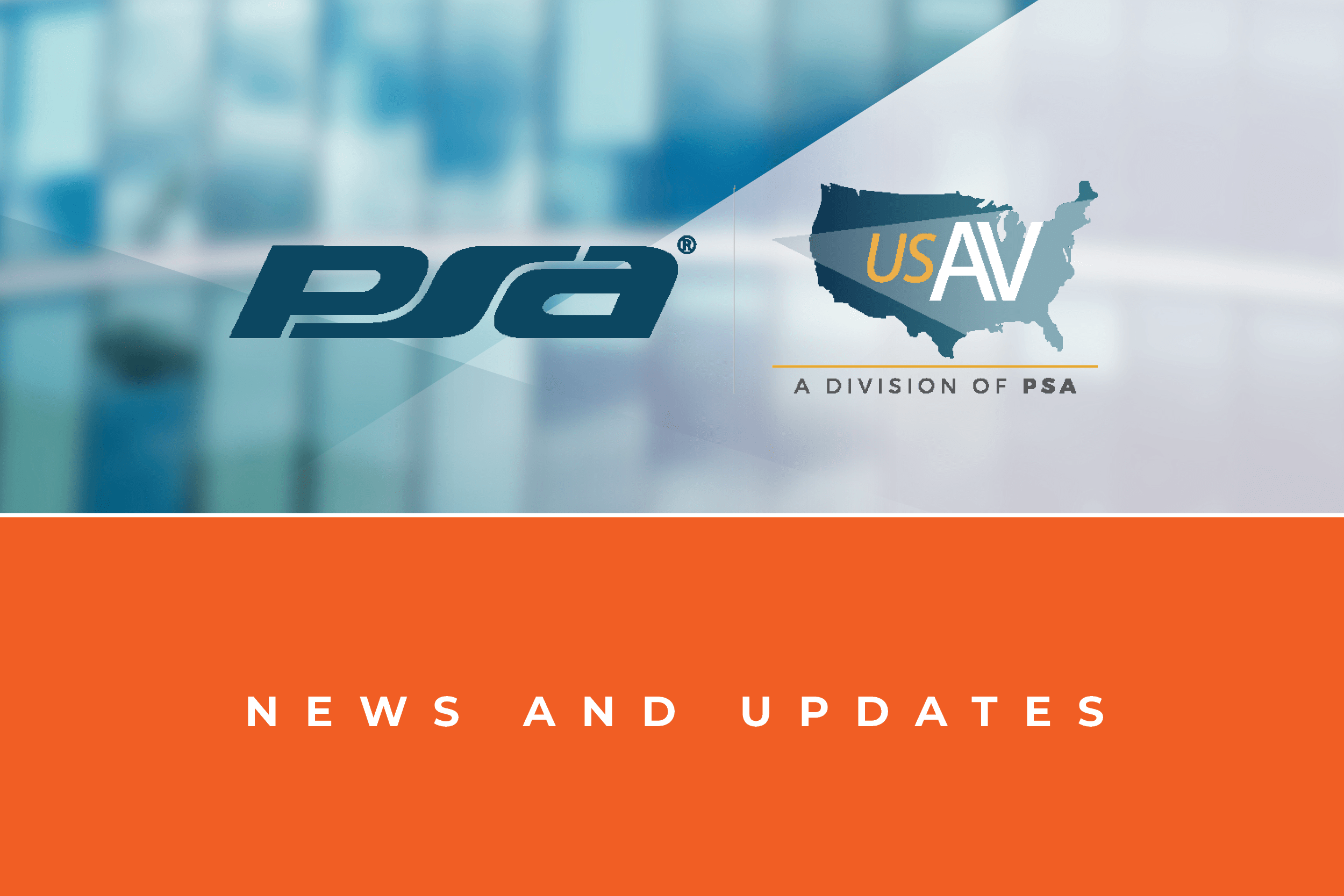 PSA ANNOUNCES PARTNERSHIP WITH MAGNASPHERE TO OFFER SUPERIOR DOOR CONTACT TECHNOLOGY
WESTMINSTER, CO – November 5, 2019 – PSA, the world's largest consortium of professional systems integrators, today announced a partnership with Magnasphere, a US manufacturer of door contact technology. Magnasphere features magnetic, non-defeat resistance to permanent contact welding, and all-steel construction. Magnasphere Motion, powered by Inxpect, features advanced radar and radio sensors that dramatically reduce false alarms found in other motion sensing technologies.
"Magnasphere's technology is an excellent addition to an impressive line-up of secure door protection products offered through PSA," said Ric McCullough, president of PSA. "Magnasphere has rapidly been innovating its product categories and we are thrilled to bring them on as a partner."
Magnasphere is fast becoming the standard when secure door protection is required. Replacing the antiquated reed switch, Magnasphere's contacts allow for up to three systems to be controlled in a single contact – many of which are fire classified for use in fire doors.
"We are very excited to become a part of the PSA family," said Michael Keegan, vice president of security products for Magnasphere. "The member companies are some of the finest integrators in the country and the training at PSA TEC is second to none. Magnasphere's products will be a perfect complement to the high level of security that PSA members provide."
For more information about Magnasphere or other offerings from PSA's trusted partners, visit: https://psasecurity.com/products/vendors.
About PSA
PSA is the world's largest systems integrator consortium made up of the most progressive security and audio-visual systems integrators in North America. Combined, PSA members boast over 400 branch locations, employ over 7,500 industry professionals and are responsible for over $4.5 billion annually in security, fire, life safety and pro audio-visual installations.
PSA's mission is to empower its owners to become the most successful systems integrators in the markets they serve. PSA brings this mission to life by partnering with industry leading product and solution providers, delivering unparalleled education and training programs and by offering a variety of distinctive services that can enhance any company's operations. Learn more at psasecurity2021.insightful.design.
About MAGNASPHERE Corp.
A privately held company, Magnasphere Corp. was founded in 2002 with the purpose of providing superior performing magnetic contact sensor technology to the residential, commercial, and federal government security markets. Magnasphere leading-edge technology aims to set new industry standards for high-security sensors while providing a more affordable and effective alternative to inferior reed switch based security system contacts. Additionally, the Magnasphere switch technology has extensive application capabilities in non-security industrial markets.
PSA Media Contact:
Candice Aragon
Director of Marketing
Office: 303-450-3467
caragon@psasecurity.com