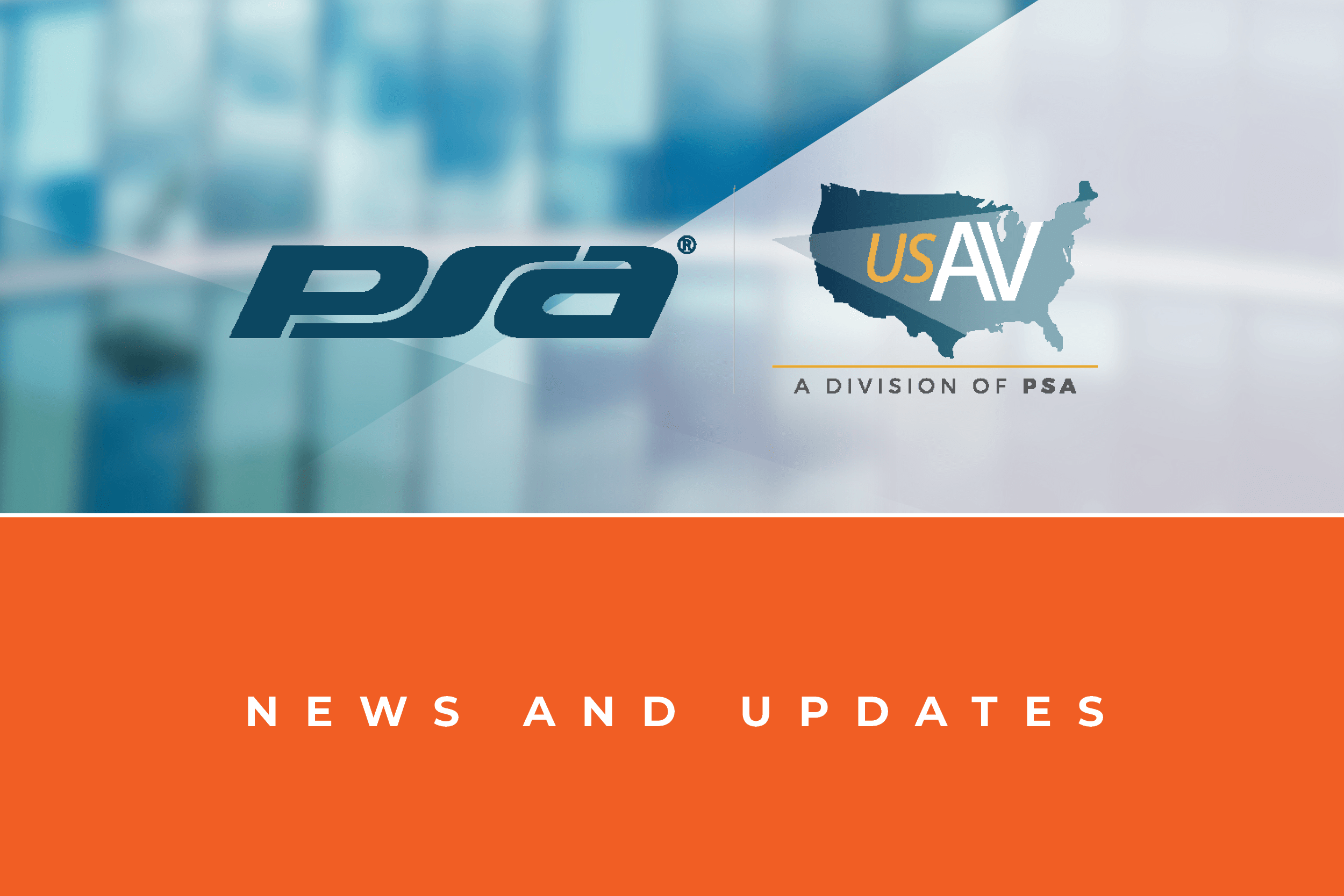 PSA ANNOUNCES PARTNERSHIP WITH MOBILE PRO SYSTEMS
WESTMINSTER, Colo. – June 9, 2020 – PSA, the world's largest consortium of professional systems integrators, today announced the addition of Mobile Pro Systems to its network. Mobile Pro Systems offers a family of different network/IP based mobile video surveillance systems utilized by many government and commercial entities.

"Mobile Pro Systems' technology is a great addition the PSA's line card," said Tim Brooks, PSA's vice president of sales and vendor management. "They provide flexible and mobile solutions for powering security, network and communications technologies."
By combining Mobile Pro Systems' power-based hybrid platforms and various technologies together, they offer extremely effective products. Mobile Pro Systems utilizes network-based video cameras, video management and recording systems, wireless mesh, cellular communications, solar power and video analytics as fully integrated solutions.
"We look forward to providing for and serving the needs of the PSA customer. We design our products to be 'futureproof', offering the greatest flexibility with components in the industry", said Steve Dunker, V.P. of Business Development. "Mobile Pro Systems has professionally engineered purpose-built systems that include the basics and add smart technologies which provide dependability for years of successful operation. Our goal is to provide the user with the optimal mobile surveillance solution."
Mobile Pro Systems' products are excellent 're-deployable assets' for securing construction sites, utilities or any other facilities deemed as needing 'critical infrastructure protection' or CIPs. The securing of these remote areas is being strongly enhanced by Mobile Pro Systems' solutions as they provide both live/recorded video & alarm solutions that can be monitored and viewed both at the site and from remote locations.
For more information about Mobile Pro Systems or other offerings from PSA's trusted partners, visit: https://psasecurity.com/products/vendors.
###
About PSA
PSA is the world's largest systems integrator consortium made up of the most progressive security and audio-visual systems integrators in North America. Combined, PSA members boast over 400 branch locations, employ over 7,500 industry professionals and are responsible for over $4.5 billion annually in security, fire, life safety and pro audio-visual installations.
PSA's mission is to empower its owners to become the most successful systems integrators in the markets they serve. PSA brings this mission to life by partnering with industry leading product and solution providers, delivering unparalleled education and training programs and by offering a variety of distinctive services that can enhance any company's operations. Learn more at psasecurity2021.insightful.design.
About Mobile Pro Systems
Mobile Pro Systems ("MPS") is an industry leader in the development of mobile power solutions. The MPS team has years of experience in the electronic and mechanical engineering fields, including advanced software development in the security industry. The proprietary MP Status and Control operating system, and MPS mast stabilization system are just two of the unique features found only on MPS products. MPS products are engineered and manufactured in the USA. Learn more at www.mobileprosystems.com.
PSA Media Contact:
Candice Aragon
Director of Marketing
Office: 303-450-3467
caragon@psasecurity.com
Mobile Pro Systems Media Contact:
Jackie Dunker
Sr. Marketing Analyst
Office: 952-324-5854
jackie.dunker@mobileprosystems.com