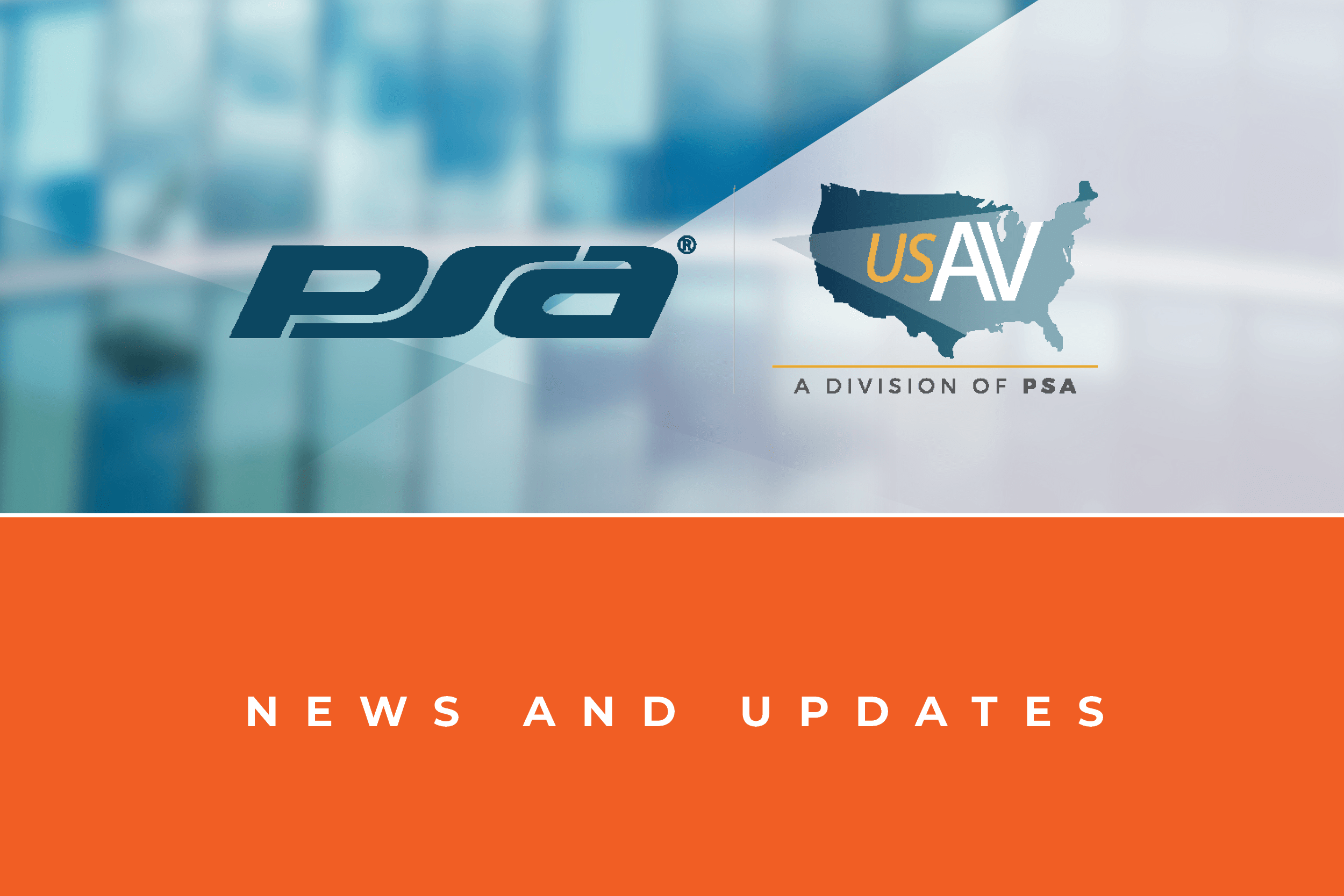 PSA ANNOUNCES PARTNERSHIP WITH REMOTELOCK FOR MANAGED SECURITY SERVICE PROVIDER (MSSP) PROGRAM
WESTMINSTER, CO – March 10, 2020 – PSA (psasecurity2021.insightful.design), the world's largest consortium of professional systems integrators, today announced the addition of RemoteLock to the partners in its Managed Security Service Provider (MSSP) program. The MSSP program is designed to help systems integrators diversify their service offerings and realize the full potential and benefits of a managed services business model.
"RemoteLock's cloud-based access control and smart lock management software offers our integrators a seamless opportunity to pursue recurring revenue," said Dan Dunkel, managing director of PSA's MSSP program. "RemoteLock's smart lock management software, EdgeState, is hardware agnostic and easy for integrators to manage."
RemoteLock's software consolidates connected locks into a cloud-based solution that enables customers to remotely control access for guests, employees and support staff, saving time, money and manpower. Users may connect and manage smart locks from RemoteLock or integrate with other Z-wave or Wi-Fi locks from industry leading manufacturers, all on a single platform.
In addition to the EdgeState software, PSA's network will also have access to RemoteLock's OpenEdge smart locks. RemoteLock offers a wide variety of locks for residential, business or commercial use.
"RemoteLock provides a turnkey solution for integrators to make recurring revenue on every single door they install, regardless of the lock type, door style or credential," said Kim Garcia, Director of Dealer Marketing. "Our solution even handles all the billing and reporting which alleviates one of the most common obstacles for integrators looking to build their RMR business. It is truly exciting to partner with PSA to bring this solution to their integrators."
PSA's MSSP program hinges on uniting industry-leading partners in cybersecurity and cloud-based security solutions, offering training and certification opportunities and financing options with assistance from PSA. Other partners include:

###
About PSA
PSA is the world's largest systems integrator consortium made up of the most progressive security and audio-visual systems integrators in North America. Combined, PSA members boast over 400 branch locations, employ over 7,500 industry professionals and are responsible for over $4.5 billion annually in security, fire, life safety and pro audio-visual installations.
PSA's mission is to empower its owners to become the most successful systems integrators in the markets they serve. PSA brings this mission to life by partnering with industry leading product and solution providers, delivering unparalleled education and training programs and by offering a variety of distinctive services that can enhance any company's operations. Learn more at psasecurity2021.insightful.design.
About RemoteLock
RemoteLock is the leading provider of cloud-based access control and smart lock management software. Its cloud-based application, EdgeState, consolidates connected locks on an easy-to-use SaaS solution enabling customers to remotely control access for guests, employees and support staff, saving time, money and manpower.  RemoteLock opens doors across the world more than 100+ million times per year, secures doors in more than 65 countries and engages with more than 40+ million users on its EdgeState software application each year. RemoteLock is headquartered in Denver, CO. Learn more at www.remotelock.com.
PSA Media Contact:
Candice Aragon
Director of Marketing
Office: 303-450-3467
caragon@psasecurity.com
RemoteLock Media Contact
Kim Garcia
Director of Dealer Marketing
RemoteLock
kgarcia@remotelock.com