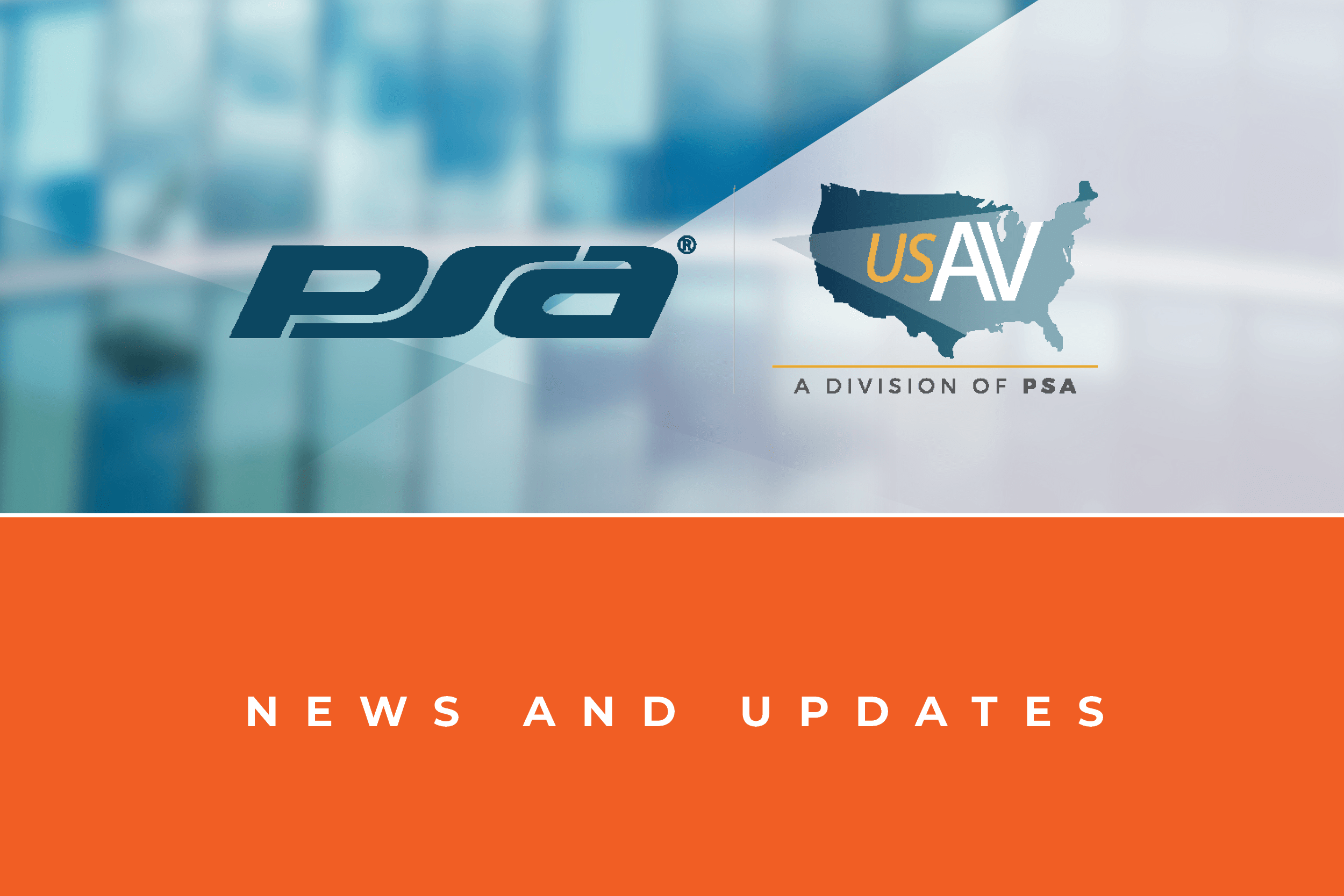 PSA ANNOUNCES PARTNERSHIP WITH SECURITY SYSTEM MANAGEMENT PLATFORM SITEOWL
WESTMINSTER, Colo. –  June 18, 2020 – PSA, (psasecurity2021.insightful.design), the world's largest consortium of professional systems integrators, today announced the addition of SiteOwl to its network. SiteOwl is the world's first real-time platform for security system management.
"SiteOwl's platform provides tremendous benefits to security systems integrators," said Anthony Berticelli, PSA's vice president of operations. "This partnership greatly benefits PSA's members

and owners by giving them access to more efficiently managed and profitable projects."
Designed with security integrators and system managers in mind, SiteOwl provides a suite of mobile and cloud-based applications that delivers unparalleled visibility and project efficiency throughout each phase of the integration process. With SiteOwl, integrators can more profitably manage their installations and rapidly grow their recurring revenue with compelling customer support agreements.
"We're thrilled to partner with the PSA Network to help security integrators succeed," said Joseph Ndesandjo, CEO of SiteOwl. "SiteOwl was built by integrators who were frustrated with a lack of unified industry tools. Our platform makes it easy to streamline design, install and system management workflows, partner with end-users, and collaborate at lightning speed."
For more information about SiteOwl or other offerings from PSA's trusted business solutions providers, visit: https://psasecurity.com/services/business-solutions.
###
About PSA
PSA is the world's largest systems integrator consortium made up of the most progressive security and audio-visual systems integrators in North America. Combined, PSA members boast over 400 branch locations, employ over 7,500 industry professionals and are responsible for over $4.5 billion annually in security, fire, life safety and pro audio-visual installations.
PSA's mission is to empower its owners to become the most successful systems integrators in the markets they serve. PSA brings this mission to life by partnering with industry leading product and solution providers, delivering unparalleled education and training programs and by offering a variety of distinctive services that can enhance any company's operations. Learn more at psasecurity2021.insightful.design.
About SiteOwl
SiteOwl is the world's first unified, digital platform for security integrators and system managers that provides an end-to-end solution to help users design, install, and manage their security systems. SiteOwl brings modern technology to the job site by equipping designers, field technicians, and integrator customers with a suite of mobile and cloud-based applications to efficiently manage security system design, installations and service management.  Positioned as a drag-and-drop solution for security teams, SiteOwl makes it easy to construct powerful security solutions on the fly while receiving real-time updates on customer approvals, installation progress, and more.
PSA Media Contact:
Candice Aragon
Director of Marketing
Office: 303-450-3467
caragon@psasecurity.com
SiteOwl Media Contact
Su Subburaj
Office: 888-748-3695
su@getsiteowl.com