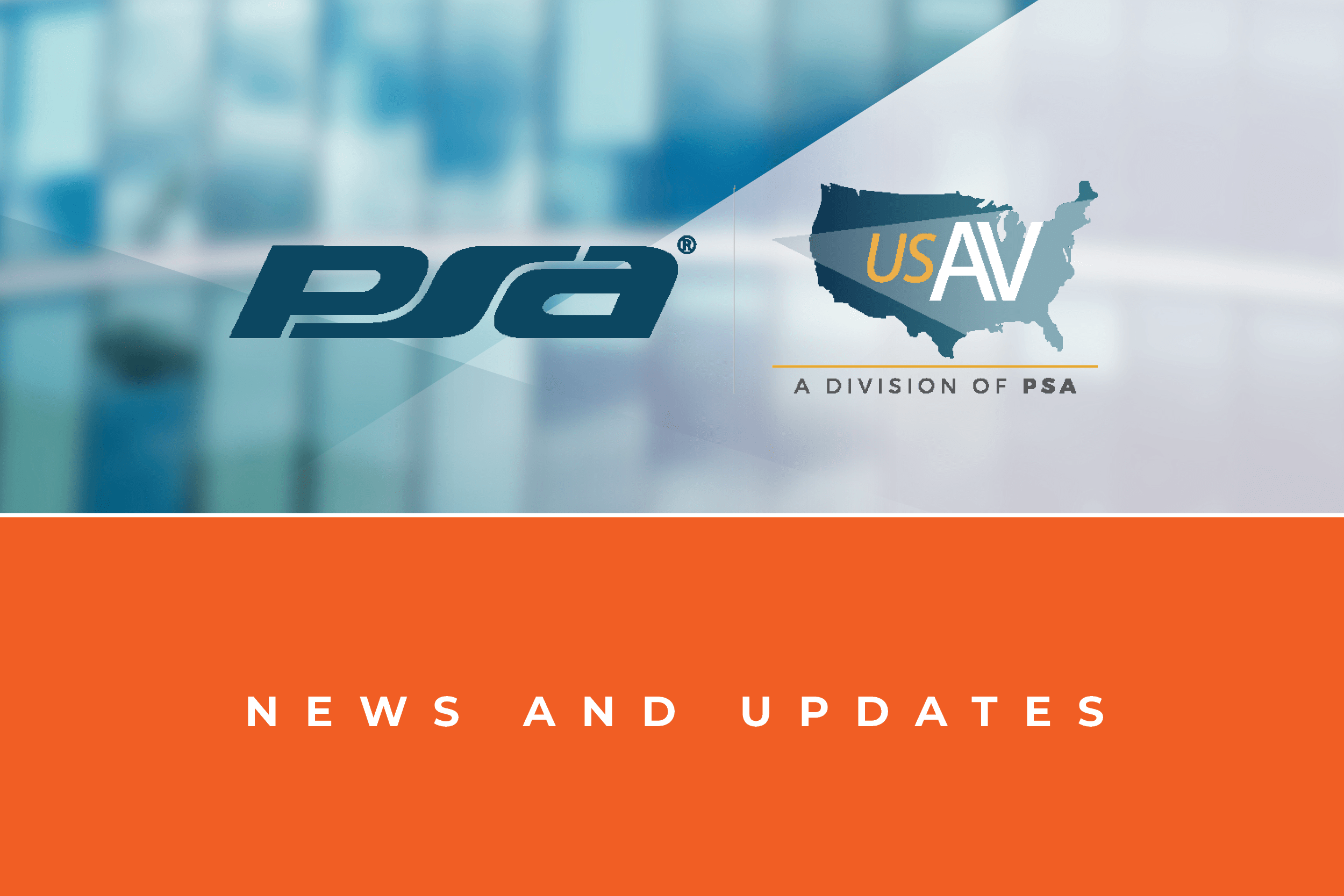 PSA Business Solutions Program Now Offers Services From Treeno Software to Integrators
WESTMINSTER, CO – March 1, 2018– PSA today announced the addition of Treeno Software to the PSA Business Solutions Program. Treeno Software develops, sells and supports Electronic Document Management Software (EDM) solutions with a focus on enterprise class document management features affordable even for small business.
Founded in 2002, Treeno Software offers effective, cost-reducing, industry-leading EDM solutions. All development and support is serviced from the corporate headquarters. Treeno is a highly reputable and trusted software company that has quickly become one of the best of its kind. They focus on several key areas that include Documentation Management, Document Management Application Integration and Workflow Management. Treeno Software is dedicated to providing affordable and flexible solutions to improve the efficiency of operations and business process management. Treeno's document management and workflow automation tools reduce cost of operations by streamlining approvals, automating the filing of documents and linking documents to core business.
"Organizations of all sizes can struggle with managing the volume of accounts payable, account receivable, human resources and client records. Treeno's Electronic Document Management solution allows organizations to make records more secure, lower operating expenses by providing instant access and create process efficiencies through automation," said Lisa McCoole, COO and vice president of sales at Treeno Software. "Through Treeno's document management system, permissioned users will have secure access to authorized files from any device, from any location and can be more efficient because the system integrates with existing applications such as NetSuite, Quickbooks, Microsoft, Sage and more. Familiar workflow processes can remain intact while providing real-time visibility into file processing."
"Treeno's configurable document management and workflow automation solution can be deployed to work the way you work. This ensures easy adoption and allows an organization to immediately realize efficiencies and security in their process. Treeno stands behind our clients by providing our clients outstanding service and support direct from its headquarters in Portsmouth, NH," said Steve Tentindo, president of Treeno Software.
Treeno's document management solution can be used by PSA owner/member companies to manage their company business documents – AP, AR, HR, Projects/Jobs et al. Treeno's business model also provides PSA owner/member companies the opportunity to become a Treeno Business Partner and resell the Treeno document management solution to their clients.
Treeno's document management solution provides modules for the base client, workflow, eForms, MS Office/Outlook and line-of-business application integration. Treeno provides all setup, implementation, training and support services for all roll-outs.
"We are excited about the benefits Treeno can offer to our integrators, as PSA is experiencing them first-hand," said Anthony Berticelli, director of education for PSA. "The Treeno solution is providing PSA with the tools we need to manage all of our business documents and to help us to become a truly paperless office. We have been able to maintain headcount, cut back on paper costs, and save time and space by removing metal file cabinets."
The PSA Business Solutions program is a suite of value-added resources and services to help enhance integrators' business models, reduce operating costs and keep them competitive in the marketplace.
For more information about the complete suite of PSA Business Solutions offerings, visit http://psasecurity2021.insightful.design/services/business-solutions.
###
About PSA PSA is the world's largest systems integrator cooperative made up of the most progressive security and audio-visual systems integrators in North America. Combined, PSA members boasts over 400 branch locations, employ over 7,500 industry professionals and are responsible for over $4.5 billion annually in security, fire, life safety and pro audio-visual installations.
PSA's mission is to empower its owners to become the most successful systems integrators in the markets they serve. PSA brings this mission to life by partnering with industry leading product and solution providers, delivering unparalleled education and training programs and by offering a variety of distinctive services that can enhance any company's operations. Learn more at psasecurity2021.insightful.design.
About Treeno Software, Inc. Established in 2002, Treeno Software is a leader in the Enterprise Document Management (EDM) industry. Treeno Software was one of the industry's first to embrace cloud computing with the Treeno EDM Cloud (SaaS) and to provide web-based solutions offering secure global information access. Treeno Software's mission is to provide their customers with operational workflow efficiencies and measurable return on investment (ROI) through the fast installation and implementation of their fully secure, highly reliable, and easy-to-use, web-based Enterprise Document Management (EDM) Solution. For more information on Treeno Software, please visit http://www.treenosoftware.com.
Media Contact:
Kim Garcia
Director of Marketing
PSA Security Network
Office: 303-450-3467
kgarcia@psasecurity.com
Business Solutions Contact:
Anthony Berticelli
Director of Education
PSA Security Network
Office: 303-450-3461
aberticelli@psasecurity.com
Treeno Contact:
Jim Fox
Channel Manager
Treeno Software
Office: 603-570-4360
jfox@treenosoftware.com