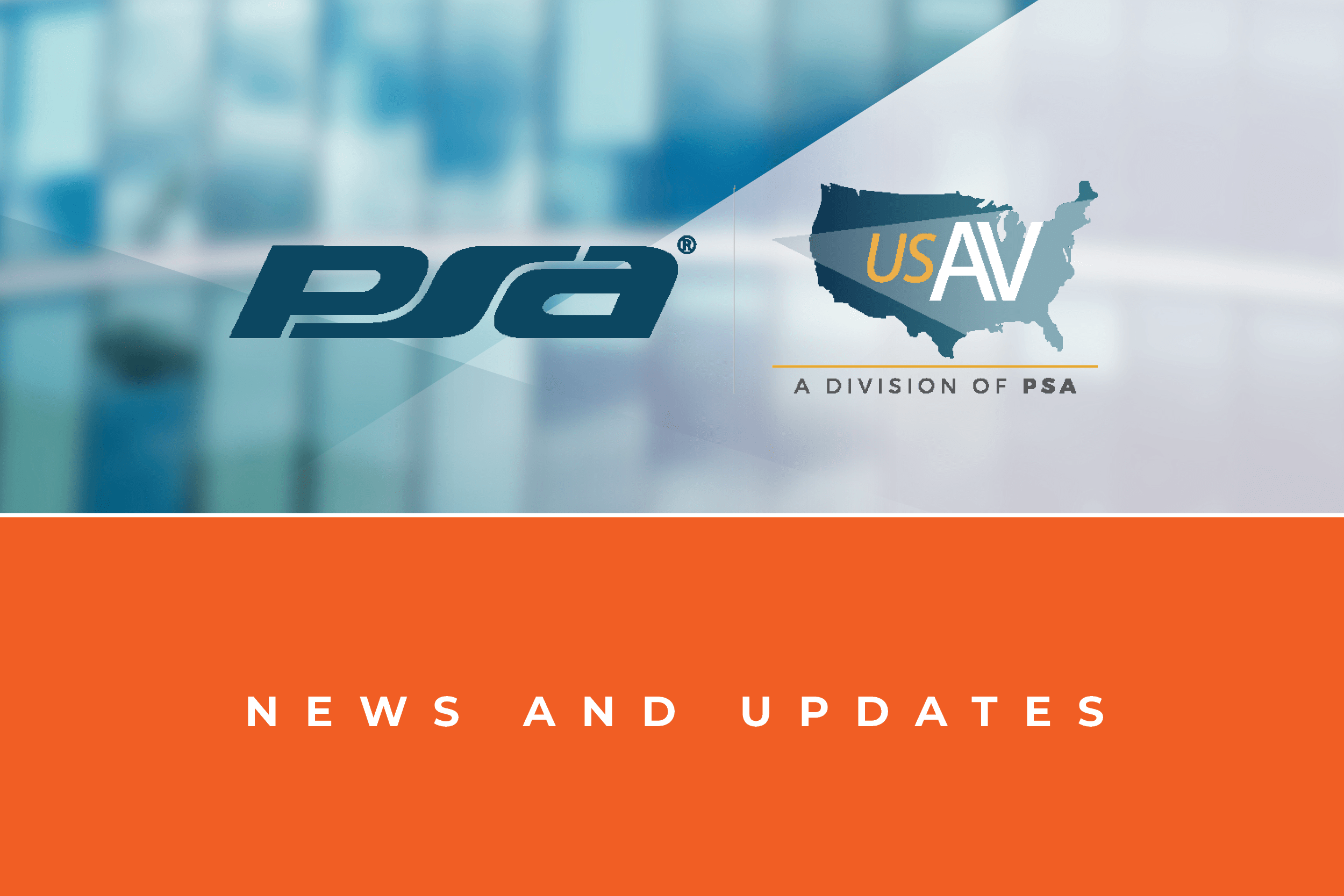 PSA CEO BILL BOZEMAN HONORED WITH INAUGURAL SECURITY LEGEND AWARD BY SECURITY SYSTEMS NEWS
WESTMINSTER, CO –  February 10, 2020 – PSA (psasecurity2021.insightful.design), the world's largest consortium of professional systems integrators, today announced its CEO will be honored with the inaugural Security Legend Award by Security Systems News at the SecurityNext Conference this week in New Orleans. The Security Legend Award recognizes security industry professionals who have been leaders throughout their careers, and who continue to selflessly give back to help push the industry forward.
"It is always an honor to be recognized for contributions to an industry you have served for decades," Bozeman said. "I appreciate the honor very much, but I am especially thankful for the people I have worked with in the past, the present and, most important, those who will become our next generation of security leaders and visionaries."
Bozeman has been CEO of PSA for over twenty years. Prior to PSA, he owned multiple security systems integration companies. He recently announced he will leave PSA in 2020; he is assisting PSA's Board of Directors in an executive search to find the next CEO for the organization.
Bozeman is being honored alongside Jim Henry, an independent consultant in the industry. The SecurityNext conference takes place February 9 – 11. Bill will also be moderating a panel at the conference – Systems Integrator Focus: How to Stay Relevant and Profitable.
For more information about SecurityNext, visit: https://securitynext.com/.
About PSA
PSA is the world's largest systems integrator consortium made up of the most progressive security and audio-visual systems integrators in North America. Combined, PSA members boast over 400 branch locations, employ over 7,500 industry professionals and are responsible for over $4.5 billion annually in security, fire, life safety and pro audio-visual installations.
PSA's mission is to empower its owners to become the most successful systems integrators in the markets they serve. PSA brings this mission to life by partnering with industry leading product and solution providers, delivering unparalleled education and training programs and by offering a variety of distinctive services that can enhance any company's operations. Learn more at psasecurity2021.insightful.design.
---
PSA Media Contact:
Candice Aragon
Director of Marketing
Office: 303-450-3467
caragon@psasecurity.com