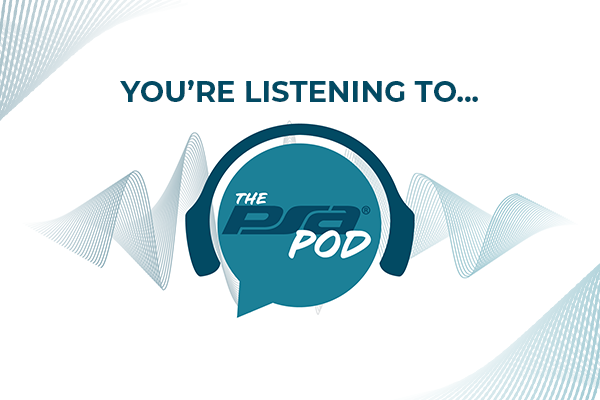 PSA Committees Take the POD: Operations Committee
Today's Pod is once again being hosted by James Gallagher, manager of integrator services as PSA! In this episode, James leads the operations committee as they discuss key performance indicators!
James is joined by Dustin Koenig of Security Solutions, Jay Kowalsky of Red Thread and Kevin Henderson of Lone Star Communications.
---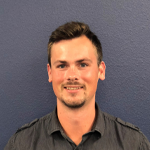 Dustin Koenig
Security Solutions
[/vc_column]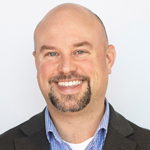 Jay Kowalsky
Red Thread
[/vc_column]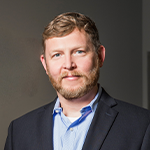 Kevin Henderson
Lone Star Communications
[/vc_column]
---