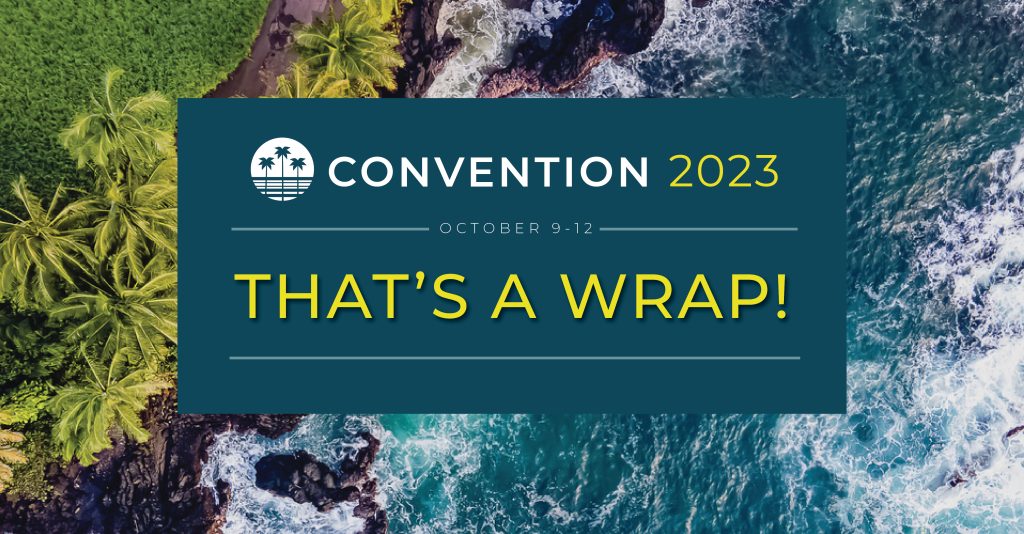 PSA Convention 2023 – That's a Wrap!
The annual PSA Convention was hosted in Oahu, Hawaii, Oct. 9 – 12. PSA owners, members and technology partners came together for business leadership education and networking with their peers. Joining us this year were 79 integrators representing 55 of PSA's most progressive owner and member companies across the country, which we would like to thank for their support and dedication to the network. To those PSA members who attended Convention 2023 and to the ones who could not make it this year, you are critical to PSA Network's success and existence. We hope everyone enjoyed their well-deserved time in paradise alongside their peers and the celebration of another monumental year at PSA.
Mark your calendars! PSA Convention 2024 is heading to Marco Island, Florida, on Oct. 14-17. 
---
CONVENTION EDUCATION RECAP
Convention education included a human connection keynote, a PSA overview and peer breakouts discussing key challenges and opportunities facing integrators.
Day two of Convention started strong with Keynote Riaz Meghji. After one conversation led him to take a dramatically different career path that changed his life for the better, he became dedicated to exploring the ways that authentic human connection can change lives and organizations. Riaz brought everyone to tears as he spoke about society's loneliness pandemic. He gave everyone hope with his guidance on how to build and maintain meaningful relationships with clients and teams alike in a hybrid reality during an age of polarization, disconnection and shallow substitutes for real relationships. 
Every Conversation Counts: How to Build Extraordinary Relationships
Human Connection Expert and Author Riaz Meghji
Following the keynote, PSA leaders including CEO Matt Barnette, CFO Allen Riggs and Vice President of Marketing & Education Candice Aragon took the stage to review the state of PSA. 
On day four, PSA concluded Convention with guided peer breakouts covering next generation talent in security, leading organizational change and market disruption and innovation.
---
HIGH TIDE AWARDS
PSA owners and members are instrumental in building future relevancy and lasting legacies within the network by supporting PSA's mission to elevate the security industry and the industries they serve. Beyond the winners' financial strengths, their engagement and enthusiasm in the membership continue to develop and add value to PSA. Congratulations to the 2023 High Tide Awards winners!
Paul Marcus Award
Terry Rivet
The Paul Marcus Award is named after one of PSA's founding members and the first President of PSA. This award is only granted when the PSA Board of Directors feels strongly that there is a candidate who is most deserving. Terry Rivet, owner of Securitronics (now part of Tech Systems), received the award because of his long-term PSA engagement for more than 30 years and for his more than six years of service to the PSA Board of Directors. Terry is an outspoken advocate of the PSA Network and was instrumental in the founding of the PSA Scholarship Award, which is endowed to potential youth interested in the security industry. PSA is honored to have Terry as part of our organization.
Outstanding New Owner
scDataCom
Rising Tide Award
Prime Secured
Captain's Awards
Unlimited Technology
Sage Integration
Integrated Security & Communications
Security Hunter
Big Kahuna
Tech Systems
---
NETWORKING & EVENTS
Convention offers attendees multiple networking opportunities with PSA integrators and sponsoring technology partners as well as planned excursions and activities. PSA kicked off a new networking event this year called Tiki Talks, which provided dedicated time for integrators to visit with sponsors to connect and learn about their latest solutions. Additional networking opportunities included a sponsor appreciation reception, welcome reception and Hawaiian cowboy luau along with excursions to Pearl Harbor and Kualoa Ranch and activities including snorkeling, sailing and golf.
---
As always, a big thank you to the Convention 2023 sponsors who made it possible.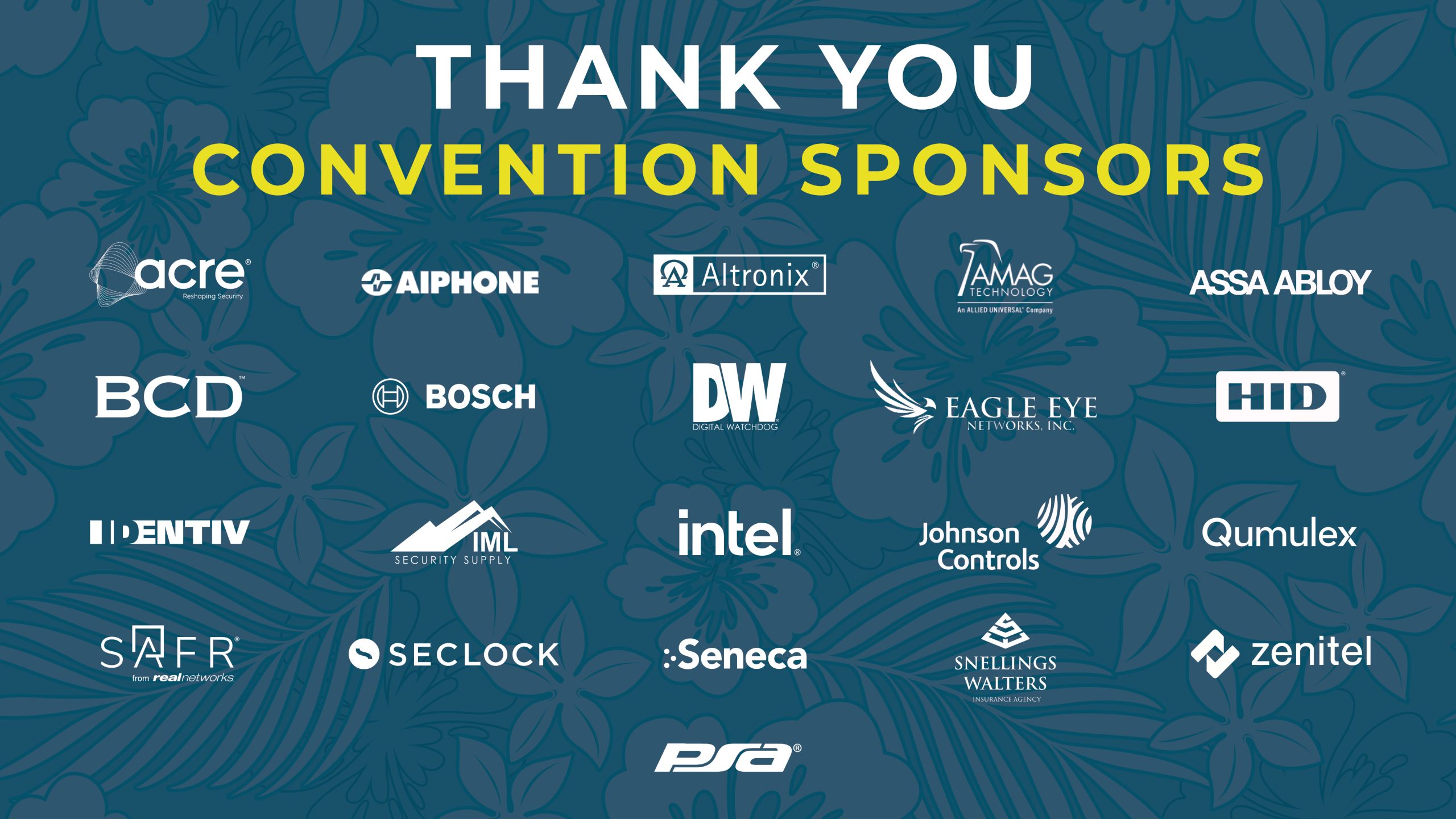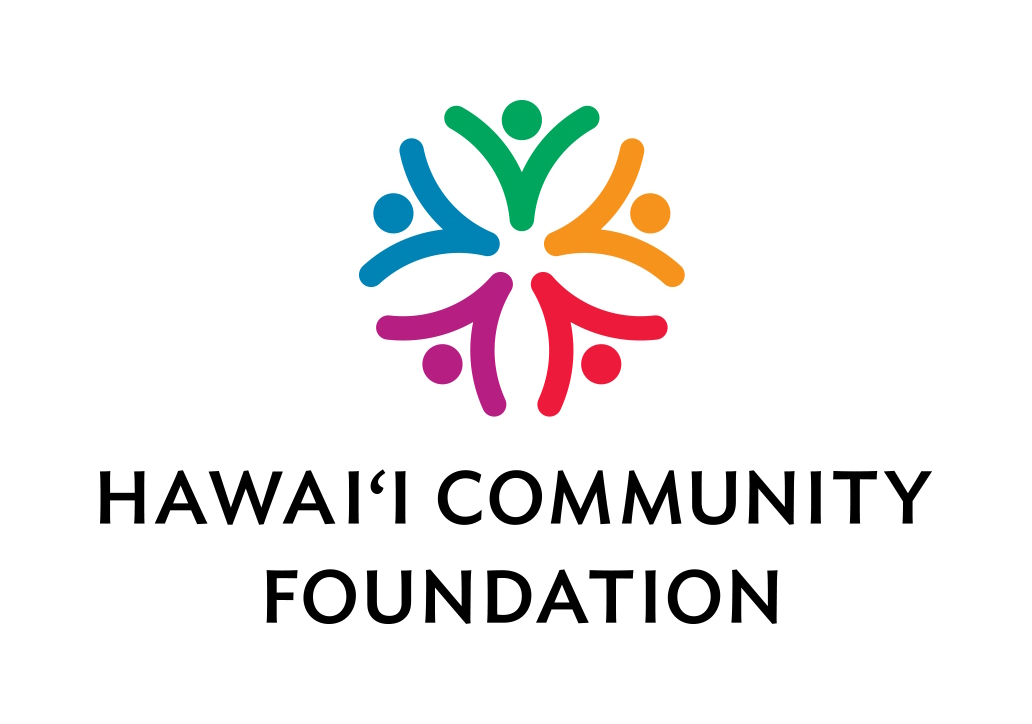 We would also like to take a moment to thank everyone for their support and flexibility in moving Convention from Maui to Oahu due to the devastating fires in Lahaina. We heard PSA members loud and clear about your desire to support those affected by the fire, and PSA donated $20,000 to the Maui Strong Fund through the Hawai'i Community Foundation. The Hawaii Community Foundation is working in close collaboration with state and county leaders, nonprofit organizations and community members to get money into the hands of those who need it most. We chose the Hawaii Community Foundation because 100% of the funds will be distributed for community needs.
If you attended Convention 2023 and have any ideas or suggestions for the PSA team, contact marketing@psasecurity.com or complete this survey!
---
SEE YOU NEXT YEAR!
Marco Island, Florida | October 2024