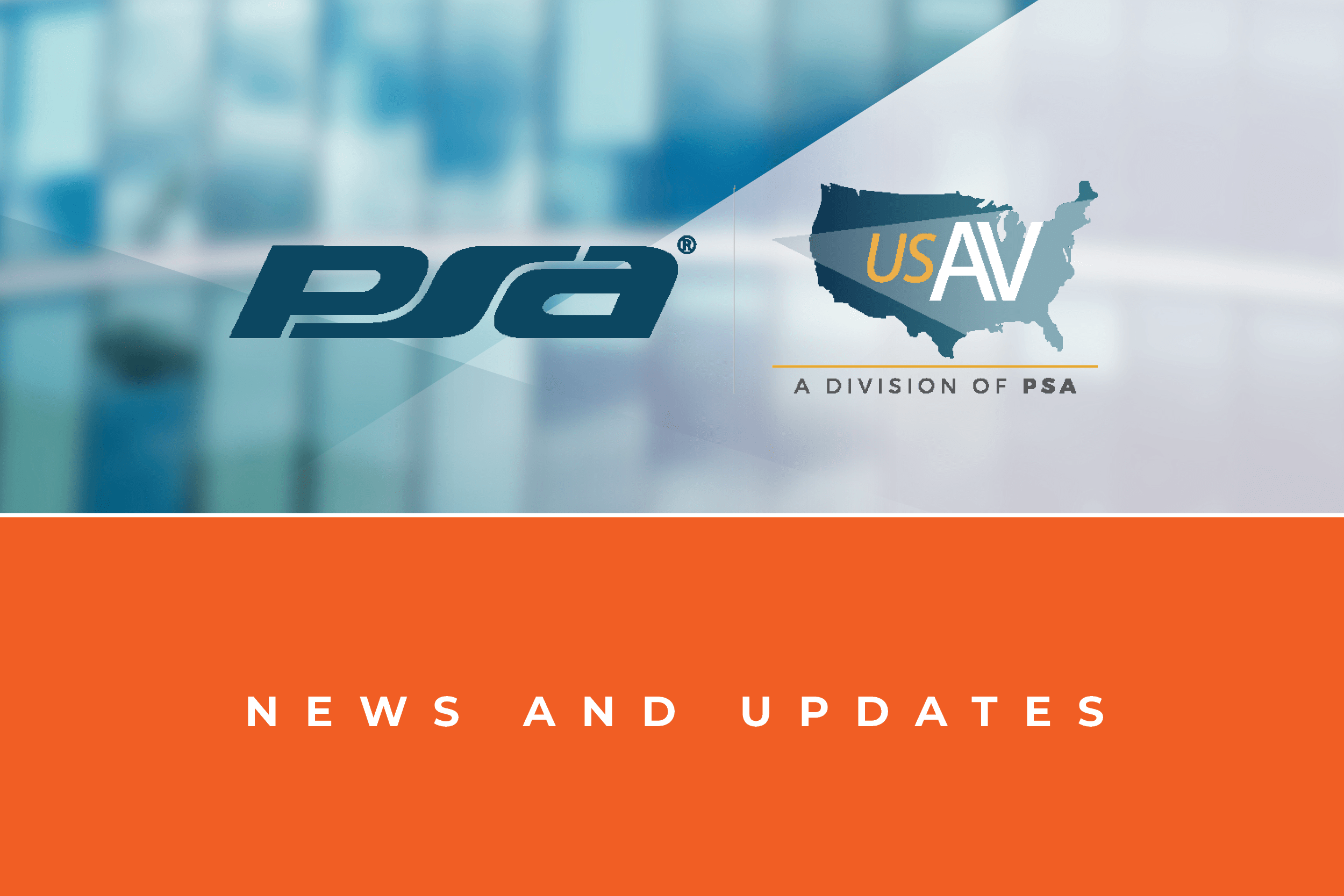 PSA MEMBERS OFFERED SEAGATE'S AWARD WINNING SKYHAWK™ HDD FOR REPLACING VIDEO SURVEILLANCE HARD DRIVES

WESTMINSTER, CO – August 9, 2019 – PSA, the world's largest system integrator consortium, today announced Seagate Technology, a leading provider of data storage technology and solutions, will provide a unique opportunity for PSA members to purchase replacement and additional hard drive storage from Seagate.
"Seagate brings a unique and much-needed offering to our integrators," said Tim Brooks, VP of Sales & Vendor Management for PSA. "We are excited to be working with such a well-known and respected brand and are looking forward to kicking off our new fiscal year with this great addition to our line card."
The Seagate Video Surveillance Team is excited to engage and support PSA members with the Skyhawk™ family of optimized video surveillance hard drives. "This is a great opportunity for Seagate to work closely with the systems integrator community in the physical security space and to also gain insight into the challenges facing the community in supporting customer storage requirements," said Val Windsor, Seagate NA Business Development Lead, Video Surveillance. "We look forward to supporting PSA with continuing education on storage advancements, impacts to regulation on data storage and protection, and best practices for hard drive handling."
###
About PSA
PSA is the world's largest systems integrator consortium made up of the most progressive security and audio-visual systems integrators in North America. Combined, PSA members boast over 400 branch locations, employ over 7,500 industry professionals and are responsible for over $4.5 billion annually in security, fire, life safety and pro audio-visual installations.
PSA's mission is to empower its owners to become the most successful systems integrators in the markets they serve. PSA brings this mission to life by partnering with industry leading product and solution providers, delivering unparalleled education and training programs and by offering a variety of distinctive services that can enhance any company's operations. Learn more at www.psasecurity.com.
About Seagate
Seagate crafts the datasphere, helping to maximize humanity's potential by innovating world-class, precision-engineered data management solutions with a focus on sustainable partnerships. Learn more at www.seagate.com. Follow Seagate on Twitter, Facebook, LinkedIn, Spiceworks, YouTube and subscribe to our blog.
Seagate, Seagate Technology, and the Spiral logo are registered trademarks of Seagate Technology LLC in the United States and/or other countries. SkyHawk is either a trademark or registered trademark of Seagate Technology LLC or one of its affiliated companies in the United States and/or other countries. All other trademarks or registered trademarks are the property of their respective owners.
PSA Media Contact:
Candice Aragon
Director of Marketing
caragon@psasecurity.com
Seagate Technology Media Contact:
Kristi Labrum
Global Marketing
Kristi.labrum@seagate.com