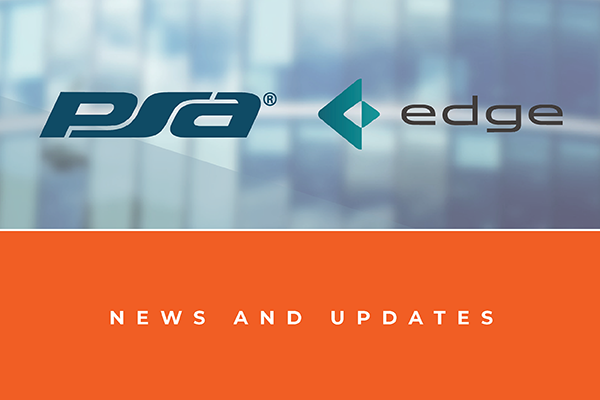 PSA Network Announces Addition of New Acre Security Solutions
Access It!, DNA Fusion and SISCO Fast Pass Added to the PSA Network Portfolio 
Westminster, Colo. (March 16, 2023) – The PSA Network, the world's largest consortium of professional systems integrators, today announced the addition of three solutions from Acre security's portfolio. Access It! and DNA Fusion are now available to PSA's wide network of systems integrators. SISCO Fast Pass is coming soon.
"As PSA integrators transition to cloud platforms, it's imperative open architecture platforms are available to enable a phased adoption approach," said Matt Barnette, CEO of the PSA Network. "The partnership with Acre and the addition of Access It!, DNA Fusion and SISCO Fast Pass provide members with flexible solutions. Acre provides PSA with invaluable product support, networking and educational resources that benefit both integrators and their customers."  

A leading provider of access control solutions, Acre is also one of the security industry's most innovative technology partners. It supplies advanced, scalable, easy-to-use and integrated systems across access control, intrusion detection and communication network platforms for applications of all sizes and complexity. Incorporating open architecture and third-party integrations, Acre's software and hardware manage best-in-class systems for customers worldwide. Industry leading Acre solutions now available to PSA owners and members include Access It!, DNA Fusion, ComNet, Feenics, Razberi and SISCO Fast Pass. 

Access It! is a Universal SaaS and Universal.Net platform in Acre's on-premises solution portfolio. The company combined its sophisticated line of hardware with easy-to-use software, Access It!. The Access It! line was designed from the ground up with the end user in mind. To accommodate a wide range of applications, the software line ranges from Access It! Lite.NET, an entry-level, single-user version, to Access It! Universal, a multi-user, enterprise-wide system.

DNA Fusion is an open architecture access control platform in Acre's on-premises solutions portfolio. DNA Fusion is an IT-centric product connecting with leading security systems including video management, biometrics, audio communications and many more. Supporting products work together to provide a complete security solution.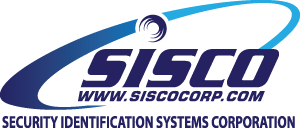 SISCO Fast Pass is a best-in-class visitor management solution that ensures safe and secure environments through tracking and rapid processing of incoming and outgoing visitors, employees, vendors and contractors via on-premise, hosted and mobile deployments. 
"Our partnership with PSA provides its network of security integrators with the resilience, security and simplicity needed to tackle the complex and ever-changing demands of today's access control and security applications," said Matt Hanley, vice president of sales – Americas, Acre security. "By deploying Acre technologies, PSA partners can expand their business opportunities by providing advanced, easy-to-deploy solutions. With a track record of success in numerous global deployments, Acre is a trusted leader in safeguarding both people and assets." 
PSA offers solutions from leading security and audio-visual manufacturers. For more information about the complete suite of PSA technology partners, visit: https://psasecurity.com/partners/technology-partners/.   
 ###
About The PSA Network
PSA is the world's largest systems integrator consortium made up of the most progressive security and audio-visual systems integrators in North America. Combined, PSA members boast over 500 branch locations, employ over 13,500 industry professionals, and are responsible for over $4.5 billion annually in security, fire, life safety, and pro audio-visual installations. 
PSA's mission is to elevate the industries we serve by providing owners and members exceptional education, networking, services, and connections with technology partners. PSA brings this mission to life by partnering with industry-leading product and solution providers, delivering unparalleled education, and training programs, and offering a variety of distinctive services that can enhance any company's operations. Learn more at psasecurity.com. 
About Acre
Acre is a global leader in the delivery of integrated technologies and services. Since its formation in 2012, Acre has played an instrumental role in the development and implementation of security technology initiatives on a global scale. Its Vanderbilt, TDS, Comnet, DNA Fusion, Feenics, Matrix and Access It! solutions deliver advanced solutions to thousands of customers around the world. Today, Acre employs more than 500 employees in more than 25 countries. For more information, visit www.acre-co.com.  
PSA Media Contact
Kristie Kidder 
Director of Marketing and Communications 
Office: 303-450-7547 
kkidder@psasecurity.com
Acre Media Contact
Rhianna Daniels 
Office: 813-944-7464
rhianna@compassintegrated.com