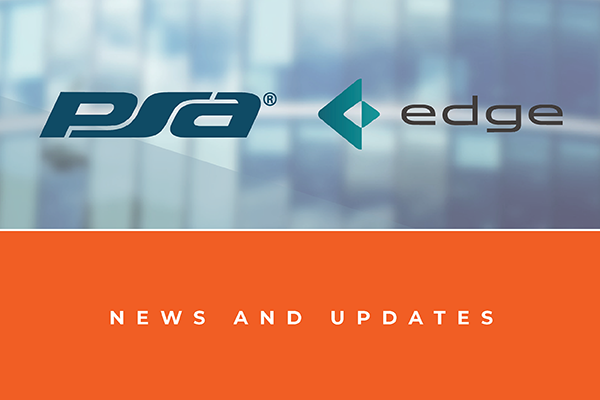 PSA Network Expands Elite P3 Technology Partner Program and Unveils 2023 P3 Partners
Acre, Altronix, AMAG Technology, ASSA ABLOY, Eagle Eye Networks, Hanwha Vision, HID, Johnson Controls, LenelS2, Milestone Systems, Windy City Wire and Zenitel Named Elite Partners
Westminster, Colo. (April 3, 2023) – The PSA Network, the world's largest consortium of professional systems integrators, today announced the PSA Partner Program (P3) members for 2023.
The 2023 P3 provides technology partners with additional opportunities to connect with PSA members and owners. P3 technology partners are required to meet specific criteria that align with PSA's strategic goals and offer the most advantages to PSA members and owners. These strategic partnerships empower PSA integrators to enhance their services to end-users and remain competitive.
"The P3 is back for a second year, and we have added new partners to further strengthen our network. We look forward to working closely with all our partners to expand opportunities for PSA stakeholders," said Matt Barnette, president and CEO of the PSA Network. "At PSA, we highly value the role that our technology partners play in enabling our integrators to deliver superior solutions to their clients, and we are pleased to spotlight these partners."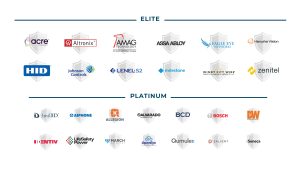 P3 2023 Elite partners include: Acre, Altronix, AMAG Technology, ASSA ABLOY, Eagle Eye Networks, Hanwha Vision, HID, Johnson Controls, LenelS2, Milestone Systems, Windy City Wire and Zenitel.
P3 2023 Platinum partners include: 3MillID, Aiphone, Allegion, Alvarado, BCD, Bosch, Digital Watchdog, Identiv, LifeSafety Power, March Networks, Openeye, Qumulex, Salient and Seneca.
"We are thrilled to recognize the unwavering commitment of P3 partners to the advancement of the PSA owners and members," said Brittany Board, director of technology partners for the PSA Network. "Their dedication to our members is truly impressive, and we are excited to see the opportunities and programs they bring to the network in 2023."
The P3 expanded in 2023 to include 26 partners, bringing even more opportunities to the PSA Network. P3 enables PSA to create more offerings to owners and members, exclusive training and extensive certification opportunities.
For more information about the complete suite of PSA technology partners, visit: https://psasecurity.com/partners/technology-partners/.
 ###
About The PSA Network
PSA is the world's largest systems integrator consortium made up of the most progressive security and audio-visual systems integrators in North America. Combined, PSA members boast over 500 branch locations, employ over 13,500 industry professionals, and are responsible for over $4.5 billion annually in security, fire, life safety, and pro audio-visual installations. 
PSA's mission is to elevate the industries we serve by providing owners and members exceptional education, networking, services, and connections with technology partners. PSA brings this mission to life by partnering with industry-leading product and solution providers, delivering unparalleled education, and training programs, and offering a variety of distinctive services that can enhance any company's operations. Learn more at psasecurity.com. 
PSA Media Contact
Kristie Kidder 
Director of Marketing and Communications 
Office: 303-450-7547 
kkidder@psasecurity.com