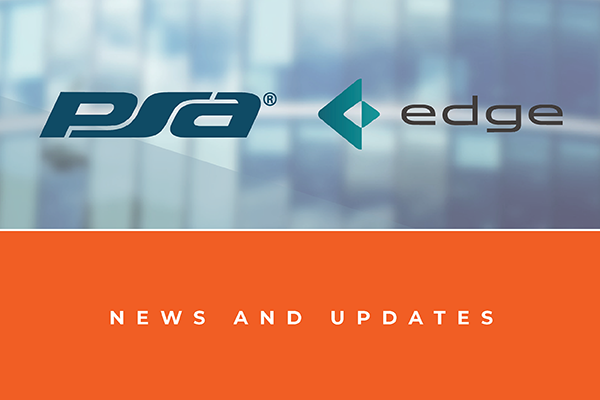 PSA Network Expands Services with Creation of New Roles in Learning Development, Technology Partner Relations, Customer Success and Marketing Communications
Westminster, Colo. (Oct. 6, 2022) – PSA, the world's largest consortium of professional systems integrators, today announced the promotion of two employees and the addition of two new employees to support its growing portfolio of members and technology partners. The promotions of Brittany Board to director of technology partners and Mike Chagolla to director of customer success, and the hiring of Brooke Erickson as director of learning and development, and Kristie Kidder as director of marketing and communications further strengthen the offerings of the PSA and EDGE divisions. 
"We are looking forward to the positive impact Brittany, Mike, Brooke and Kristie will bring to our organization, our members and technology partners," said Matt Barnette, CEO of PSA. "The inspirational leadership, diversity of skill set and depth of experience in our growing PSA team reflects our commitment to help our owners and members navigate the evolving integration landscape."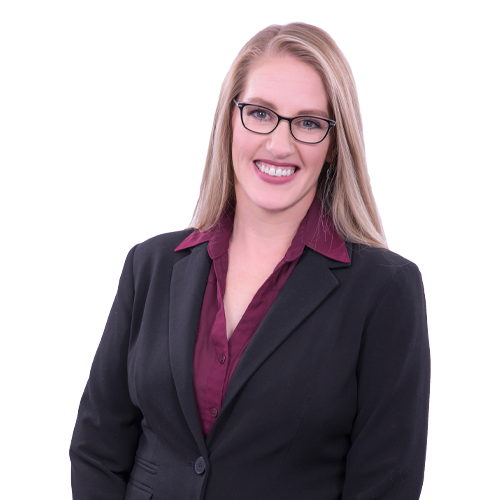 Board's promotion to director of technology partners builds upon her success over the past six years at PSA, including the past three years as PSA and EDGE's senior channel marketing manager. She will further expand PSA's ecosystem of technology partners by establishing new vendor partnerships, deepening alliances with existing partners and developing relationships with key technology and business solutions partners. During Board's tenure with PSA, the organization has significantly increased member and technology partner engagement. Board holds a bachelor's in business administration and management from the University of Wyoming. 
Chagolla's advancement to director of customer success speaks to his customer-first approach during his eight and a half years with PSA. Previously, Chagolla served as manager of operations and manager of customer service. In his new role Chagolla will oversee the customer service team ensuring customers have a positive customer experience. Additionally, Chagolla will continue to lead the rollout of the buypsa.com online store for PSA owners and members to seamlessly purchase their top brands. His educational background is in business and general management studies. 
Erickson joins PSA as director of learning and development with over a decade of experience building learning and development programs for job-specific educational training and leadership programs. Erickson will shepherd the organization's learning strategy providing members with industry-leading training programs. Most recently, she managed the leadership development and talent programs for White Cap and founded Soulshine Leadership, a platform and community resource for developing leadership qualities. Erickson earned a bachelor's degree from the University of North Dakota, and a master's degree in strategic leadership from Black Hills University.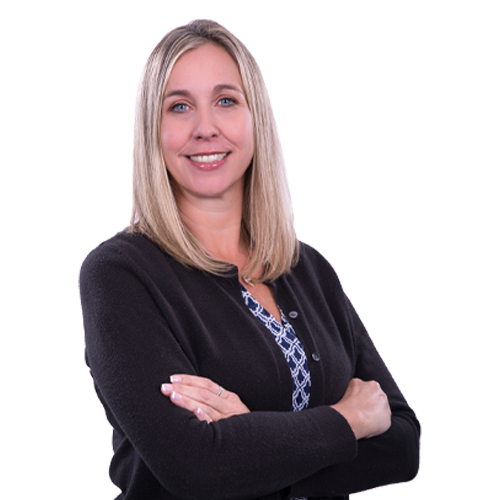 Kidder joins PSA as director of marketing and communications with over 15 years of experience creating and launching business-to-business technology brands and products. She will lead all marketing and communications strategies to elevate PSA's security and audio visual integrators and technology partners. Prior to joining PSA, Kidder worked for a national provider of smart poles, launching the company's innovative product portfolio for smart cities and the wireless industry. Previously she worked in the audio visual integration industry for eight years in marketing and business development roles for AVI-SPL and other systems integrators. In addition, Kidder earned a Certified Technology Specialist (CTS – CAVSP) designation and certifications in Extron systems integration, SMART Technology and Hitachi interactive solutions. She holds a bachelor's degree in political science from the University of Houston and a master's degree in education from Nova Southeastern University. 
###
About PSA
PSA is the world's largest systems integrator consortium made up of the most progressive security and audio-visual systems integrators in North America. Combined, PSA members boasts over 500 branch locations, employ over 13,500 industry professionals and are responsible for over $4.5 billion annually in security, fire, life safety and pro audio-visual installations.
PSA's mission is to elevate the industries we serve by providing owners and members exceptional education, networking, services and connections with technology partners. PSA brings this mission to life by partnering with industry-leading product and solution providers, delivering unparalleled education and training programs and by offering a variety of distinctive services that can enhance any company's operations. Learn more at psasecurity.com.
About EDGE
EDGE, owned by PSA, bonds low voltage systems integrators together as an elite industry team. With integrator members throughout the world, partnerships with top AV manufacturers, distributors and service providers, and alignment with leading industry associations, the advantage EDGE provides is unparalleled by any other industry association. EDGE integrators provide clients with the benefit of an international network of low voltage specialists and personal relationships with other local experts. For more information, visit edge.technology. 
PSA | EDGE Media Contact
Candice Aragon
Vice President of Marketing and Education
Office: 303-450-3467
caragon@psasecurity.com