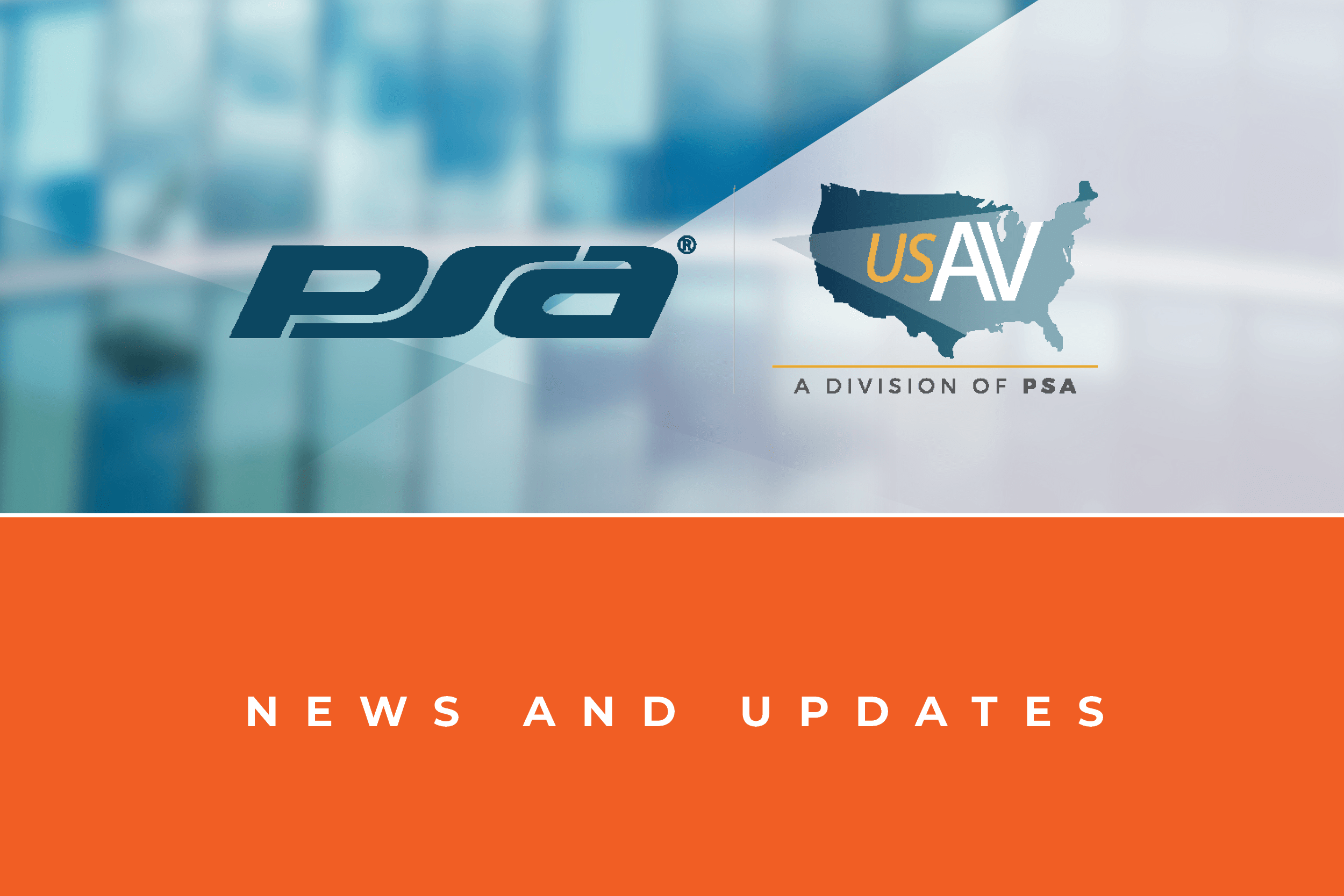 PSA Opens Call For 2021 Student Scholarship Award Application
Westminster, Colo. – Feb. 18, 2021 – PSA, the world's largest consortium of professional systems integrators, opened the call for 2021 student scholarship award applications. The scholarship winner will be announced in conjunction with PSA TEC 2021 and receive a one-time award of $5,000.
To be eligible for consideration,  applicant or applicant's parent(s) must be employed by PSA corporate or a PSA stockholder company in good standing with PSA, and the parent must be employed by said company for a minimum of five years. An eligible applicant must also be entering or attending an educational institution including a four-year college or university (graduate and postgraduate), two-year community college and technical or trade school.
To apply, the applicant should aspire to a career in physical or cyber security, hold good scholastic standing with a minimum 2.5 GPA and write a statement explaining why they are the best candidate for the scholarship in 500 words or less. Applicants should also include their most recent educational institution transcript and a letter of recommendation in their application submission.
The PSA Board of Directors Scholarship Committee is honored to support the next generation of security professionals. The winning student will be notified before PSA TEC 2021.
TEC, presented by PSA, is the premier education and networking event for all professional systems integrators in the security and audio-visual markets. TEC 2021 will be held at the Sheraton Downtown Denver and online May 3-6.
The student scholarship application is available for download here. Email the completed application and additional documents to PSAScholarship@psasecurity.com by March 26 to be considered.
###
About PSA
PSA is the world's largest systems integrator consortium made up of the most progressive security and audio-visual systems integrators in North America. Combined, PSA members boast over 500 branch locations, employ over 13,500 industry professionals and are responsible for over $4.5 billion annually in security, fire, life safety and pro audio-visual installations.
PSA's mission is to empower its owners to become the most successful systems integrators in the markets they serve. PSA brings this mission to life by partnering with industry leading product and solution providers, delivering unparalleled education and training programs and by offering a variety of distinctive services that can enhance any company's operations. Learn more at psasecurity2021.insightful.design.‍
Media Contact:
Candice Aragon
Director of Marketing
PSA Security Network
Office: 303-450-3467
caragon@psasecurity.com

Education Contact:
Anthony Berticelli
Vice President of Operations
PSA Security Network
Office: 303-450-3461
aberticelli@psasecurity.com