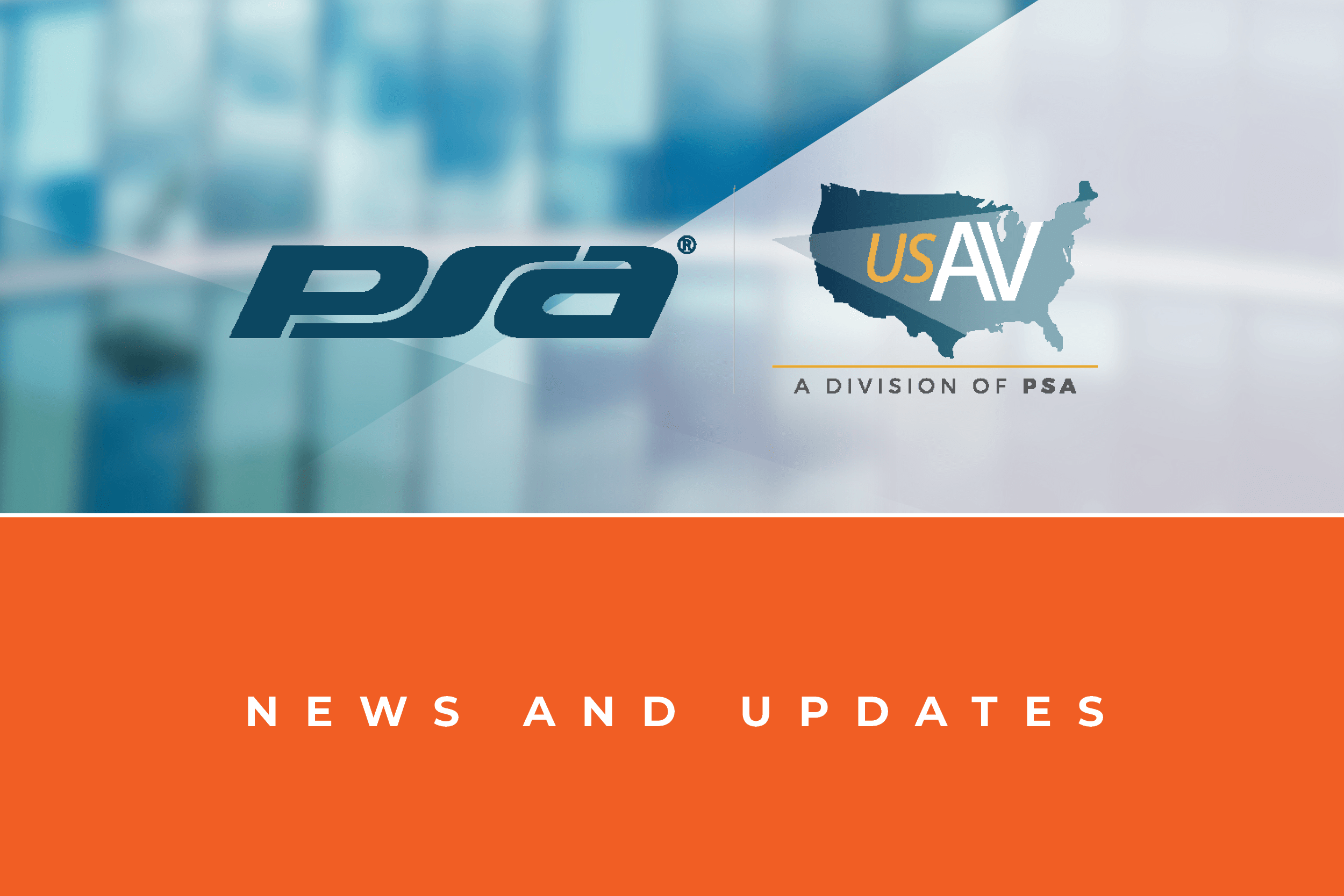 PSA Partners with Indarra Cyber Security to Support Integrators' Response to Cyber Intrusions
Partnership To Bring Portfolio of Phishing Prevention Managed Services Designed to Address Cyber Crime to Systems Integrators
WESTMINSTER, CO –  August 17, 2017 – PSA today announced a new partnership with Indarra Cyber Security that will offer PSA integrators access to Indarra Cyber Security's multi-vector phishing prevention security management products designed to tackle the alarming escalation of cyber assaults to both public and private sectors.
The partnership further expands PSA's suite of cybersecurity products and services to the systems integrator community nationwide. "The service offerings from Indarra Cyber Security offer the integrator community the chance to focus on a cyber solution that isn't just a technical product," said Bill Bozeman, president and CEO of PSA. "Cybersecurity ultimately begins and ends with people and this company is addressing just that." 
Van Santos, president and CEO of Indarra Cyber Security, says that he saw an opportunity to impact the information technology landscape by helping organizations recognize a vital factor in the security equation, their workforce.
"Prevention initiated at the individual employee level is the primary solution to an organization's protection," says Santos. "The most sophisticated security software can be rendered useless by an uninformed employee's single keystroke. Not only is proprietary information then compromised, but an organization's brand and reputation, as well."
To simplify the process for integrators venturing into cybersecurity, Indarra taps into its team's 175 years of combined cybersecurity expertise, along with their industry recognized certifications. "We do all the heavy lifting. Our focus is on the testing, training, education, support, and critical alerts for the clients of the integrator community.  This allows integrators the ability to concentrate on building stronger business relationships with their clients while increasing their recurring revenue."
PSA's suite of cybersecurity products and services, including Indarra Cyber Security, are available to all systems integrators who are customers or members of PSA. For more information, please contact:
Van Santos, President and CEO
http://indarra.co
info@indarra.co
Telephone:  877.646.9249
###
About Indarra Cyber Security
Indarra Cyber Security is a Phishing Prevention testing, training, and education managed services company. Learn more at www.indarra.co  
---
About PSA  
PSA is the world's largest electronic security cooperative, owned by the most progressive integrators throughout North America. Combined, PSA members boast over 300 branch locations, employ nearly 6,000 security industry professionals and are responsible for over $3.5 billion annually in security, fire and life safety installations. PSA's mission is to empower its owners to become the most successful systems integrators in the markets they serve. PSA brings this mission to life by partnering with industry leading product and solution providers, delivering unparalleled education and training programs and by offering a variety of distinctive services that can enhance any company's operations. Learn more at psasecurity2021.insightful.design.
---