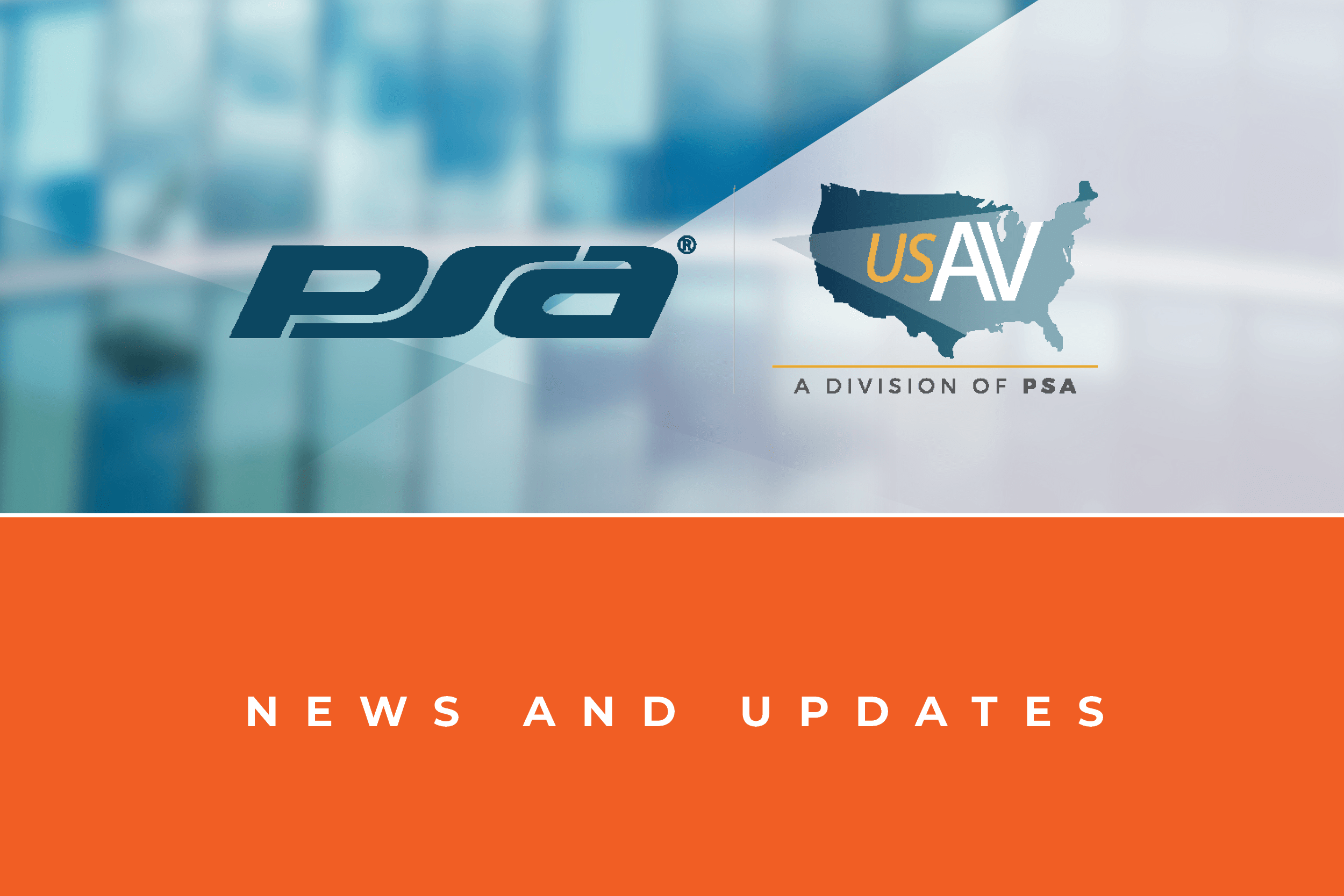 PSA SECURITY NETWORK ANNOUNCES SPONSORS FOR PSA TEC
PSA SECURITY NETWORK ANNOUNCES SPONSORS FOR PSA TEC
 Annual Security Conference Open to All Physical Security Industry Professionals Will Tap Into Industry Trends Including Cybersecurity and Robotics
WESTMINSTER, CO- April 4, 2016 – PSA Security Network (psasecurity2021.insightful.design) the world's largest electronic security cooperative today announced the roster of sponsors for PSA TEC 2106 to be held in Westminster, CO on May 9-12, 2016.
For 2016, TEC goes "Beyond the Edge," offering educational programs focused on industry trends and polishing attendees' business acumen with specific learning tracks for sales and marketing, operations, business owners and technical professionals. Attendees of this year's conference will tap into industry trends including security robotics and cybersecurity; explore peer-to-peer sessions on project management, leadership, sales and marketing, cybersecurity, and technical topics; and see what's new from over 100 exhibitors.
This year's sponsors include industry leading manufacturers including:
Platinum Sponsor

Gold Sponsors

Silver Sponsors

Bronze Sponsors
"We are proud to partner with this impressive roster of sponsors to bring leading edge education programs and networking events to the physical security market," said Bill Bozeman, CPP, president and CEO of PSA Security Network. "PSA TEC is rooted in providing an environment of collaboration among all participants that can further advance the industry as a whole. That simply would not be possible without the support of our sponsors."
All TEC attendees benefit from the comprehensive registration package that includes access to all networking events, meals and all non-certification conference courses at no additional cost.
To learn more about PSA TEC or to become a sponsorship partner, visit www.psatec.com.
About PSA Security Network
PSA Security Network is the world's largest electronic security cooperative, owned by the most progressive security integrators throughout North America. By combining purchasing power and resources of the largest vendors with the strengths and personal attention to detail of locally-owned companies, PSA members are responsible for over $2 billion annually in security, fire, and life safety installations. In addition to exceptional equipment selection, PSA offers industry leading education and training as well as vetted solutions and services that can enhance any security company's operations. psasecurity2021.insightful.design.
Media Contact:
Kim Garcia
Director of Marketing
PSA Security Network
Office: 303-450-3467
Kgarcia@psasecurity.com