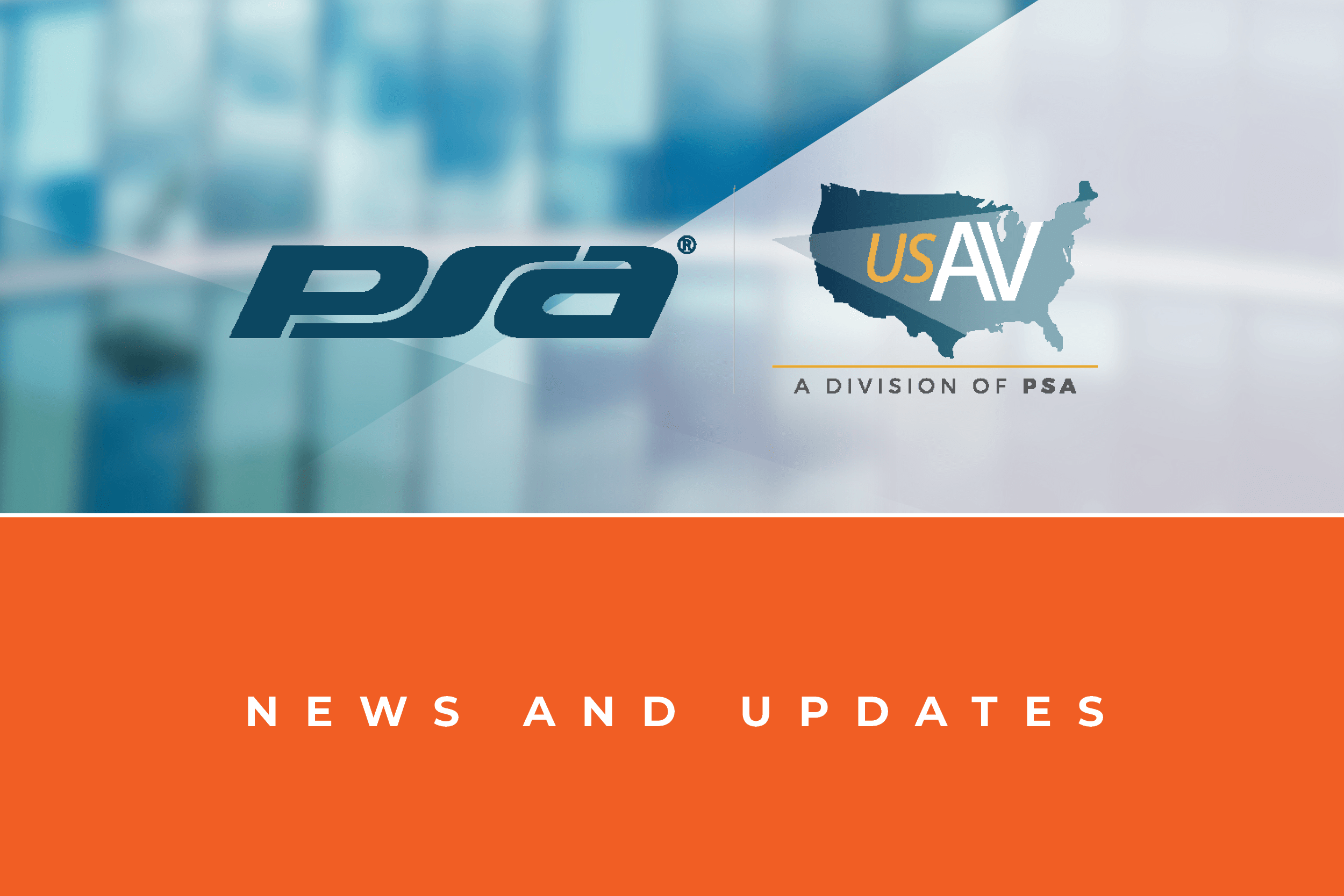 Robotic Assistance Devices Partners with PSA Network to Deliver Security Guard Robot to a Wider Network 
Reno NV, October 24, 2017 — (MARKET WIRE) – On the Move Systems (OMVS: OTCPK) is pleased to announce that its wholly-owned subsidiary Robotic Assistance Devices (RAD – www.roboticassistancedevices.com) will make its S5 Security Guard Robot available to members of PSA Security Network, the world's largest systems integrator cooperative made up of the most progressive security and audio-visual integration firms in North America.
PSA Security Network encompasses more than 400 branch locations, employing more than 7,500 industry professionals, with more than $4.5 billion annually in security, fire, life safety and pro audio-visual installations. By leveraging the power of the PSA Security Network, RAD will expand the geographic reach of the innovative S5 Security Guard Robot solution while allowing PSA members to gain access to the rapidly growing artificial intelligence market.
"Robotics is the wave of the future, and PSA strives to be a leader in the delivery of cutting-edge technologies," said Bill Bozeman, President and CEO, PSA. "RAD enables PSA integrators to deliver advanced solutions that streamline efficiency, are cost effective and strengthen overall security. We are excited to have the opportunity to add RAD to our rich portfolio of technology partners."
RAD robotics redefines the security services market, allowing organizations to augment the value of traditional manned guarding services with high-tech robotics. Through the incorporation of advanced analytics and strategic technology integrations, the artificial intelligence solutions created by RAD accelerate deep learning, automate the security patrol process and build situational awareness for leaders and first responders in the event of an incident.
"We're excited to offer our robotic solution through another channel as part of PSA's expansive integrator network, allowing us to expand our market reach and educate more end users on how these solutions can solve today's most complex security problems," said Steve Reinharz, President and CEO of RAD. "PSA members will now have the ability to not only offer a cutting-edge technology to their customers, but also add additional revenue to their business through our robots-as-a-service model."
RAD currently has a sales pipeline of over 50 Fortune 500 companies and over 25 qualified dealers and distributors that have a combined customer base of more than 35,000 end-user corporations.
The company may post important information about its subsidiary RAD on its website at www.RoboticAssistanceDevices.com and through tweets from RAD President and CEO Steve Reinharz (https://twitter.com/SteveReinharz)
About PSA
PSA is the world's largest systems integrator cooperative made up of the most progressive security and audio-visual systems integrators in North America. Combined, PSA members boast over 400 branch locations, employ over 7,500 industry professionals and are responsible for over $4.5 billion annually in security, fire, life safety and pro audio-visual installations.
PSA's mission is to empower its owners to become the most successful systems integrators in the markets they serve. PSA brings this mission to life by partnering with industry leading product and solution providers, delivering unparalleled education and training programs and by offering a variety of distinctive services that can enhance any company's operations. Learn more at psasecurity2021.insightful.design.
CAUTIONARY DISCLOSURE ABOUT FORWARD-LOOKING STATEMENTS
This release contains "forward-looking statements" within the meaning of Section 27A of the Securities Act of 1933, as amended, and Section 21E the Securities Exchange Act of 1934, as amended and such forward-looking statements are made pursuant to the safe harbor provisions of the Private Securities Litigation Reform Act of 1995. Statements in this news release other than statements of historical fact are "forward-looking statements" that are based on current expectations and assumptions. Forward-looking statements involve risks and uncertainties that could cause actual results to differ materially from those expressed or implied by the statements, including, but not limited to, the following: the ability of On the Move Systems to provide for its obligations, to provide working capital needs from operating revenues, to obtain additional financing needed for any future acquisitions, to meet competitive challenges and technological changes, and other risks. On the Move Systems undertakes no duty to update any forward-looking statement(s) and/or to confirm the statement(s) to actual results or changes in On the Move Systems expectations.
Investor Relations:
Everest Corporate Advisors Inc.
Jack Thompson
www.everestcorp.net
702-902-2361
Media Contact:
Kim Garcia
Director of Marketing
PSA
Office: 303-450-3467
kgarcia@psasecurity.com