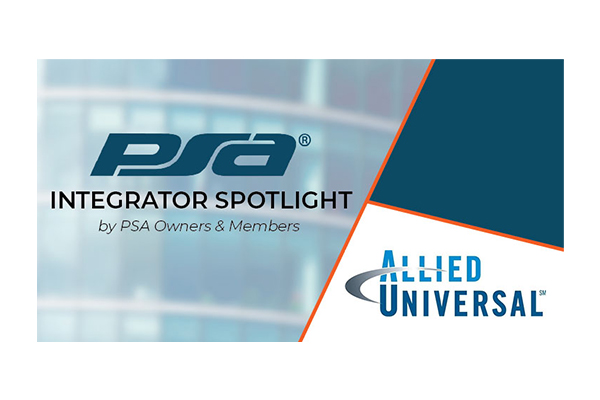 SDM: New Year's Resolution: Grow Your RMR with Allied Universal
Michael Hanlon, senior director integrated security solutions at Allied Universal and PSA Managed Services Committee member, shares how to grow your RMR with examples from IBM and Zoom.
Like individuals who resolve to lose weight or save more, businesses have resolutions or goals, many of which do not get executed or even incorporated into the upcoming year's business plan. Just like "I am going to lose weight" needs a resolve to change exercise and eating habits, so too do business objectives require the thoughtful and deliberate strategy to deliver the desired outcome.
When security integrators look at 2021 as the year that they hope to grow RMR, remember that being hopeful isn't a strategy for change and an action plan is needed. Read more on SDMMag.com>>