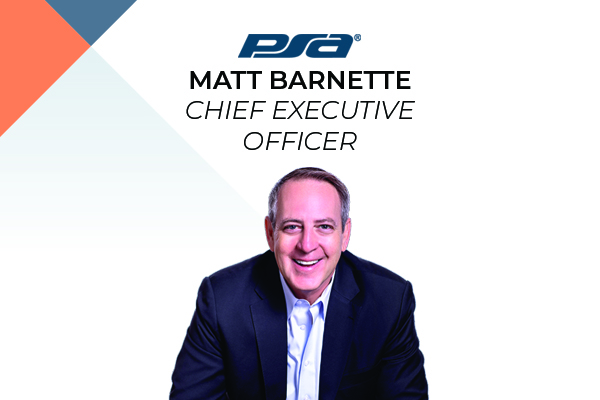 SIW Insider Intelligence: From Upheaval to Evolution with Matt Barnette
PSA Network team members share "Insider Intelligence" with SecurityInfoWatch.com. PSA CEO Matt Barnette shares five ways the integration business may have changed forever.
The pandemic has wrought so much change on the systems integration business that it is essential to take stock of these seismic shifts and begin to understand what is temporary and what is here to stay.
Here are five key organizational areas that security integrators must navigate as they strategize for near- and long-term success.
Continue reading in the June 2022 issue of Security Business magazine >>