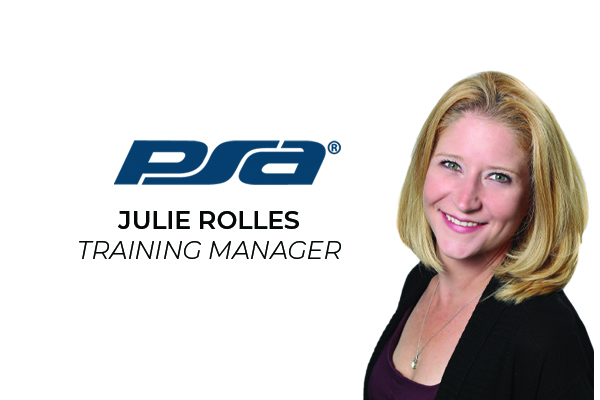 SIW Insider Intelligence: Gratitude in Tough Times with Julie Rolles
PSA Network Team Members share "Insider Intelligence" with SecurityInfoWatch.com.  Learn from PSA's Julie Rolles, training manager, as she shares five ways to practice gratitude when times are tough.
When I was in grade school, I remember having to write an essay on what the year 2020 would be like. Although I do not have the essay today, I can tell you we do not have the flying cars like in the Jetsons, nor hover boards like they had in Back to the Future II. I can tell you that 2020 has been one of the most bizarre years of my life!
Learn more on SecurityInfoWatch.com! >>