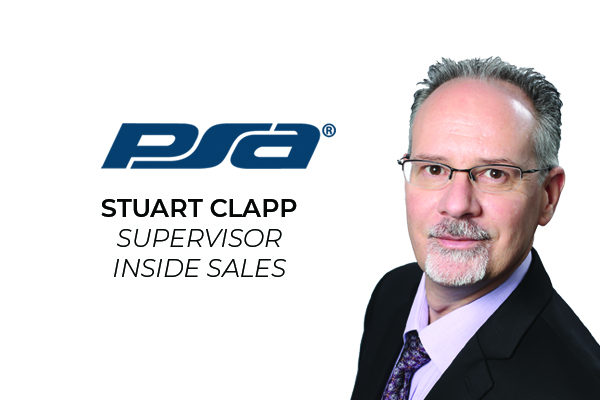 SIW Insider Intelligence: How the Cloud Can Transform Your Business with Stuart Clapp
PSA Security Team Members share "Insider Intelligence" with SecurityInfoWatch.com.  Learn from PSA's Stuart Clapp, Supervisor of Inside Sales, as he shares insight on the Cloud.
Many of you have been in the security industry long enough to recall when a CCTV system involved Vidicon tubes, solder-on auto-iris connectors (thumb-burners), metal wall brackets and VCRs. We watched the products change and advance from 240 TVL to an almost magical 1080p. Recording went from changing out a T-120 – or T-180 for the daring – to juggling between an acceptable frame rate and a usable resolution using a mouse on an interface.
So how can the cloud transform your business?  Read more on SecurityInfoWatch.com>>