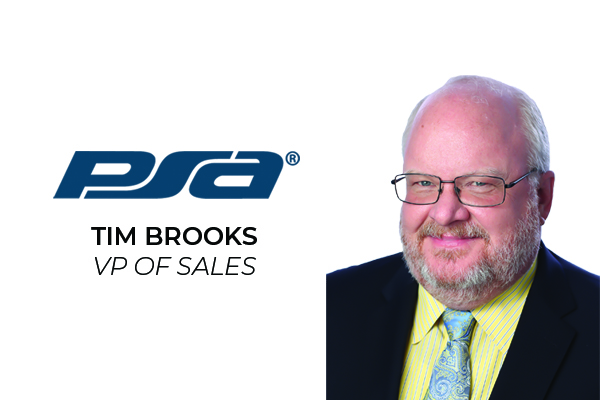 SIW Insider Intelligence: Master the Monotony with Tim Brooks
PSA Network Team Members share "Insider Intelligence" with SecurityInfoWatch.com.  Learn from PSA's Tim Brooks, vice president of sales and vendor management, as he shares tips on professional development in times of monotony.
Many of us are enjoying an extended time of working from home – this odd juxtaposition of being in a familiar place, yet also trying to function in an unfamiliar work environment. Add to that the lack of variety or change in scenery and a certain monotony can creep in.
Learn more about these tips on SecurityInfoWatch.com! >>