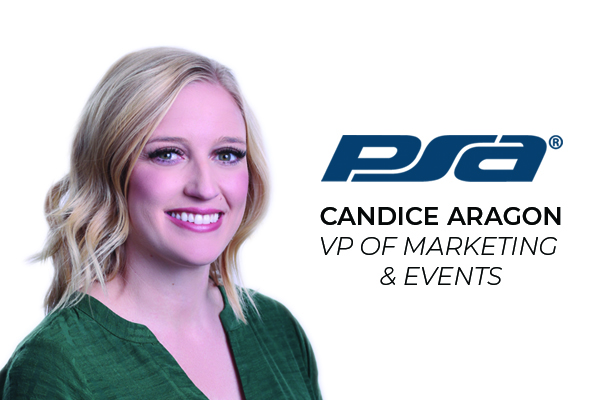 SIW Insider Intelligence: Optimizing Performance Reviews with Candice Aragon
PSA Network Team Members share "Insider Intelligence" with SecurityInfoWatch.com.  Learn from PSA's Candice Aragon, director of marketing, as she shares tips on embracing performance reviews rather than dreading them.
Just hearing "performance review" is enough to make any employee or manager shudder. Over the years though, I have come to love performance review season – both as an employee and as a leader.
Learn more about how you can help your team embrace performance reviews! Read more on SecurityInfoWatch.com>>