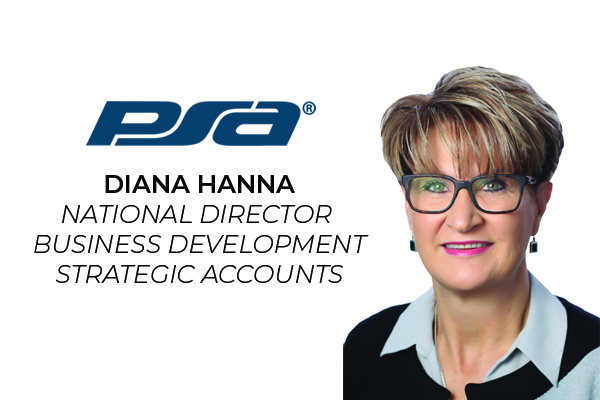 SIW Insider Intelligence: Patience and Perseverance in 2021 with Diana Hanna
PSA Network Team Members share "Insider Intelligence" with SecurityInfoWatch.com. Diana Hanna, PSA National Sales Director – Business Development and Strategic Accounts for PSA Security Network, reflects on how 2020 taught us to realize the limited control we have over many things and why now is our chance to grow from it.
The road to 2021 has not been easy, but if I have learned anything in my years as a business professional, it is that growth comes from tribulation. What did 2020 teach us that we can use to grow in 2021 and beyond? Patience and Perseverance.
Learn more on SecurityInfoWatch.com! >>