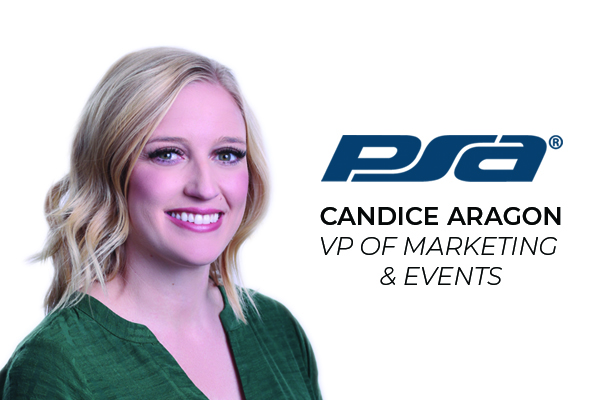 SIW Insider Intelligence: RMR Myths Busted with Candice Aragon
PSA Network Team Members share "Insider Intelligence" with SecurityInfoWatch.com.  Learn from PSA's Candice Aragon, director of marketing, as she shares myths on recurring revenue models.
We have all been reading about recurring revenue models (RMR) across the industry and why one is so important for an integrator's business, valuation and future sustainability. At PSA, however, we have seen a slower adoption among integrators than we anticipated.
So is your company doing what they can to make RMR stick?  Read more on SecurityInfoWatch.com>>