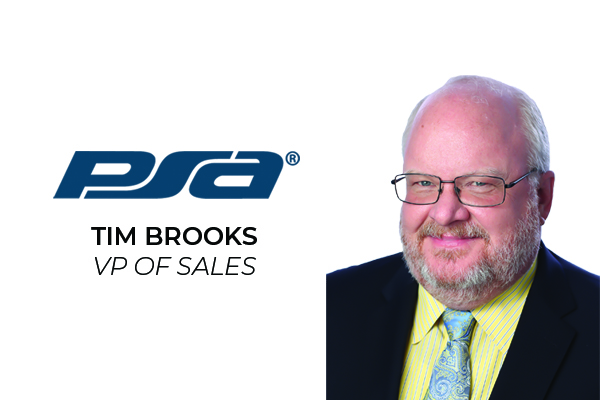 SIW Insider Intelligence: The 7 C's of Better Communication
PSA Network Team Members share "Insider Intelligence" with SecurityInfoWatch.com. Tim Brooks, vice president of sales, shares seven characteristics of effective communication.
As good leaders, we are always seeking opportunities to learn and grow. As Stephen Covey explains in Principle-Centered Leadership: "The key to success is dedication to life-long learning."
Part of that learning process is exploring new approaches to solving old problems – like creating a better culture, providing better leadership, building a shared vision and being a more effective communicator.
To help create better communication in the workplace from either direction, try practicing these seven principles of communication – better known as the "Seven Cs."
Learn more on SecurityInfoWatch.com! >>