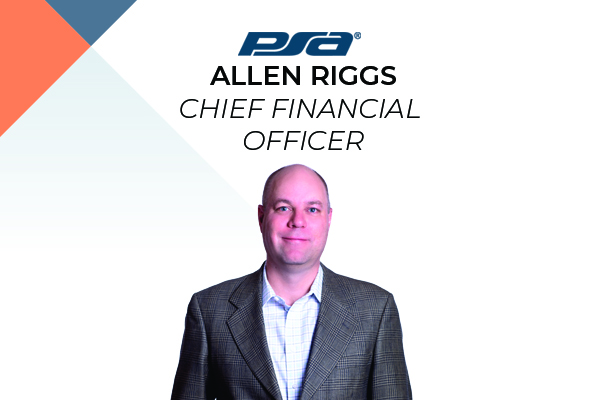 SIW Insider Intelligence: The Keys to Building Company Culture with Allen Riggs
PSA Network team members share "Insider Intelligence" with SecurityInfoWatch.com. PSA CFO Allen Riggs shares how listening to your employees and creating a welcoming environment makes your top talent engaged, happy and successful.
Business leadership is as challenging as it has ever been. Employee expectations have changed during COVID, and at the same time, worker shortages have given more weight to those expectations. Employees want more pay, better hours, better healthcare, and more freedom to work remotely. It can be a daunting challenge to stay ahead of it all.
Often, the expectations of one employee may run contrary to those of another, and when we fail to meet everyone's desires, it can result in good employees departing.
Read more about how to build company culture in the May 2022 issue of Security Business magazine >>