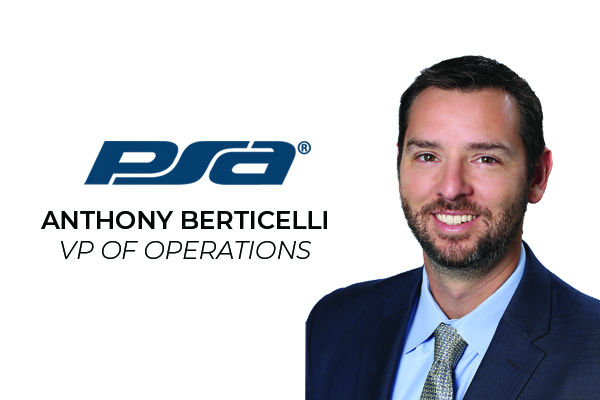 SIW Insider Intelligence: When Top Performers Don't Perform with Anthony Berticelli
PSA Network Team Members share "Insider Intelligence" with SecurityInfoWatch.com.  Learn from PSA's Anthony Berticelli, VP of Operations, as he shares tips on what to do when faced with tough decisions in your business.
I was recently talking to a friend who owns a small real estate company. Last fall, he expanded his business into a new city and was ecstatic to hire a well-known and well-respected person to run the day-to-day operations.
Learn more about how you can handle difficult decisions in your business! Read more on SecurityInfoWatch.com>>