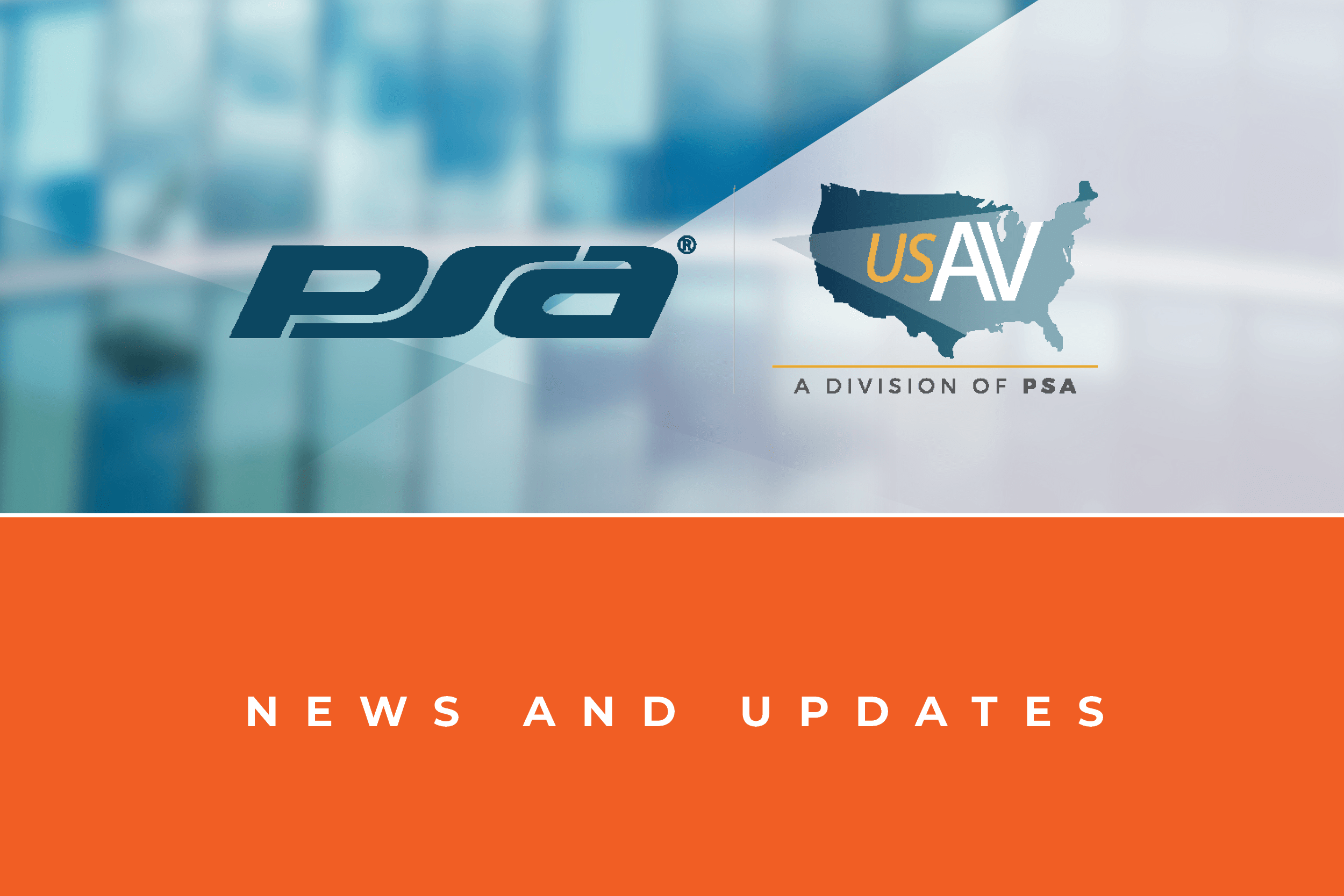 Southeastern Security Professionals honored with a ESGR Patriot Award
SSP's CEO, Chao Chen and Operations Manger, Spencer Rundell recognized as a Patriot Employer.
NORCROSS, GEORGIA, October 2, 2017 – SSP is proud to be recognized as a Patriotic Employer for the active support of Employees that also support our country through their services in the Army National Guard and Reserves. SSP supports our employees that need additional time off to fulfill their reserve commitments. David English, Co-­‐Founder and Sales Manager for SSP stated, "We feel this is the least we can do to support those individuals who sacrifice so much to protect our freedom. I'm honored that my colleagues Chao and Spencer were recognized for this award."
Continues English, "SSP has had great success with our employees that currently serve or have previously served and recommends to all businesses who are looking for employment candidates to consider the troops who serve in the military."
The first in ESGR's series of awards is the Patriot Award. The Patriot Award reflects the efforts made to support citizen warriors through a wide-­‐range of measures including flexible schedules, time off prior to and after deployment, caring for families, and granting leaves of absence if needed. An employee serving in the National Guard or Reserve, or the spouse of a Guard or Reserve member, may nominate individual supervisors and bosses for support provided directly to the nominating Service member and his or her family.
For more info about the ESGR Patriot Award visit: http://www.esgr.mil/Employer-­‐Awards/Patriot-­‐Award.
To learn more about SSP visit http://www.sspro.biz.
ABOUT SOUTHEASTERN SECURITY PROFESSIONALS (SSP)
SSP is a systems integrator headquartered in Norcross, Georgia providing solutions to meet the unique needs of clients in every commercial vertical market and discipline. Our physical security solutions are scalable and can grow with you as necessary and never lock you into proprietary systems that are cumbersome and without the ability to expand. The SSP Service Excellence program is top in its class, delivering the industry's most complete after installation support.
We hold membership in the industry's most prestigious organizations, including PSA Security Network, Electronic Security Association, National Fire Protection Association and the National Safety Council. We're top in our game and know that no two solutions are the same. Each is specified to meet your security and safety challenges.
Our Mission is to provide our clients a safe and secure workplace through reliable, thoughtful, timely services and solutions. We provide consulting, engineering, installation, service and systems integration for organizations seeking a business partner to provide security and life safety needs. We leverage our industry experiences and understanding of technologies to deliver the right solutions to our clients.
CONTACT:
David Morgan
Security Dealer Marketing
dmorgan@sd.marketing
888-572-4450
© Southeastern Security Professionals All rights reserved. Other brands and product names are trademarks of their respective owners.
###