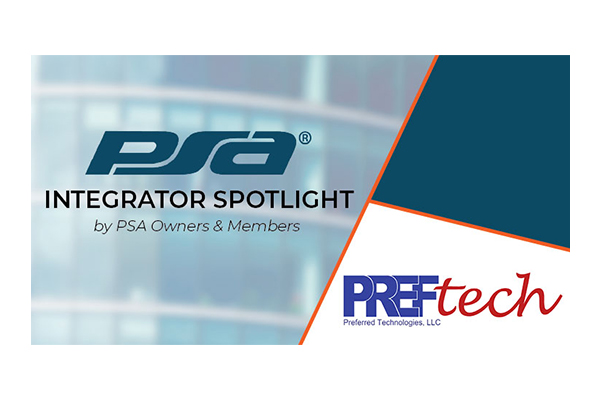 SSI: Examining the Complexities of License Plate Camera Technologies with Pref-Tech
PSA Owner and PSA Emerging Technologies Committee member Preferred Technologies LLC shares its perspective with Security Sales & Integration.
License plate recognition (LPR) technology is by no means the new kid on the block in 2021. However, as LPR technology has advanced the past 36 months, there has been an increased focus in the integrated security industry on how this technology can complement existing access control, surveillance and intrusion detection systems.
Examine the four main points to consider when designing and installing a project for a customer with license plate recognition (or capture). Learn more on Security Sales & Integration! >>