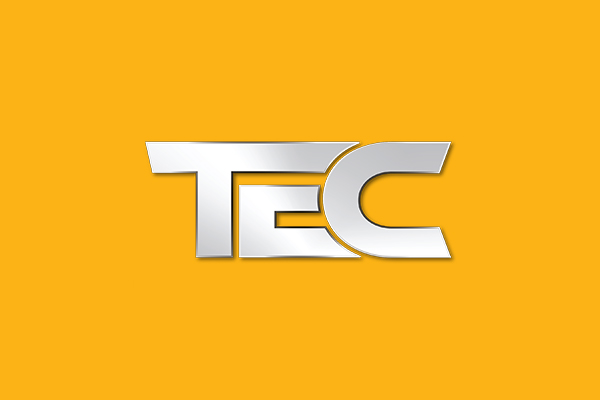 Starting with History and Moving to Change
PSA TEC POWERING WHAT'S POSSIBLE BLOG SERIES | MARKETING 
---
The theme of TEC 2017 is "Powering What's Possible." We gave this phrase to several people who are involved in TEC in a variety of ways – from PSA employees to TEC attendees, speakers and exhibitors. They were asked to share what the phrase means to them and how the theme ties into TEC 2017.
By: Brittany Richards, Marketing Coordinator at PSA Security Network
---
Not only is this my first time helping promote TEC, but it's my first time attending a security industry event. I came onboard with PSA in November 2016 after being in the retail and western sports industry for ten years. Through the onboarding stage of my employment, I have realized that with the history of security, mixed with the evolution of new technology, it's just a matter of time before the impossible becomes possible.
"…security remains a field of both tradition and dramatic change."
Consumers and end users are fully aware of the importance of security, allowing this industry to continue to grow from its original form which dates back to the 14th Century in England. According to Introduction to Security by Robert J. Fisher, Edward P. Halibozek, and David C. Walters, "…security remains a field of both tradition and dramatic change." How is tradition holding its ground and what is causing the change?
While population growth and social structure have kept the history of security constant, the threat to data, property and possessions continues to drive the industry. The demand from end users for advanced technology, expanded products and continual services to prevent data or premises breaches have challenged vendors to manufacture products that will meet their requests. It's the integrator's job to bridge that gap between the vendor and the end user. It's the integrator that finds the solution. They research, market, install and maintain the products playing a central role in the actual change of the security industry. Without the integrators' knowledge and technical skill, end users would have to rely on a vendor directly, causing higher stress and increased costs. As the technology advances and the security industry evolves over time, integrators need to follow those changes and adapt.
Combining my research of security history with the exposure to the current industry trends, it's clear to me that TEC offers attendees the chance to become strong components to the security supply chain. The sessions and certifications not only expand the knowledge of integrators, the entire event provides opportunities for these integrators to meet others within the industry and to become the thought leaders that power change. Thought leaders of the security industry can make the impossible possible; they are "Powering What's Possible."
PSA TEC 2017 Registration Is Now Open.  For more information visit www.PSATEC.com.