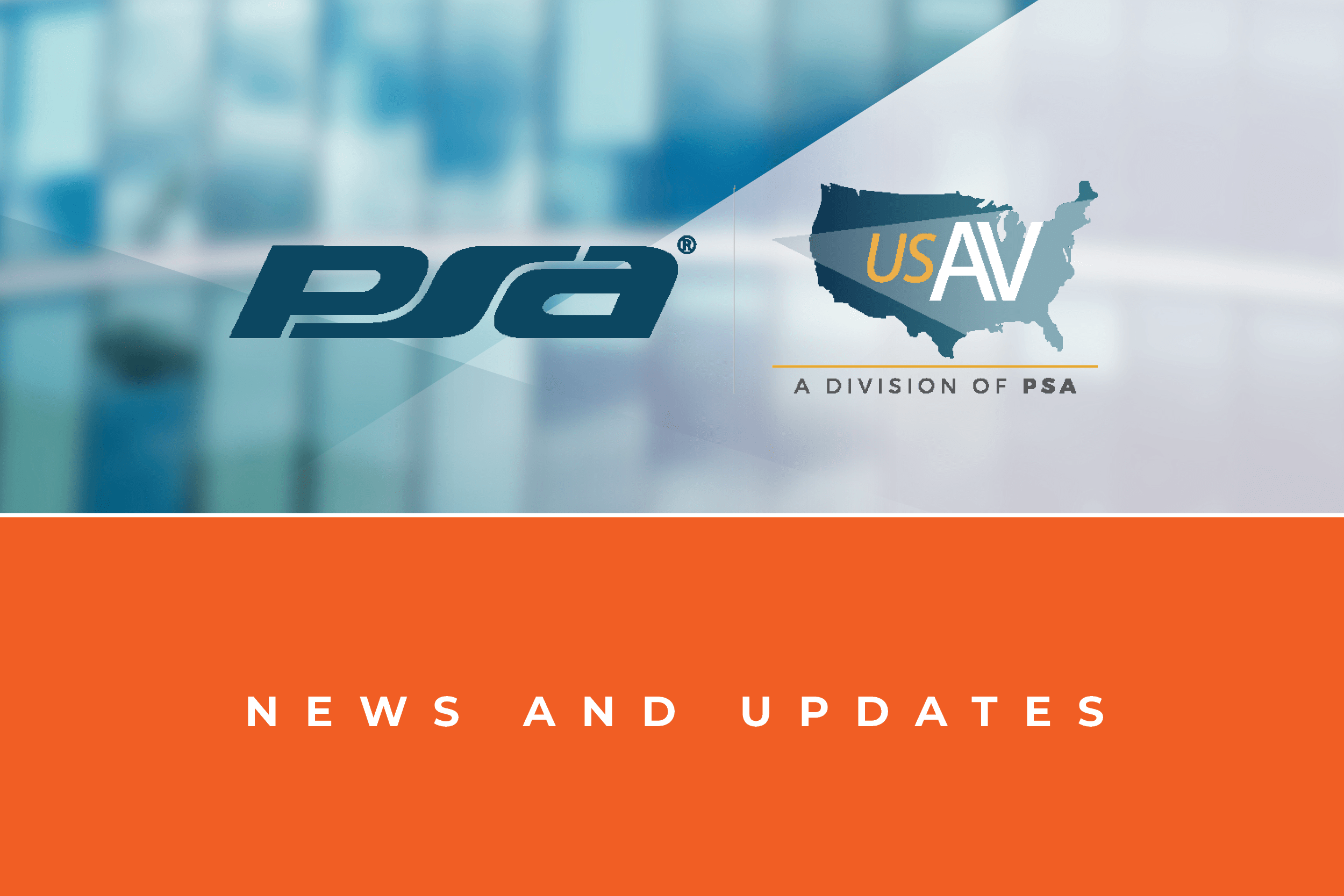 TechMIS is added to PSA Cybersecurity Solutions Providers
Westminster, CO- October 12, 2017- PSA is proud to announce the expansion of their Cybersecurity Solutions Providers through the inclusion of TechMIS, an end-to-end cybersecurity company. TechMIS has provided cyber services to U.S. Department of Defense clients and brings that expertise to commercial clients.
Steve Mains, CEO of TechMIS said, "There is no greater danger to businesses today than a cyber-attack and together with PSA we can help businesses focus on their businesses without worry."
TechMIS offers several products to PSA integrators and their clients:
PhishKill® reduces susceptibility to the #1 hacking technique, phishing, by 80%; combining behavioral science and computer science to defeat hackers and prevent ransomware.
TigerPhish® defends sensitive data against attack through server and workstation security.
CleanPhish® detects and eliminates intrusions quickly and completely developing forensics for culprit identification and prosecution.
Cyberattacks against businesses are on the rise and TechMIS helps protect against attacks. In light of the Equifax breaches, TechMIS is offering PSA integrators and their clients free Identity Exposure Checks to gauge their vulnerability on the web. Individuals may visit cyber.techmis.com to claim their free assessment.
"Cybersecurity is critical for business' strategy and infrastructure. We are hearing about cyber breaches in the public media and it emphasizes the need for every company to have employee awareness and defenses in place," said Chris Salazar-Mangrum, senior IT project manager for PSA. "We are excited to introduce a provider to our members that will not only help protect their businesses, but also a service that our members can offer to their clients."
PSA has partnered with premier cybersecurity service providers that provide an array of services including risk management, information security assessments and monitoring, system penetration testing, cybersecurity insurance, legal counsel and reputation management. For more information visit https://psasecurity.com/education/cybersecurity.
###
About PSA
PSA is the world's largest systems integrator cooperative made up of the most progressive security and audio-visual systems integrators in North America. Combined, PSA members boast over 400 branch locations, employ over 7,500 industry professionals and are responsible for over $4.5 billion annually in security, fire, life safety and pro audio-visual installations.
PSA's mission is to empower its owners to become the most successful systems integrators in the markets they serve. PSA brings this mission to life by partnering with industry leading product and solution providers, delivering unparalleled education and training programs and by offering a variety of distinctive services that can enhance any company's operations. Learn more at psasecurity2021.insightful.design.
About TechMIS
TechMIS is a fully integrated cybersecurity company providing C-Suite peace of mind through layered defense against cyber threats. TechMIS' products and experience come from defending Department of Defense networks against state-sponsored attacks. They offer free Identity Exposure Checks for PSA members and potential clients to identify at-risk users in their businesses.
Media Contact:
Kim Garcia
Director of Marketing
PSA
Office: 303-450-3467
kgarcia@psasecurity.com
Cybersecurity Solutions Providers Contact:
Chris Salazar-Mangrum
Sr. IT Project Manager
PSA
Office: 303-450-3458
csmangrum@psasecurity.com
TechMIS Contact:
Steven Mains, PhD
CEO
TechMIS
Office: 757-814-3598
steven.mains@techmis.com