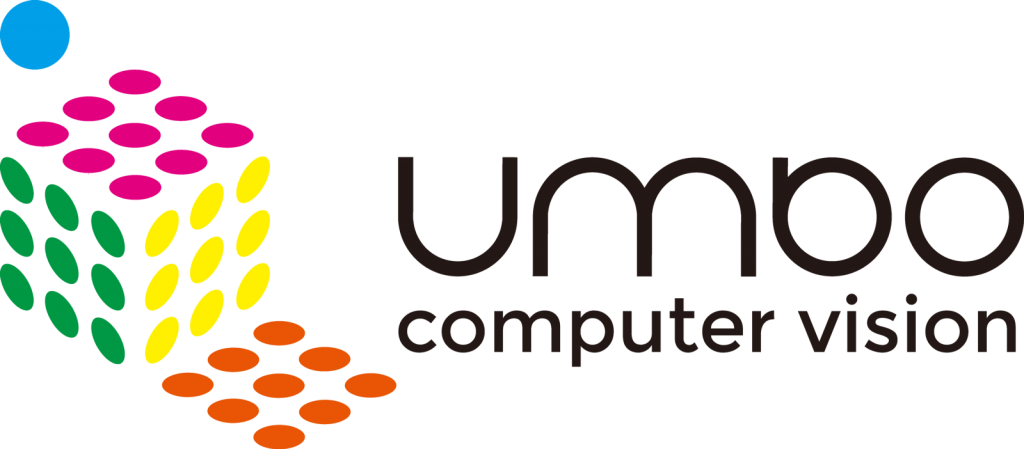 Umbo Computer Vision Announces New Partnership with PSA Security Network
San Francisco, CA – July 20, 2017 – Umbo Computer Vision is pleased to announce an exciting new partnership with PSA Security Network.
PSA customers will now receive direct access to Umbo CV's award-winning security solutions. Umbo CV provides the most advanced artificial intelligence platform available to the security industry, at a reduced cost. With cloud hosted solutions and A.I.-as-a-service, Umbo CV makes it easier to cement stronger customer ties and build sustainable recurring monthly revenue.
Umbo CV brings machine learning to the forefront, boasting 98% accuracy. Customers love it's quick-to-learn, easy-to-use app and desktop portal, and low-cost of entry.
From intrusion detection projects in the cannabis industry, to accurate and real-time human counting at major shopping centers, to prison violence detection, Umbo CV has made great strides in advancing the security industry's capabilities. The company has been the recipient of numerous accolades and honors at ISC West, Nvidia ECS, CVPR 2016, and the DARPA Robotic Challenge.
"Umbo CV is changing the approach that security is managed and reacted to by reducing costs and complexity from all angles of the integrator appointment lifecycle," said Craig Patterson, director of vendor management at PSA. "This approach streamlines everything from concept, to installation, to deployment and training, to maintenance and support, and allows integrators to handle more customers with less work and fewer costs."
About Umbo Computer Vision
Umbo Computer Vision is an artificial intelligence company building autonomous video security systems for businesses and organizations. Umbo's newest product, Light, recently won the New Product Showcase award in the Video Analytics category at ISC West 2017. For more information visit  www.umbocv.ai.
About PSA
PSA is the world's largest security and systems integrator cooperative, owned by the most progressive integrators throughout North America. Combined, PSA members boast over 300 branch locations, employ nearly 6,000 security industry professionals and are responsible for over $3.5 billion annually in security, fire and life safety installations. PSA's mission is to empower its owners to become the most successful systems integrators in the markets they serve. PSA brings this mission to life by partnering with industry leading product and solution providers, delivering unparalleled education and training programs and by offering a variety of distinctive services that can enhance any company's operations. Learn more at psasecurity2021.insightful.design.
Media Contact
Jonathan Yu
jonathan.yu@umbocv.com