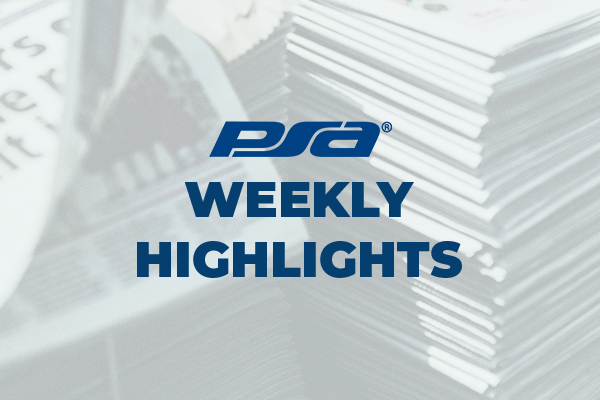 WEEKLY HIGHLIGHTS: April 22, 2022
Here is your recap of what PSA did this week!
---
EDUCATION: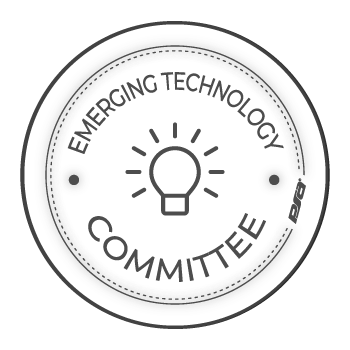 PSA Emerging Technology Committee: The Evolving Relationship Between Security Manufacturers and End Users
In this interactive session, our panel of industry experts look at this charged topic from the integrator's, end user's and the manufacturer's perspective and discuss the pros and cons.
---
EVENTS: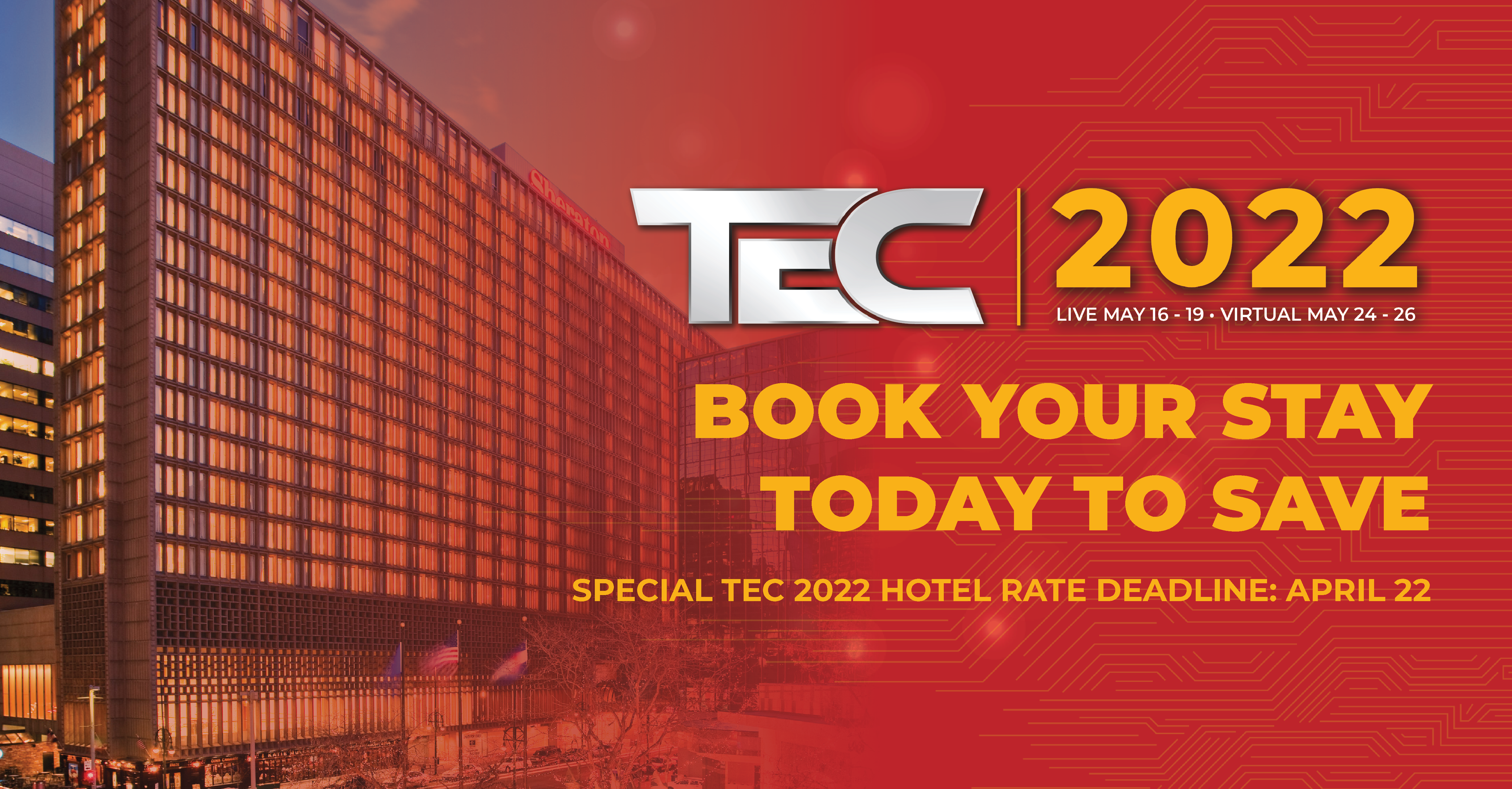 DEADLINE TO BOOK AT THE SPECIAL RATE: TODAY, APRIL 22
Stay at the conference hotel where your room is walking distance to TEC sessions and events! The centrally located Sheraton Denver Downtown Hotel is offering TEC attendees a special room rate through Friday, April 22.
---
P3 PARTNERS:
Get access control anywhere, anytime. Built for K – 12, universities, hospitals and tech companies, Freedom Smart Bridge integrates with existing infrastructure, stores info locally and remains functional in outages. Book a demo from P3 partner Identiv today!
---
SURVEYS & APPLICATIONS: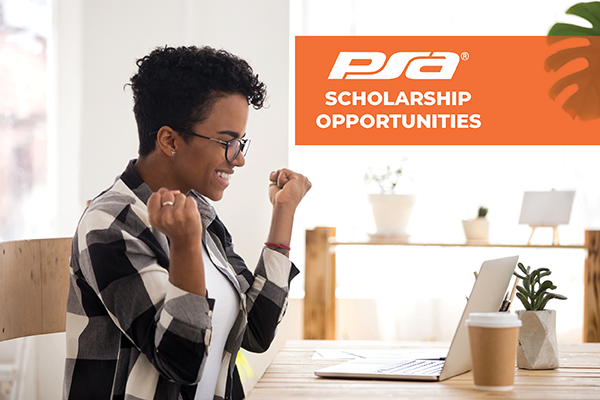 DEADLINE: TODAY, APRIL 22
PSA Education is accepting applications for the PSA Scholarship Award and the new PSA DE&I Scholarship. These annual awards of $5,000 each are open to employees of PSA stockholder companies, PSA corporate or their children who are entering or currently attending an educational institution.
---
Check back each Friday for a quick look at that week's highlights.