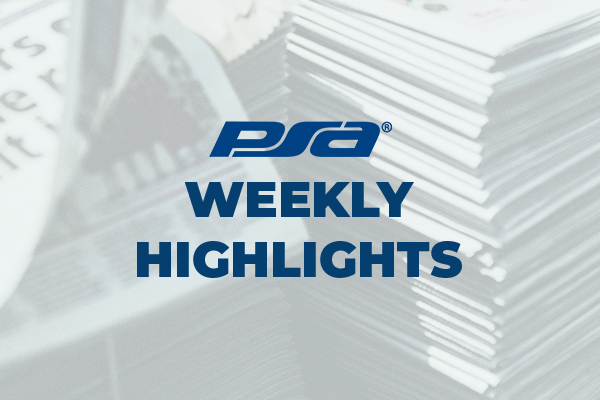 WEEKLY HIGHLIGHTS: Aug. 26, 2022
Here is your recap of what PSA did this week!
---
AT PSA:
This past Saturday, PSA hosted its annual company picnic at the park. Employees enjoyed BBQ, dessert, rockets and many competitive yard games with prizes!
---
P3 PARTNERS: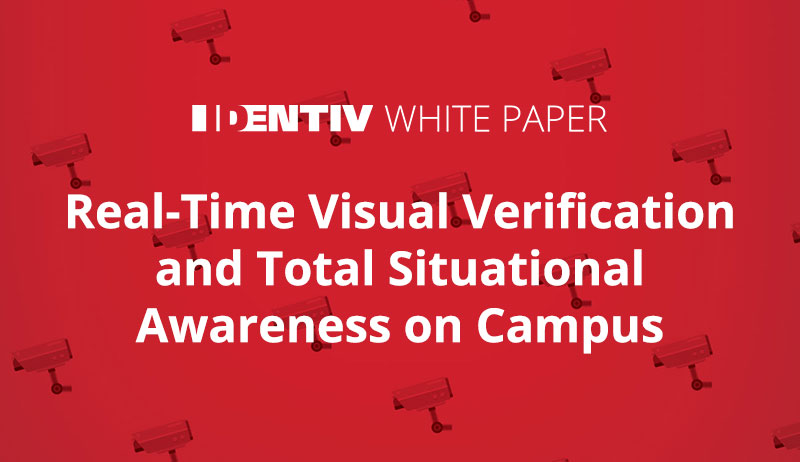 A platform of properly installed end-to-end security solutions can provide real-time visual verification and total situational awareness on college and K12 campuses. Intelligent, data-enabled video surveillance offers 24/7 threat detection and secure learning environments, guaranteeing the safety of students, faculty and facilities.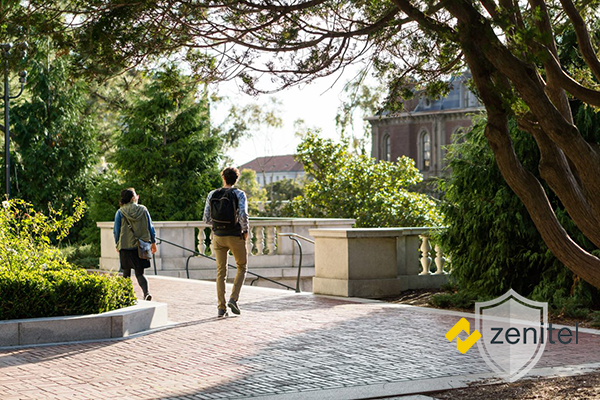 It's so critical to mitigate safety and security risks at schools and university campuses, particularly at entrances and in common areas. Learn how P3 Partner Zenitel's intelligent critical communication solutions can deliver a well-rounded response, in real-time, to security incidents.
---
Check back each Friday for a quick look at that week's highlights.