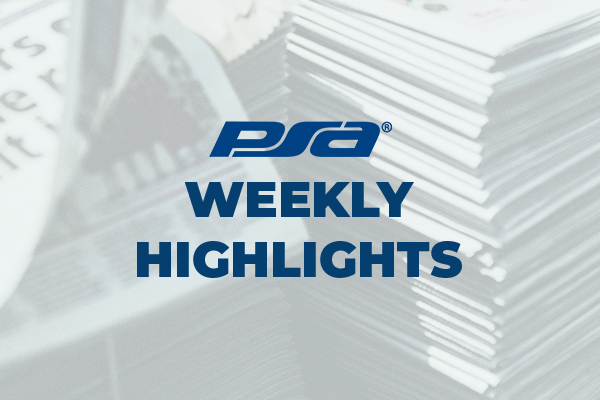 WEEKLY HIGHLIGHTS: Feb. 25, 2022
Here is your recap of what PSA did this week!
---
IN THE NEWS:
Check out what's new with your network this month!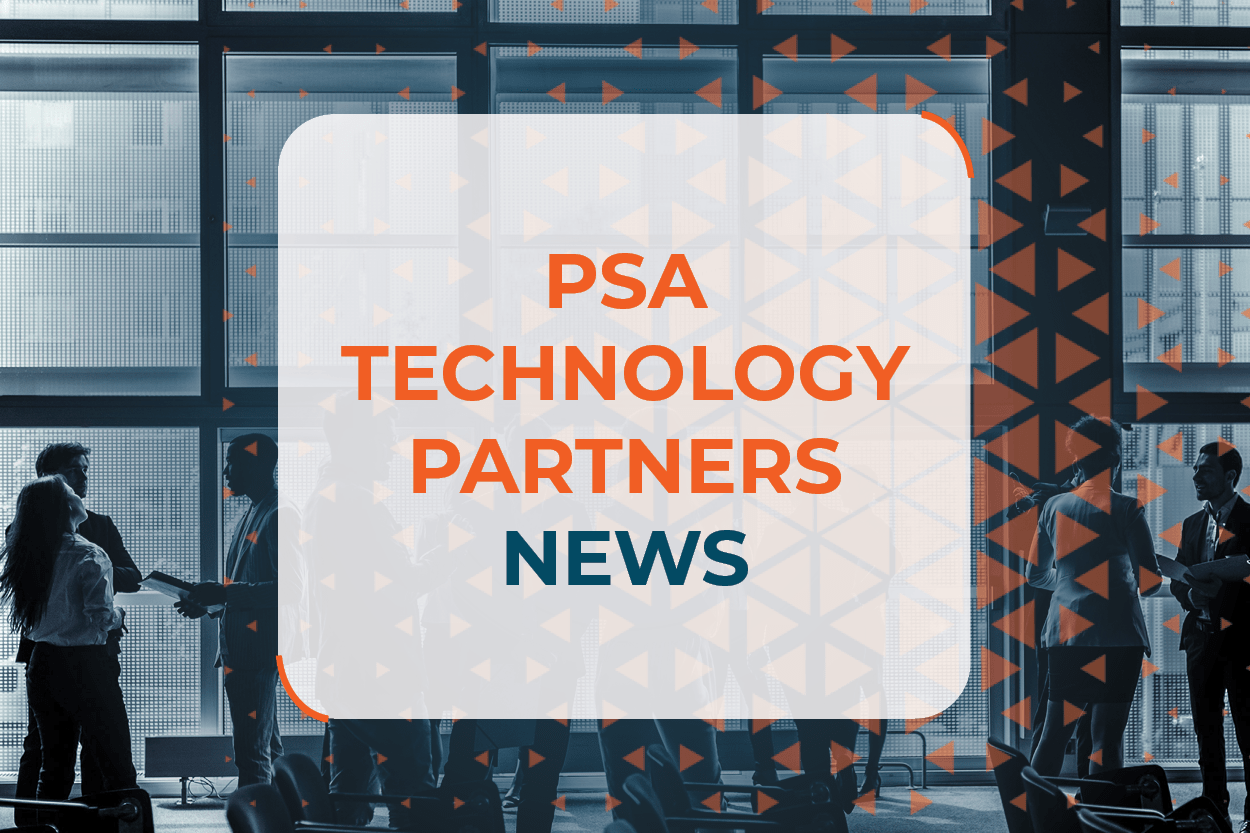 Check out what's new with your technology partners this month!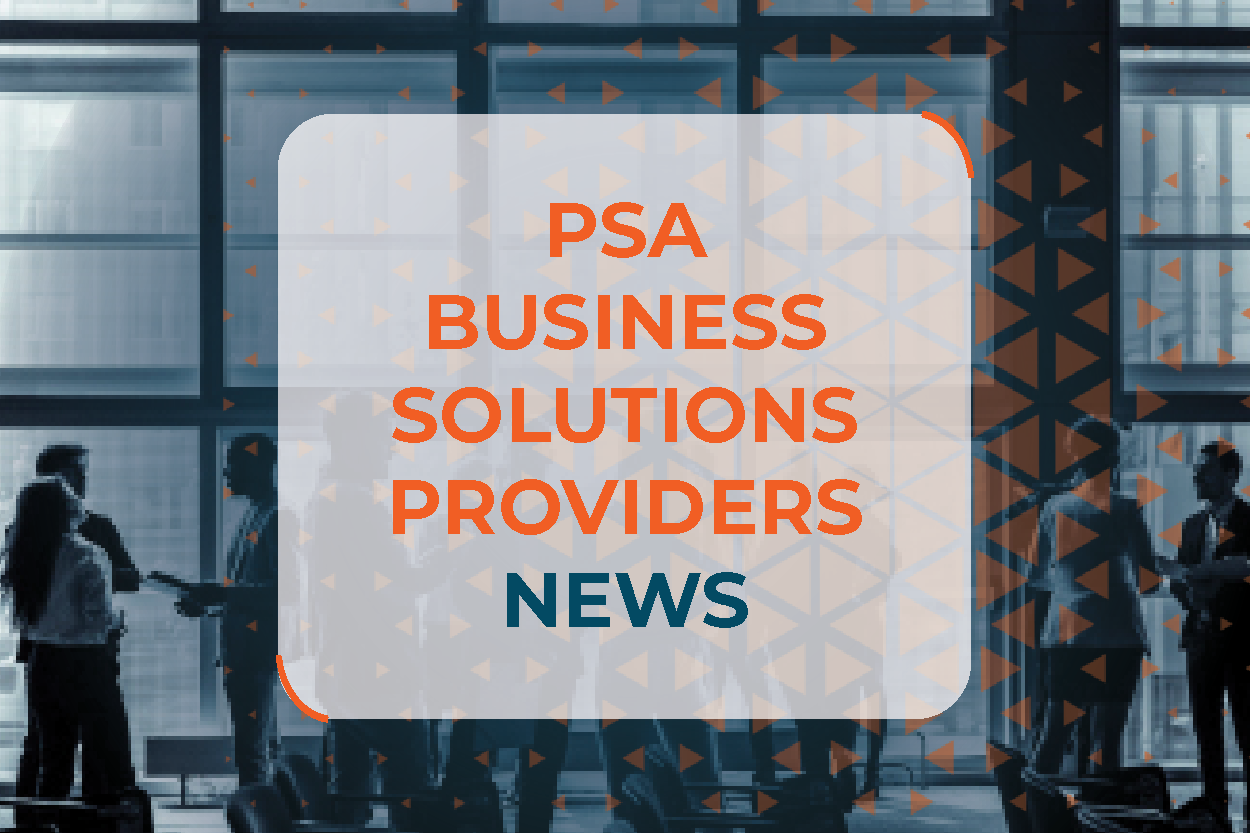 Check out what's new with your business solutions providers this month!
---
ON THE BLOG: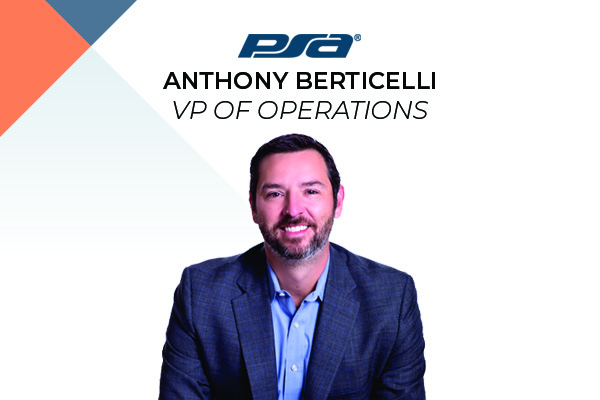 PSA Vice President of Operations Anthony Berticelli shares his insider intelligence on leading the right crowd with Security Business Magazine.
---
EDUCATION: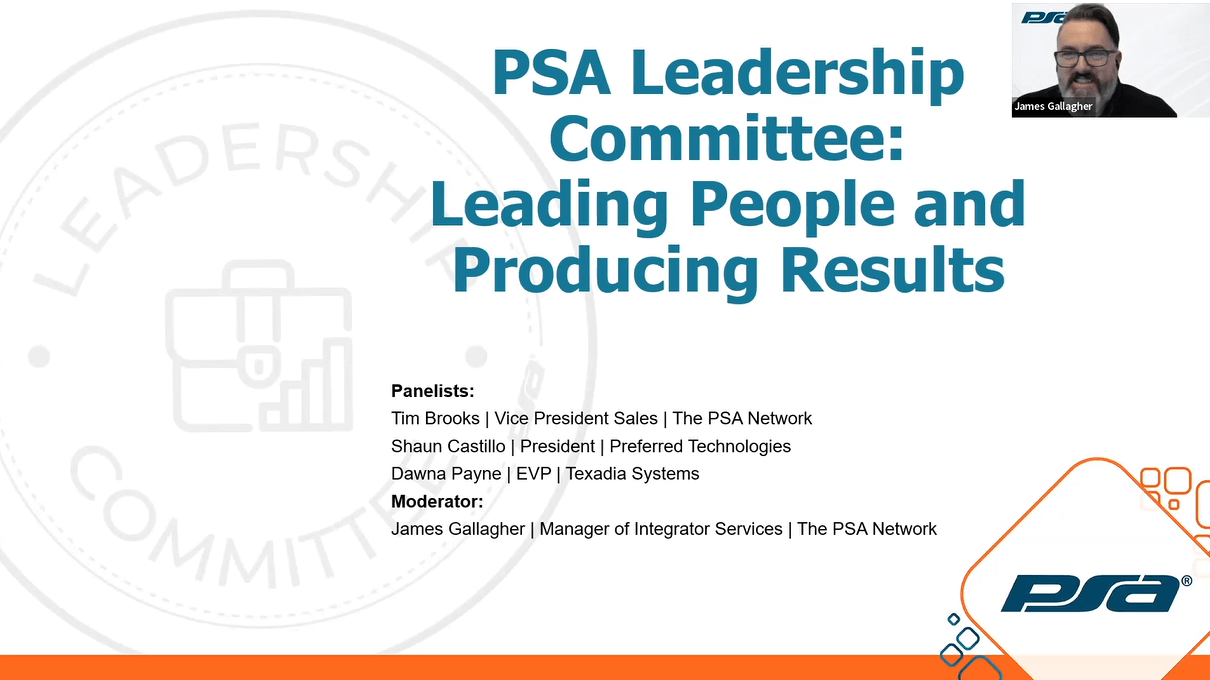 PSA Leadership Committee – Leading People and Producing Results
In this one-hour session, a panel of industry leaders look at the Blake Mouton Grid to identify a leader's degree of task-centeredness versus their people-centeredness. This translates to their organization's concern for people vs concern for production.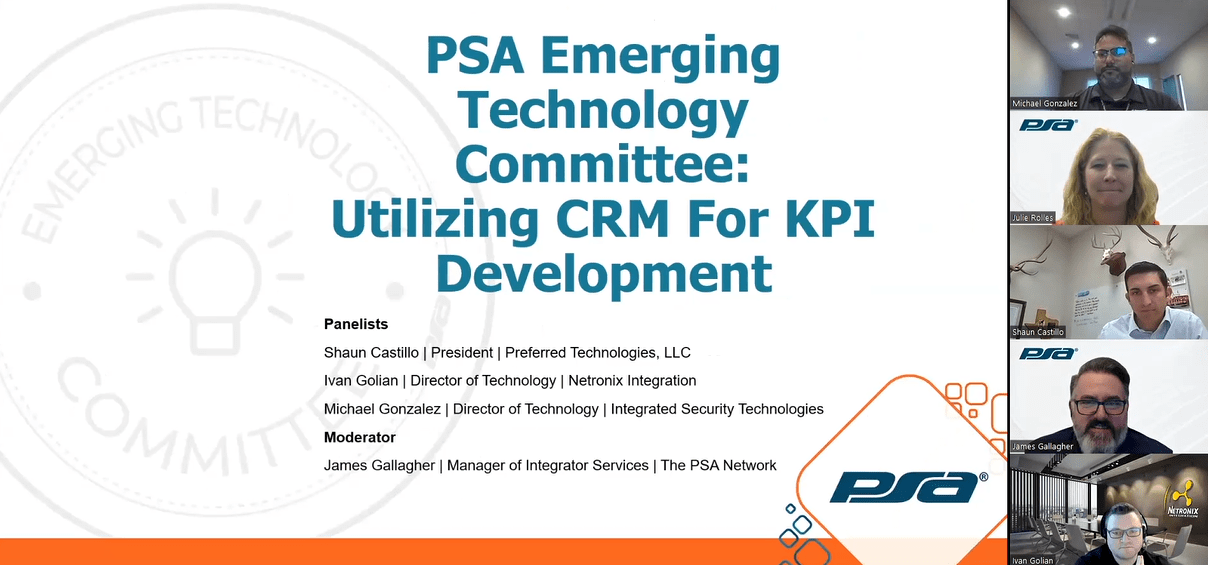 PSA Emerging Technology Committee: Utilizing CRM for KPI Development
In this session, our panel shows you how to utilize your CRM to develop KPIs to take your business even further.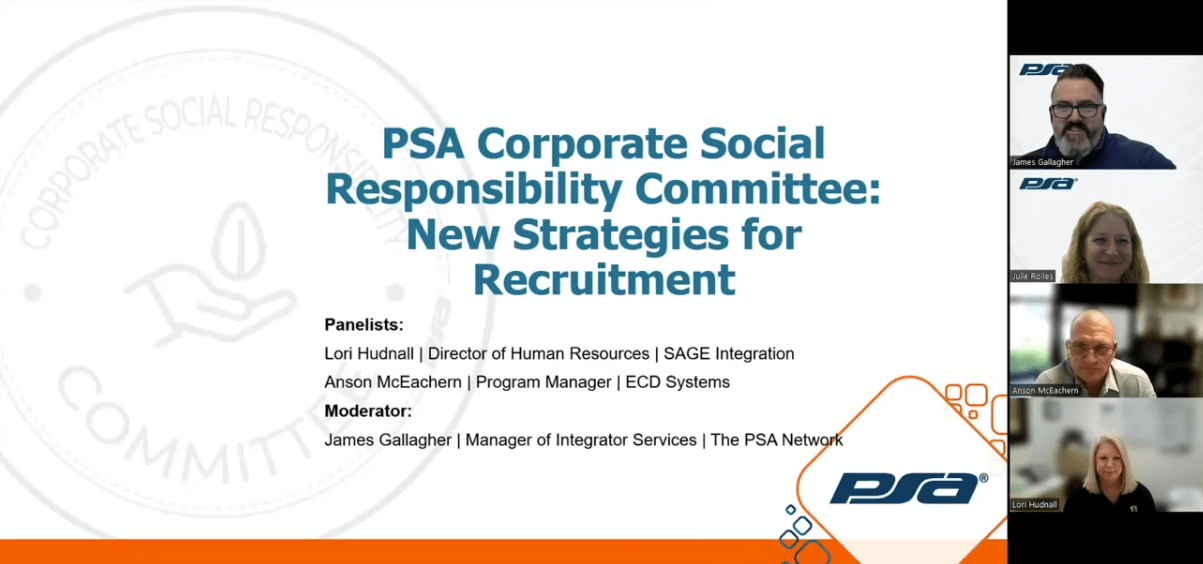 PSA Corporate Social Responsibility – New Strategies for Recruitment
In this interactive session, our panel of industry experts will show you new strategies to attract talent to your company.
PSA Operations Committee The Lifecycle of a Project – Project Planning and Logistics
This panel of security industry operations experts shows attendees their methods for project planning and logistics with examples of tools they use to ensure project success.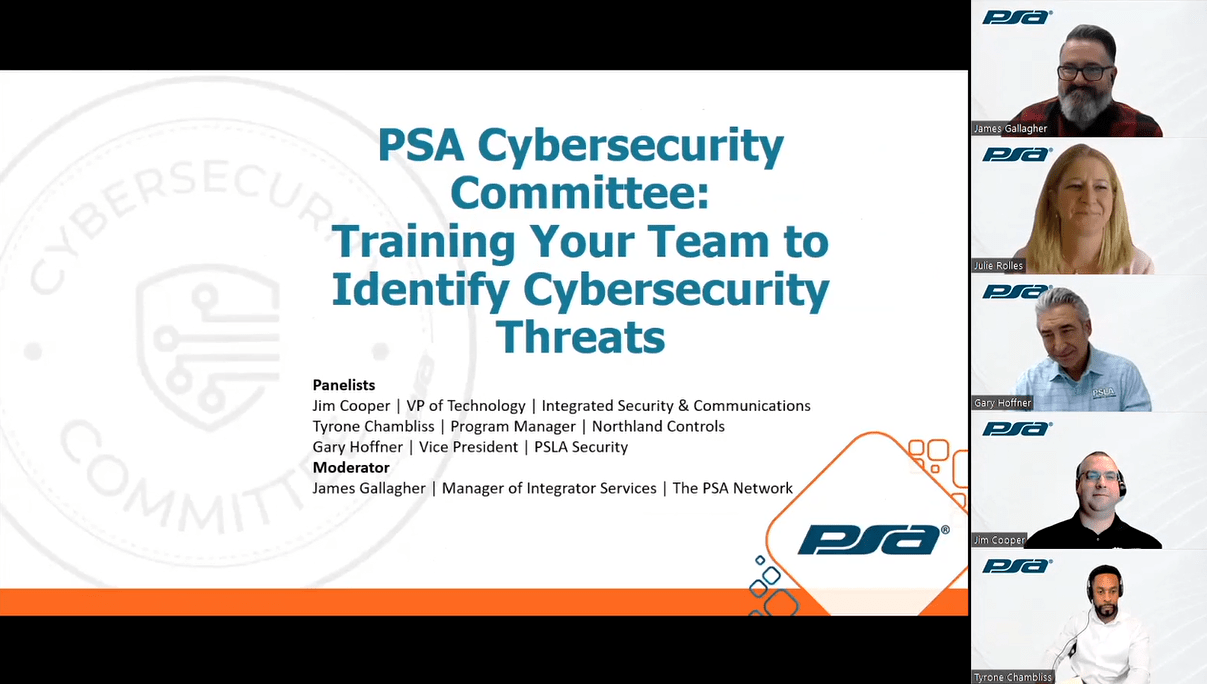 PSA Cybersecurity Committee: Training Your Team to Identify Cybersecurity Threats
In this session, our panel of cybersecurity experts show you how to develop training processes to protect against persistent cyber threats.
---
AWARD NOMINATIONS: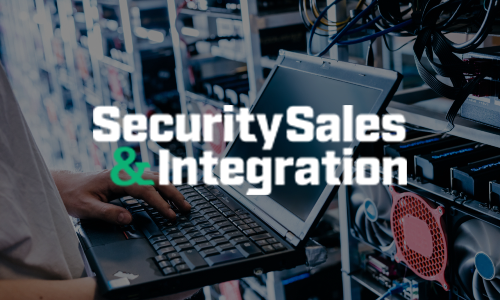 Integrator Cyber Trends: Complete SSI's 2022 Cybersecurity DEEP Dive Survey
Your participation is critical for the success of this research. Results of the 2022 Cybersecurity Deep Dive Survey are completely anonymous and will appear in the April issue of the publication. Learn more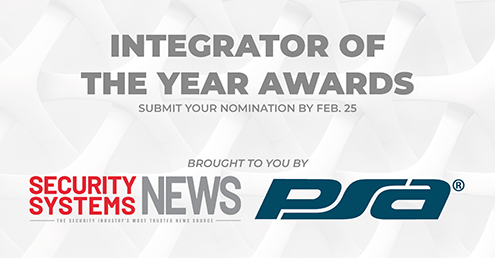 Last chance to nominate! Deadline is today!
The new Integrator of the Year and Bill Bozeman Awards, brought to you by PSA and Security Systems News, aspire to identify the leading systems integrators within security, from smaller, local integrators all the way up to the big nationals.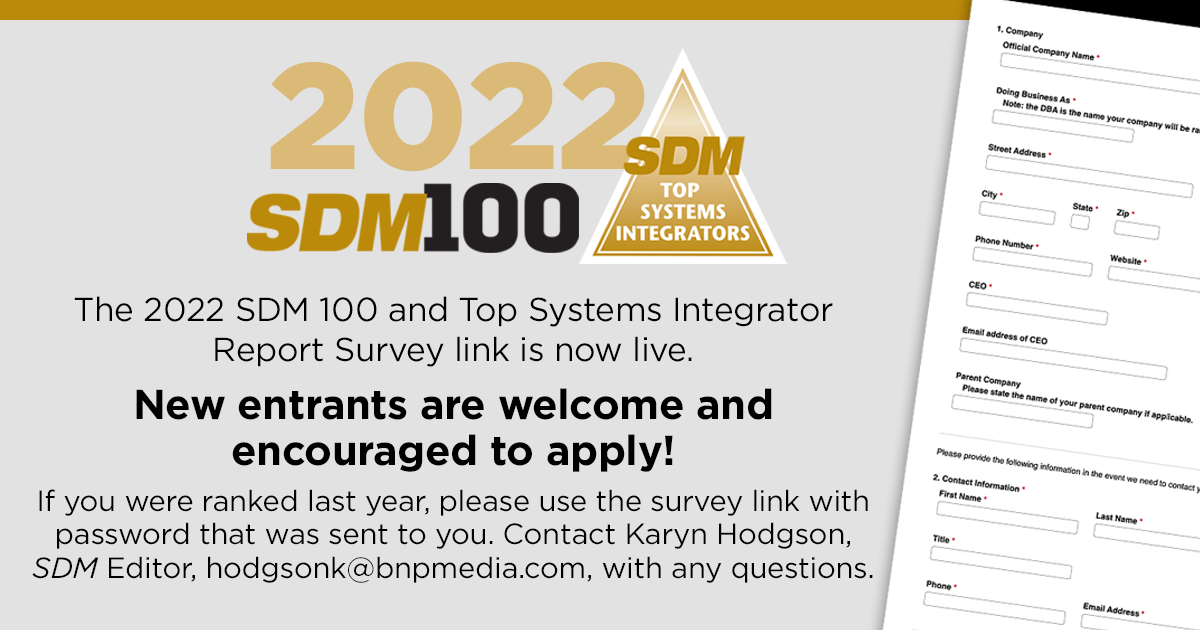 The SDM Magazine 100 Report, published annually since 1991, ranks U.S. companies that earn their revenues from the sale, installation, service and monitoring of electronic security systems. SDM is now accepting surveys, which must be submitted by March 1, 2022, for your chance to qualify!
---
Check back each Friday for a quick look at that week's highlights.