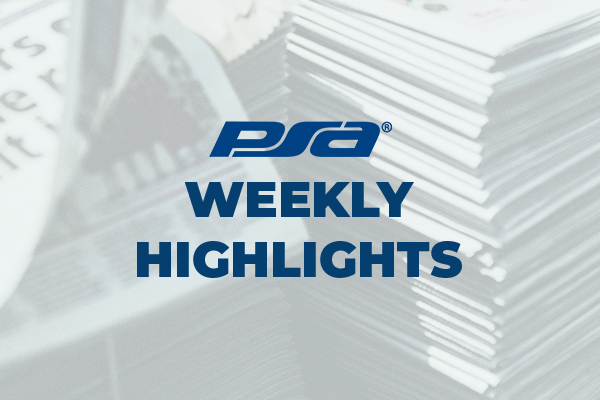 WEEKLY HIGHLIGHTS: Jan. 14, 2022
Here is your recap of what PSA did this week!
---
ON THE BLOG: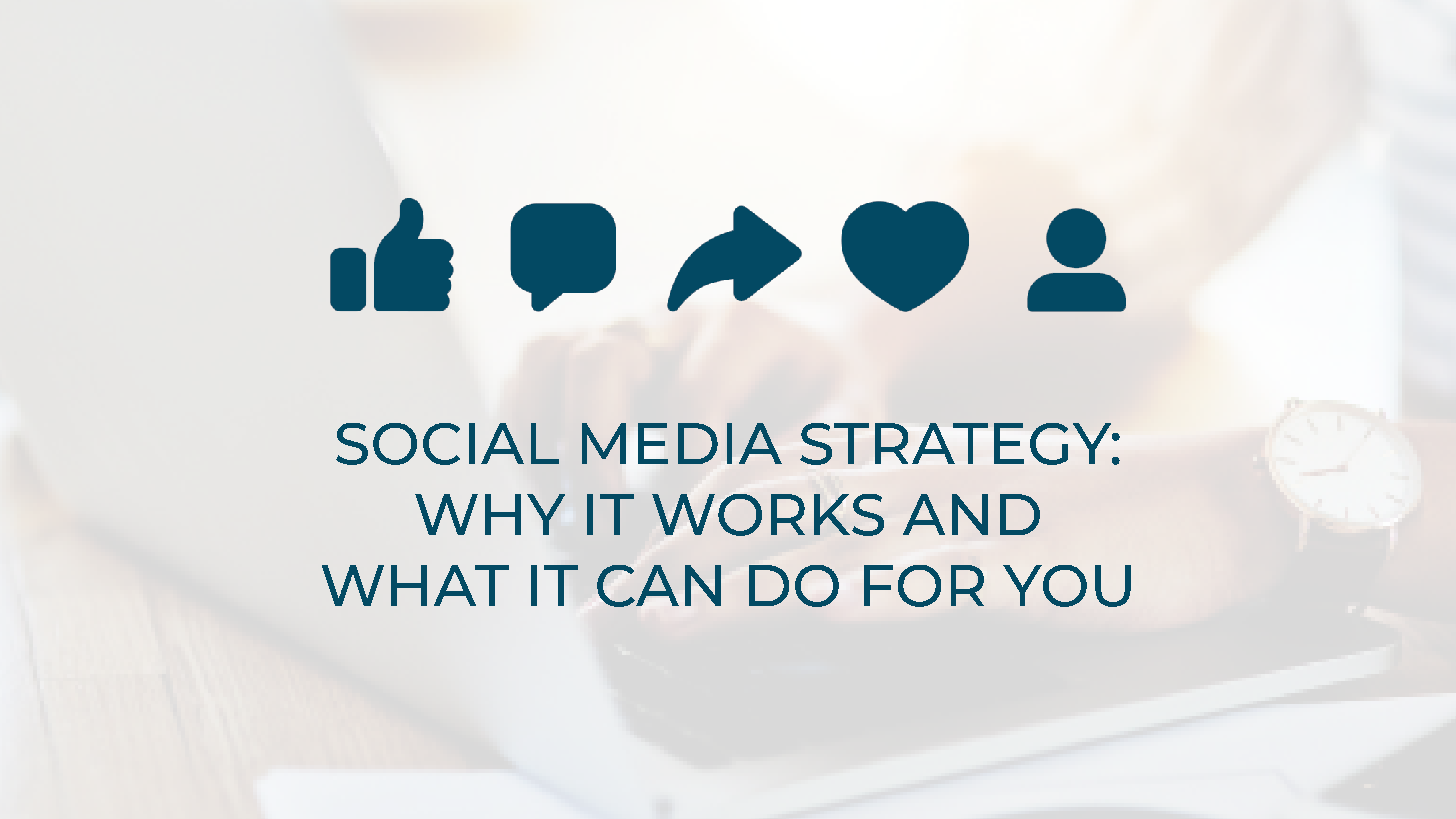 Whether you're refreshing your company's social strategy for the new year or considering introducing a strategy for the first time, PSA Marketing Consultancy is here to guide you toward success in its latest blog.
---
EVENTS: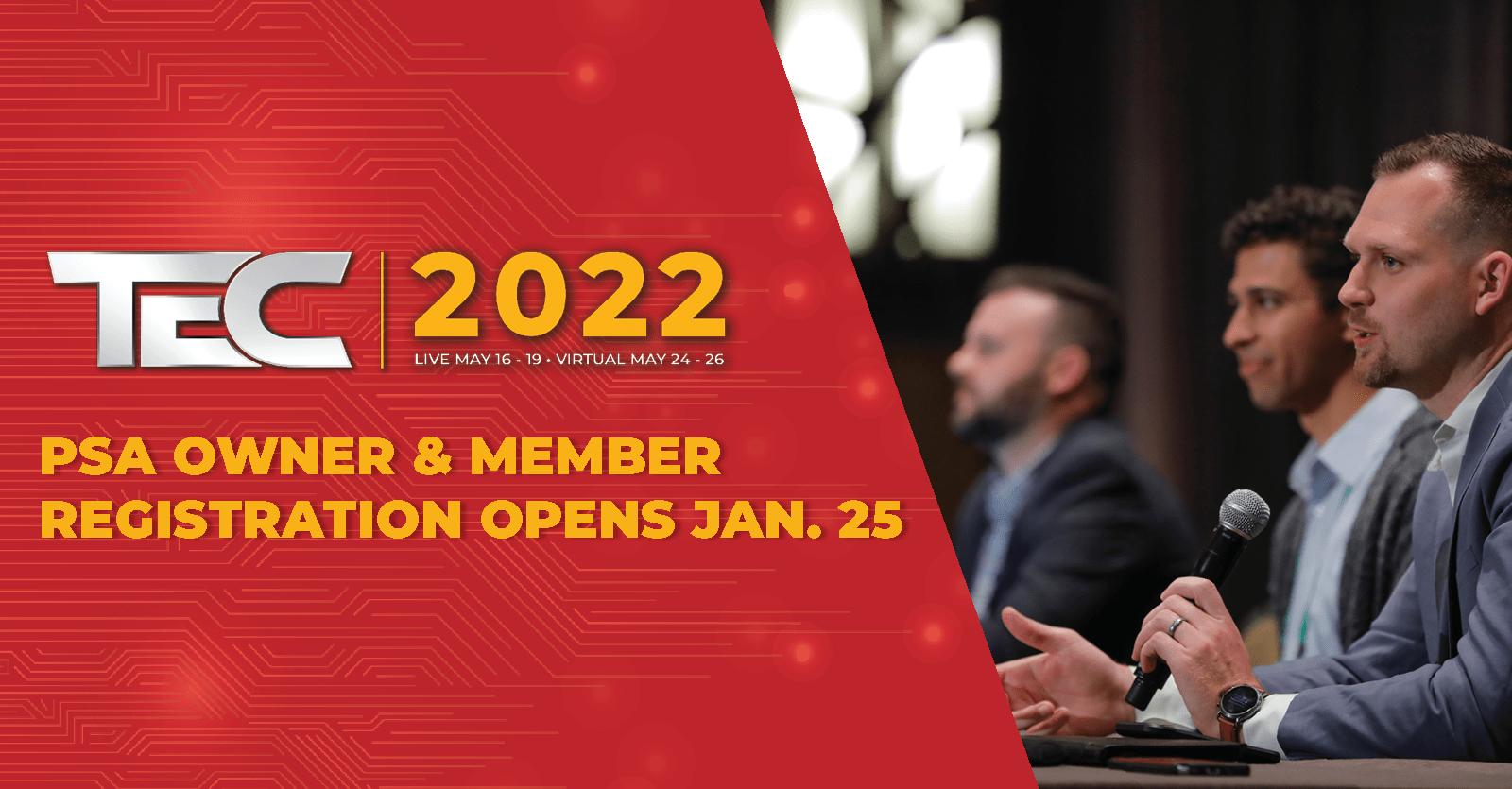 TEC 2022 Owner/Member Registration Opens Jan. 25
---
EDUCATION:
PSA Sales Strategy Committee – Growing Sales Professionals
In this session, our expert panel of industry professionals discuss how to recruit a new generation of salespeople, the differences in training a sales team made up of different generations and understanding what factors motivate your sales team to stay with your company.
---
ON THE ROAD: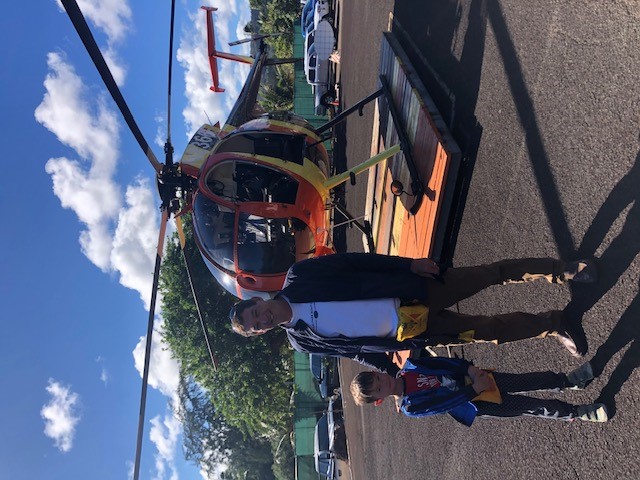 Koorsen Fire & Security was a winner of PSA's fourth quarter Sales Incentive Contest and won a free vacation! Koorsen Fire & Security CFO Tom Eggers traveled to Turtle Bay Resort in Oahu, Hawaii.
---
AT THE OFFICE: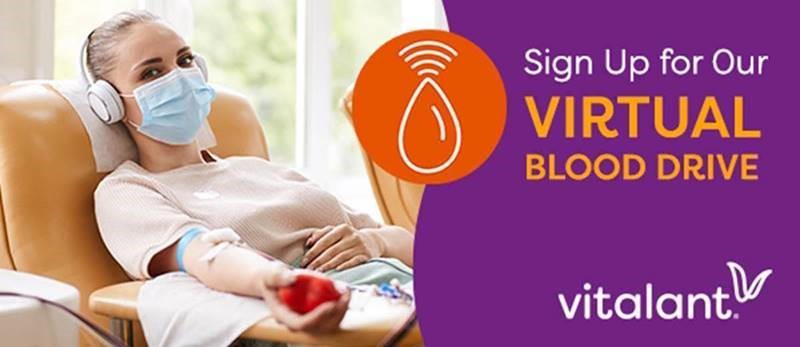 PSA has made a commitment to save lives through hosting a virtual blood drive. Pledge to participate in the virtual blood drive and schedule your appointment using the same email address you used to pledge. Because of donors like you, life doesn't stop!
---
Check back each Friday for a quick look at that week's highlights.