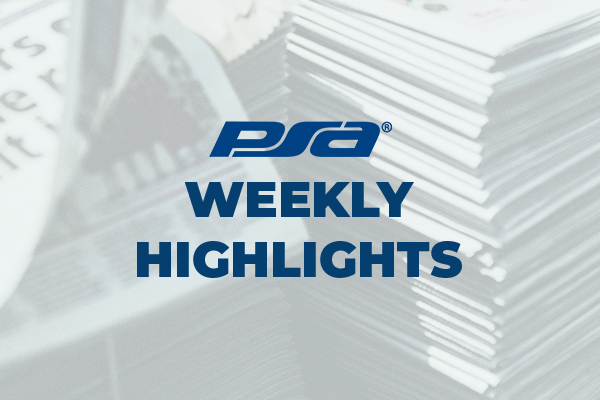 WEEKLY HIGHLIGHTS: Jan. 27, 2023
Here is your recap of what PSA did this week!
---
ON THE BLOG:

PSA celebrated the first-ever National Security Technician Day!
---
NEAR THE OFFICE:
This week, PSA celebrated its 2022 wins and kicked off the new year with a happy hour event in Denver! PSA also celebrated Credit Manager Nancy Hoffman's upcoming retirement in February. During her time with PSA, Nancy has been greatly appreciated by our members, owners and employees alike. We will miss her dearly, but we are very excited for her and proud of her achievements at PSA. Congratulations, Nancy!
---
ON THE CALENDAR:
TEC 2023 registration is OPEN! Following PSA TEC in Dallas, Texas, on May 1 -4, TEC certifications will take place virtually May 15 -19. A full certification schedule and registration will be available Feb. 1.!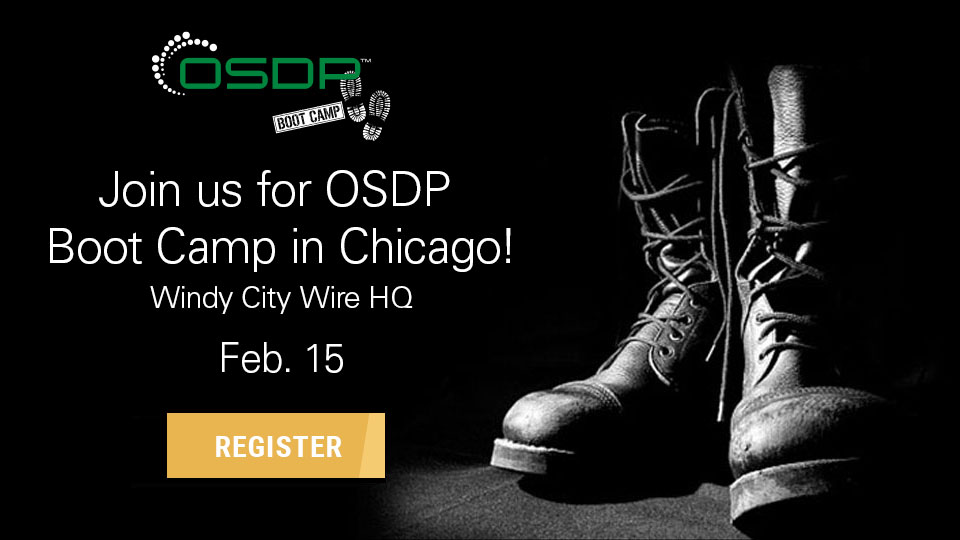 The next OSDP Boot Camp is coming to the Chicago area in February! Join us at Windy City Wire's headquarters in Bolingbrook, Illinois, to get the essential information, resources and training you need on the SIA Open Supervised Device Protocol and how to deploy modern, interoperable, OSDP-compliant systems.
---
IN YOUR EMAIL:
OVERSTOCK RESALE FORUM
The Overstock Resale Forum is a one-stop resource for PSA integrators to buy or resell security products. This site is for PSA integrators only. To get started, email overstockforum@psasecurity.com with the subject line: PSA Overstock Resale Forum Access. Include contact information for company representative to request access to the private google group.
---
Check back each Friday for a quick look at that week's highlights.