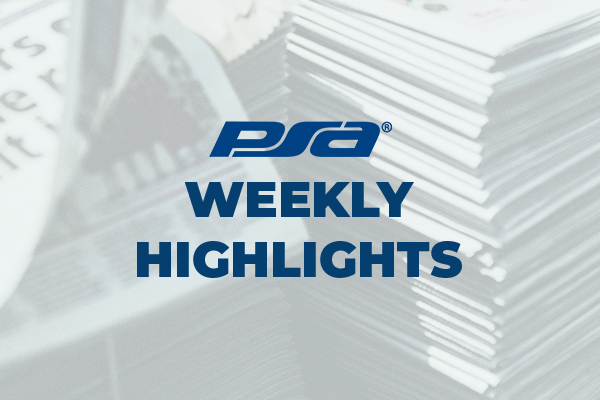 WEEKLY HIGHLIGHTS: Jan. 28, 2022
Here is your recap of what PSA did this week!
---
ON THE BLOG:
PSA Marketing Consultancy Quick Tips is back with part two of what makes a successful social media strategy! Once you've defined your goals, it's time to get to know your audience.
---
EVENTS: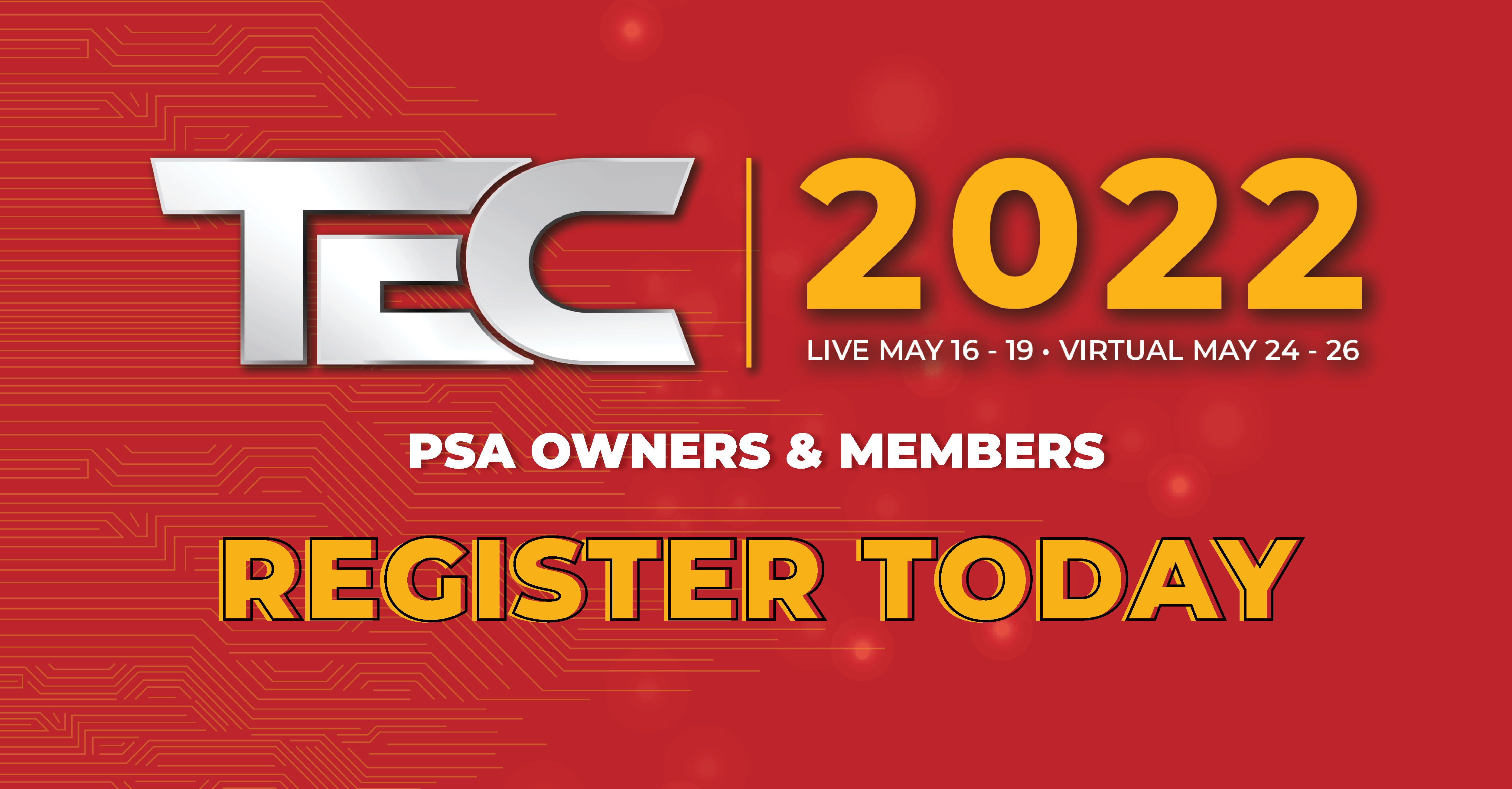 TEC 2022 Owner/Member Registration is OPEN!
---
EDUCATION: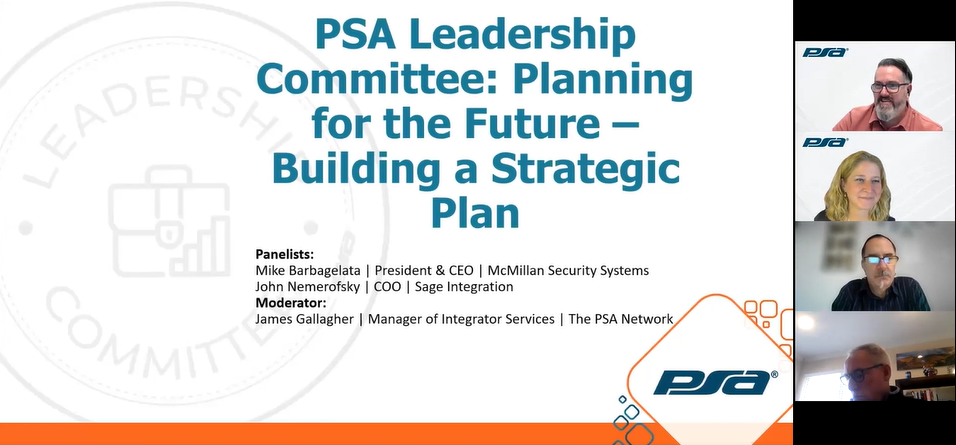 PSA Leadership Committee: Planning for the Future – Building a Strategic Plan
In this session, our panel of industry experts show you how to build your strategic plan.
PSA Corporate Social Responsibility Committee: My New Workplace in 2022
In this session, a panel of industry experts discuss the evolving workplace of 2022 and how security integrators can weigh the changing needs of employees while still maintaining accountability.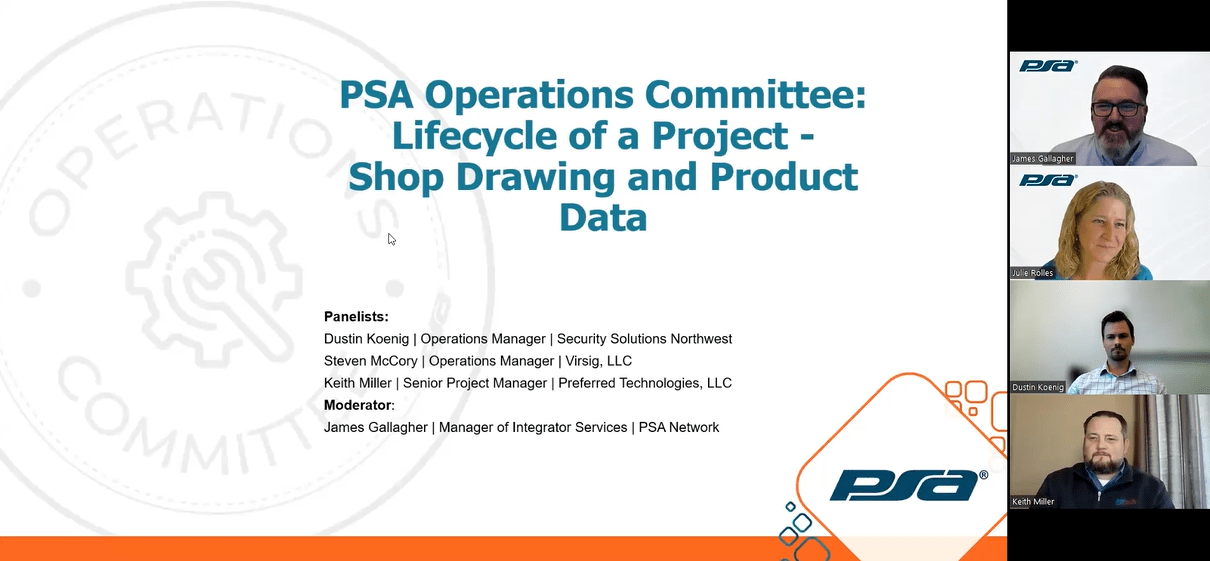 PSA Operations Committee: The Lifecycle of a Project – Shop Drawing & Product Data
In this session, a panel of security industry operations experts walk you through the process from reviewing safety and compliance deliverables to making sure you have the correct documentation in place for a successful project.
---
AT THE OFFICE: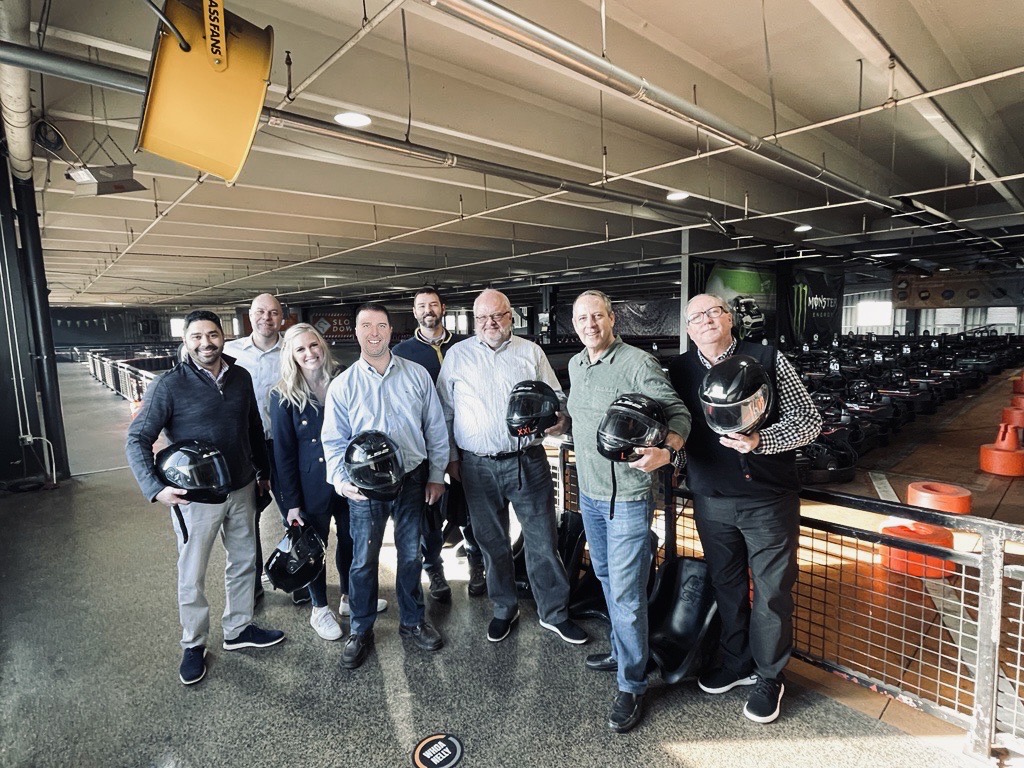 This week, the PSA executive team met with the board of directors to discuss PSA's strategic growth plans. They followed the meetings with an afternoon of kart racing!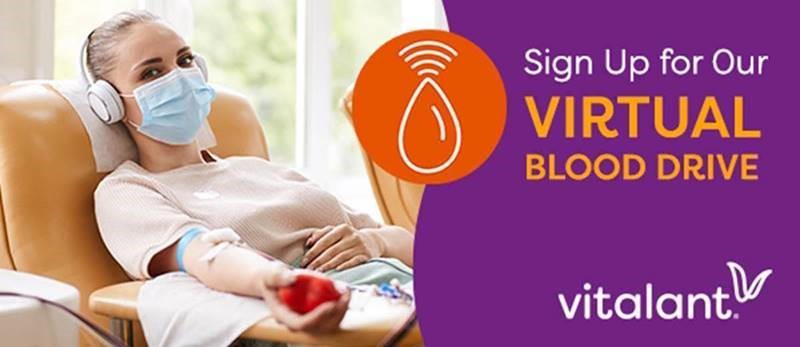 Last call! Donate before Feb. 1 to participate in PSA's virtual blood drive. Pledge to participate in the virtual blood drive and schedule your appointment using the same email address you used to pledge. Because of donors like you, life doesn't stop!
---
Check back each Friday for a quick look at that week's highlights.