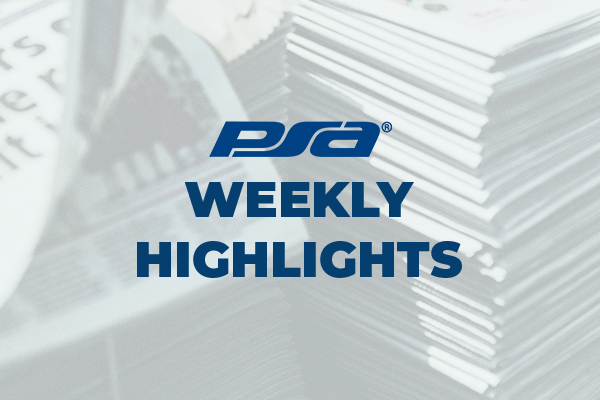 WEEKLY HIGHLIGHTS: July 1, 2022
Here is your recap of what PSA did this week!
---
IN THE NEWS: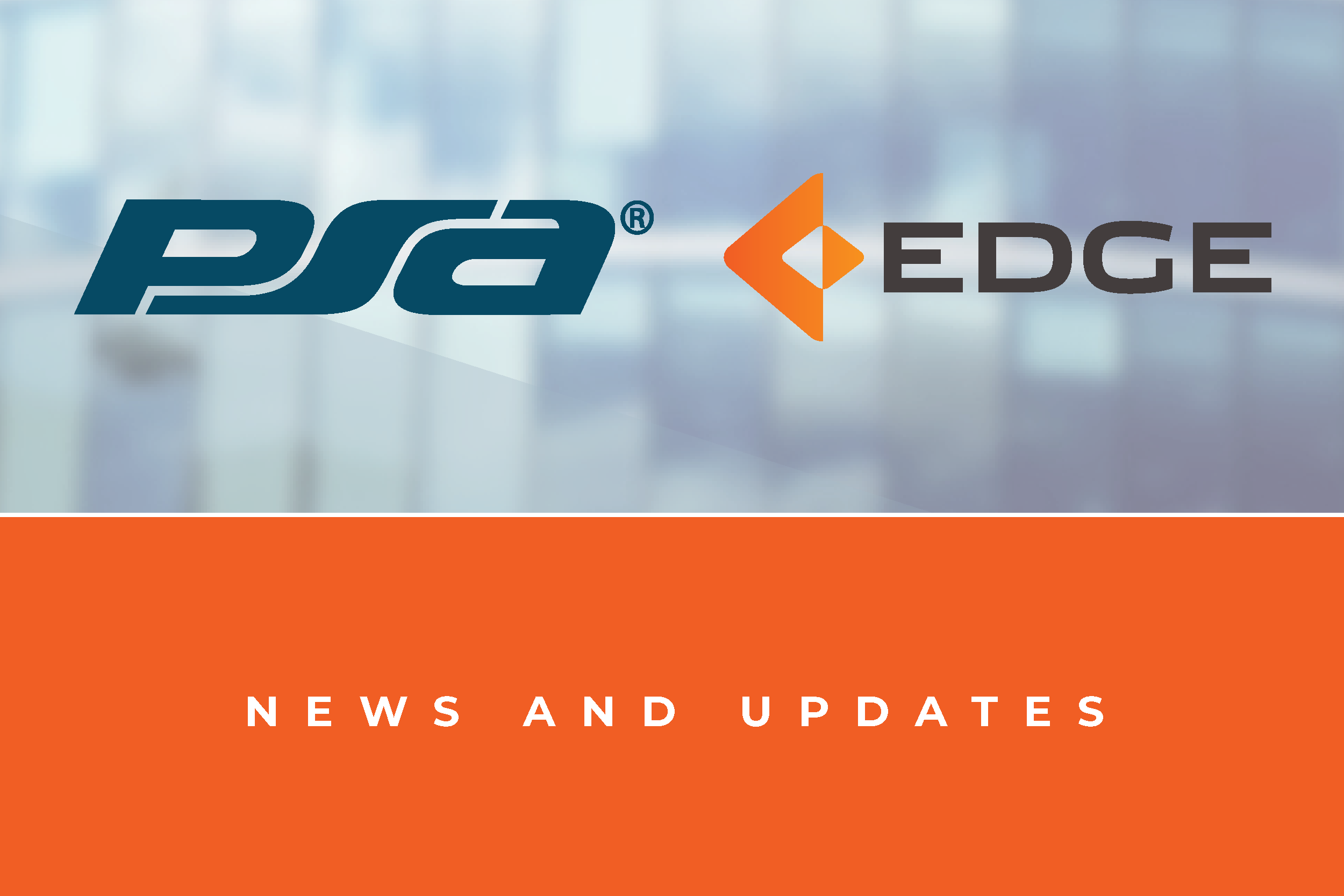 USAV, a division of PSA, announced its rebrand to EDGE effective immediately.
EDGE Rebrand Video
Welcome, New PSA Owners and Members!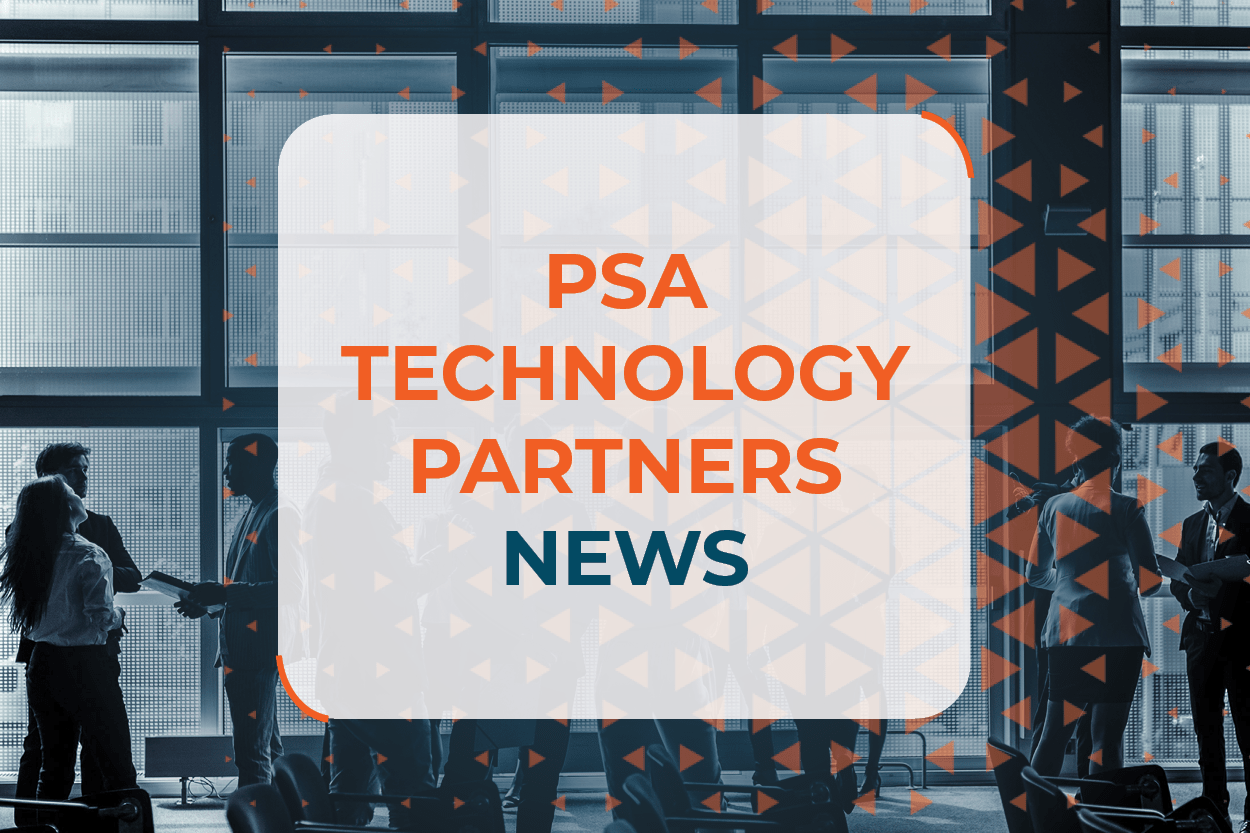 Check out what's new with your technology partners this month!
---
ON THE BLOG:
Thank You, PSA – Sincerely, Terry Rivet
To the PSA membership and PSA employees…
---
EDUCATION:
PSA is excited to announce 2022 Convention! We look forward to seeing PSA owners and members Oct. 10 – 13 in Hilton Head, South Carolina. More information coming soon!
---
AT THE OFFICE: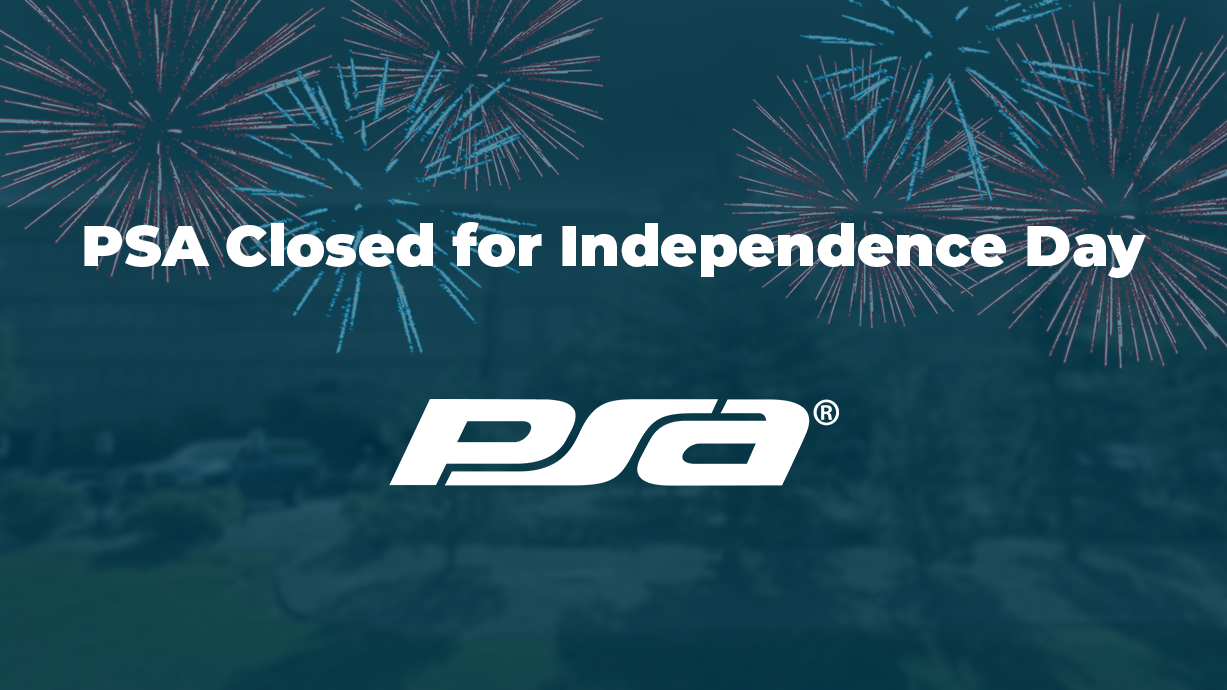 PSA will be closed Monday, July 4, for Independence Day. Our offices will open Tuesday, July 5, at 8 AM MDT. The PSA Network wishes you and your family a safe and happy Fourth of July weekend!
---
Check back each Friday for a quick look at that week's highlights.