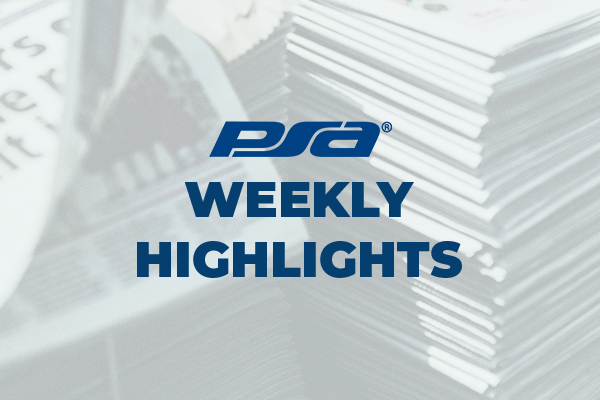 WEEKLY HIGHLIGHTS: July 14, 2023
Here is your recap of what PSA did this week!
---
IN THE NEWS: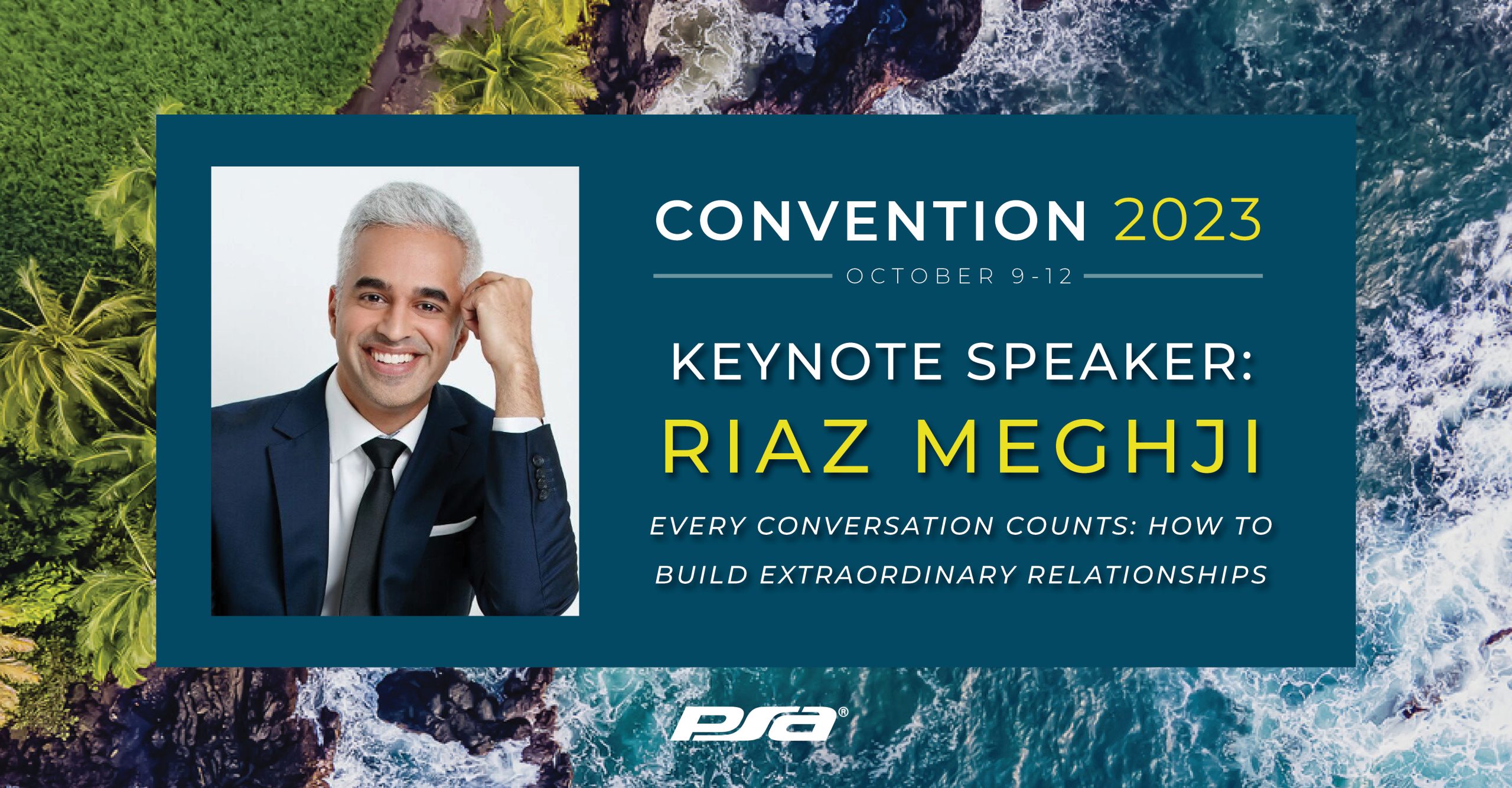 PSA announced the PSA Convention 2023 keynote speaker Riaz Meghji! He is a human connection expert and author of the book "Every Conversation Counts: The 5 Habits of Human Connection That Build Extraordinary Relationships."
---
ON THE BLOG: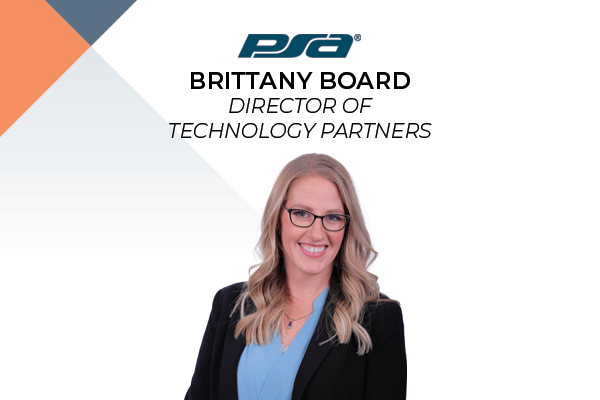 In SIW, PSA Director of Technology Partners Brittany Board shares three unique qualities that a mother can bring to your business.
---
AT THE OFFICE: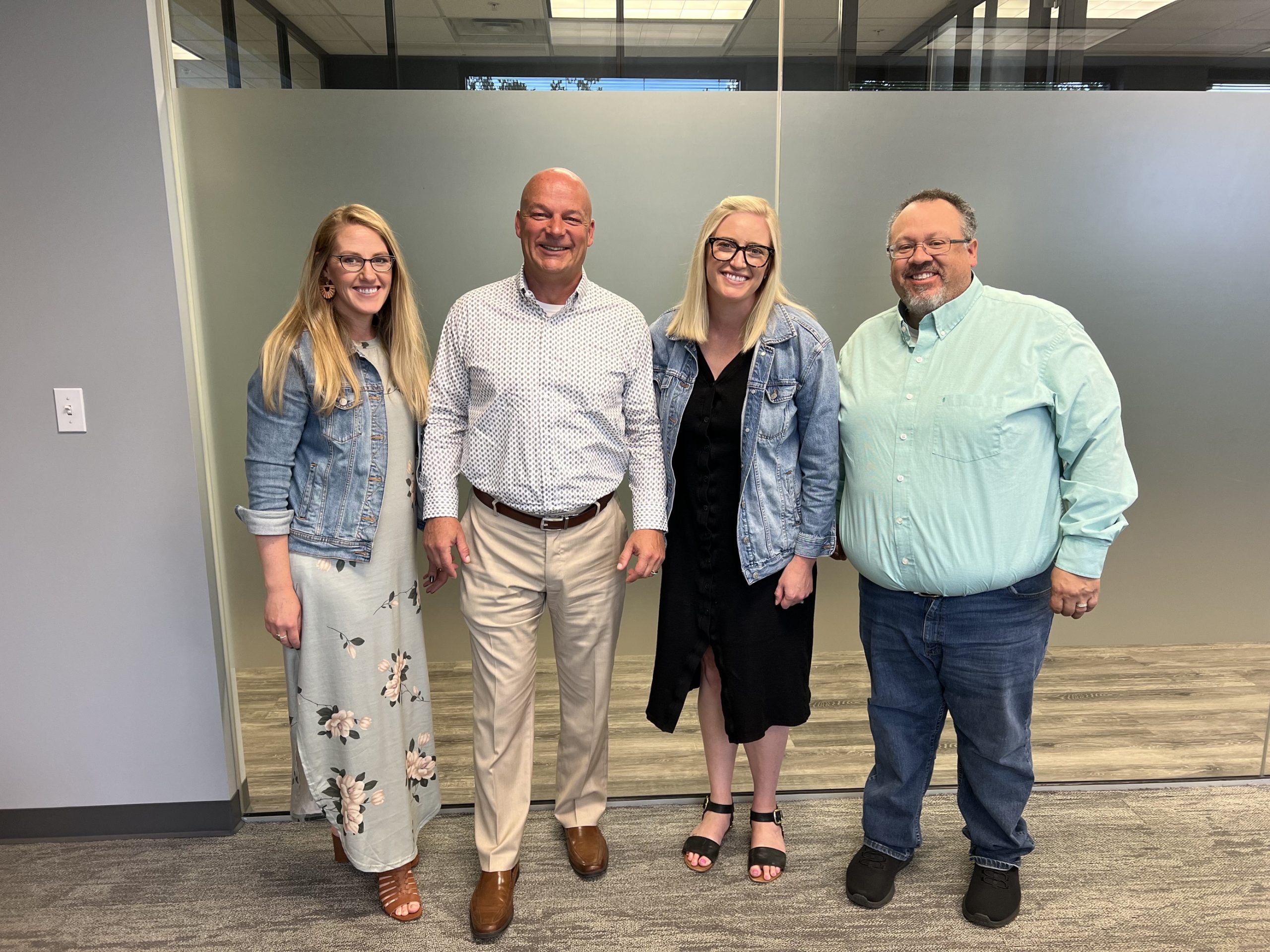 HID's Joel Murawski visited the PSA office this week for a quarterly business review as a P3 Elite partner!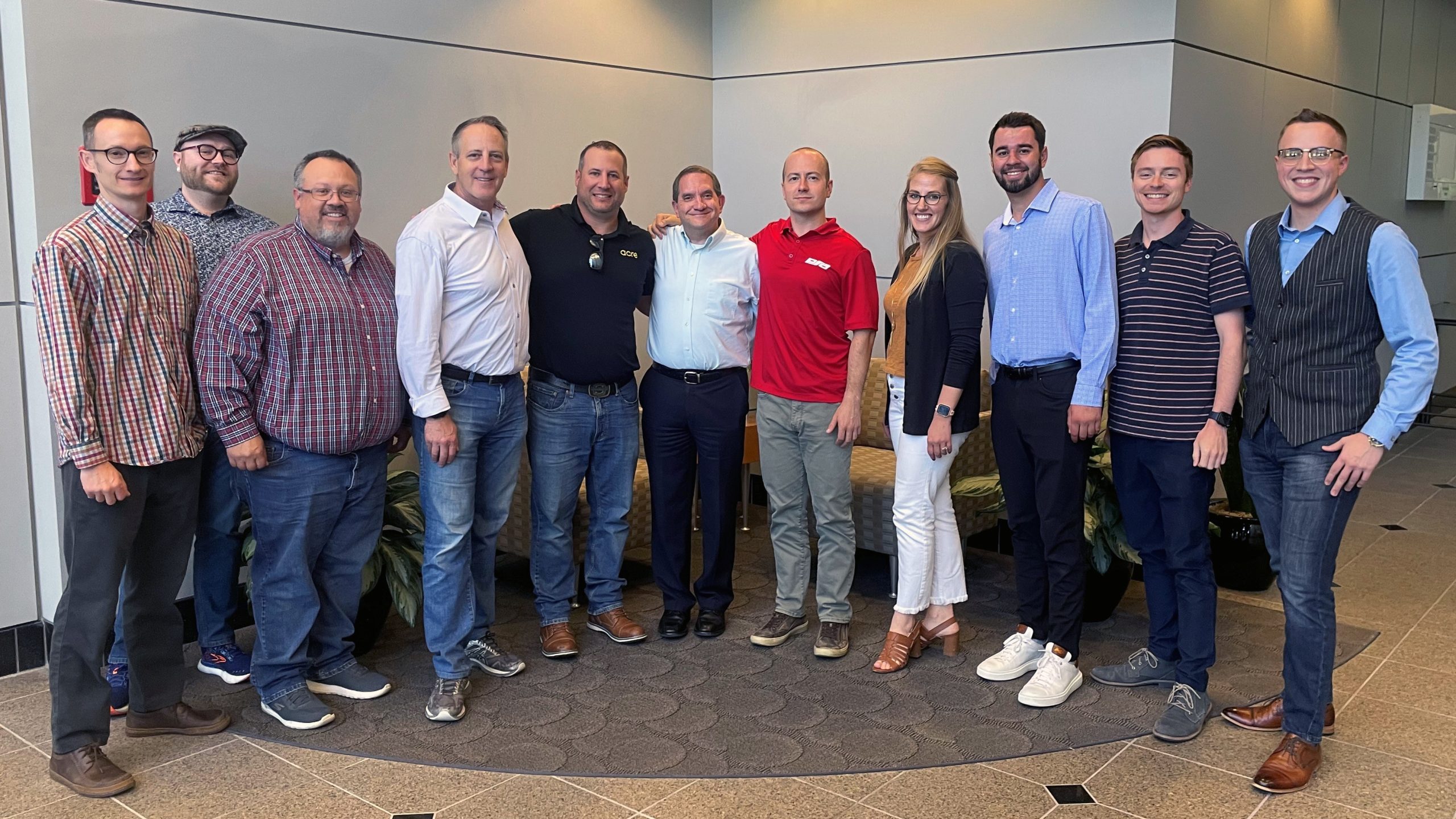 P3 Elite partner acre security's Jay Delinko visited the PSA office this week to touch base with our sales and customer success teams!
---
Check back each Friday for a quick look at that week's highlights.