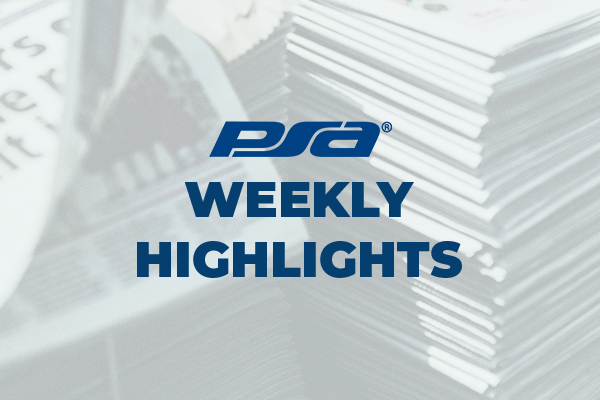 WEEKLY HIGHLIGHTS: MARCH 19, 2021
Here is your recap of what PSA did this week!
---
PSA POD: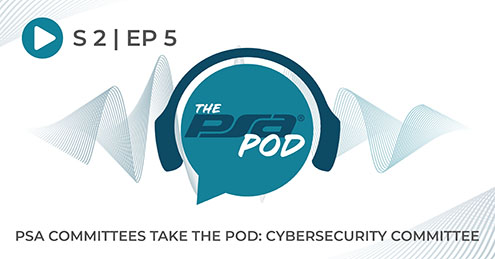 James Gallagher, manager of integrator services, leads the Cybersecurity Committee as they discuss a variety of topics related to cybersecurity including the struggles of articulating the importance, monetizing, benchmarking and more. 
---
WEBINARS: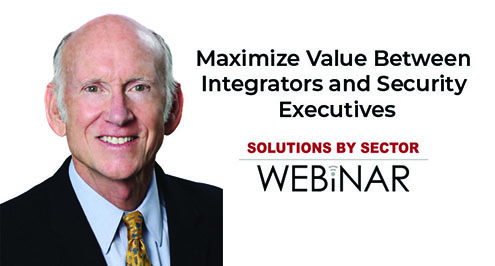 Security Magazine hosted the webinar Maximize Value Between Integrators and Security Executives presented by PSA's Bill Bozeman. Watch it on-demand!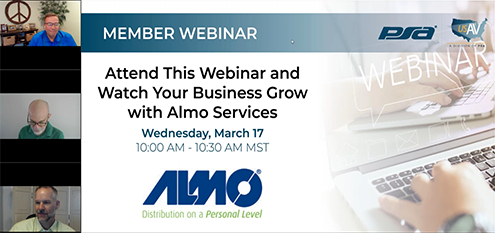 PSA hosted the webinar Attend This Webinar and Watch Your Business Grow with Almo Services presented by Almo. Watch the recording at your convivence!
---
EDUCATION: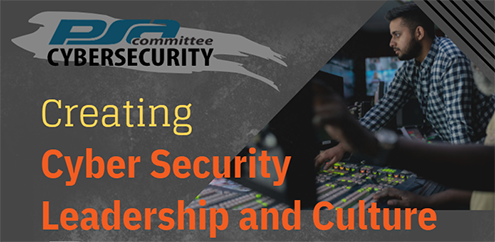 Cybersecurity Committee shares how to create cyber security leadership and culture in step three of their infographic education series.
---
IN THE NEWS:
PSA Joined a Unified Vision to Strengthen Cyber Readiness Practices. Take advantage of the recommended best practices and resources intended to educate the security workforce about minimizing cyber risk!
---
THE PSA NETWORK: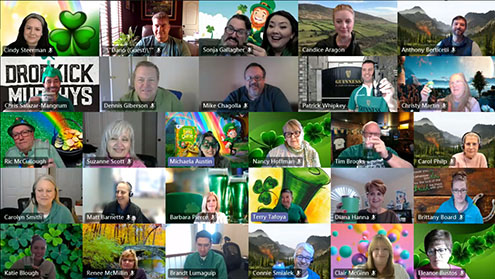 PSA employees led a themed St. Patrick's Day town hall. Cheers!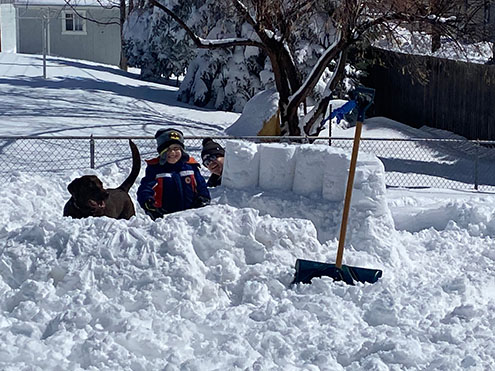 Titled by authorities as #WinterStormXylia, Denver, Colorado, the headquarters for PSA and USAV, experienced one of the largest snowstorms in history over the weekend. Our team found ways to enjoy what Mother Nature brought us. Visit USAV's blog to see our snow stories!
---
Check back each Friday for a quick look at that week's highlights.