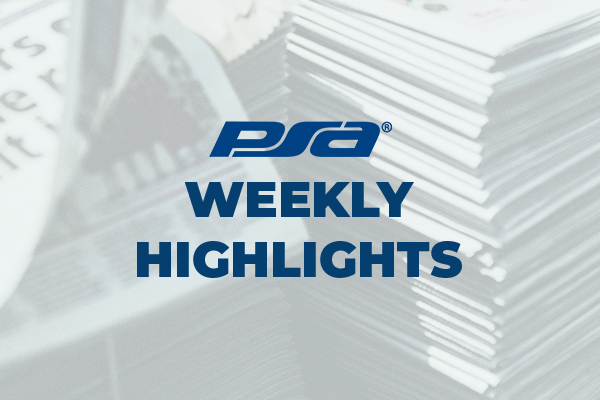 WEEKLY HIGHLIGHTS: March 25, 2022
Here is your recap of what PSA did this week!
---
ON THE BLOG:
PSA Education is excited to announce that we are now accepting applications for the PSA Scholarship Award and the new PSA DE&I Scholarship.
---
EVENTS:
PSA was in Las Vegas this week at ISC West! Tuesday, PSA CEO Matt Barnette was a guest speaker for SIA's annual membership meeting, The Advance, where he shared expert insights. Tuesday also featured the TEC@ISC education track focused on sales strategy, partnerships and leadership.
---
NOMINATIONS & SURVEYS:
PSA is continually striving to provide its members with the information and tools they need to remain competitive in their markets. One of the ways we accomplish this goal is the PSA Financial Review of the Industry!
This research program, which began in 2006, collects targeted financial, operational and compensation data among member companies to help PSA members benchmark their companies' metrics with those of their peers. This report is shared in a confidential format with only our members who participated. If you're a PSA Owner or Member, get your 2022 Financial Review of the Industry Report by completing the survey.
Deadline: Friday, March 25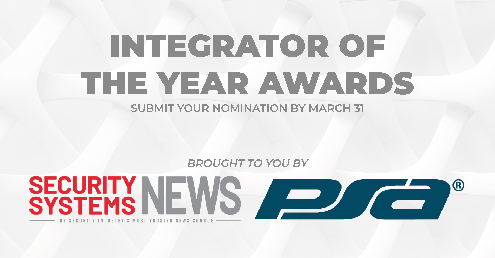 The new Integrator of the Year and Bill Bozeman Awards, brought to you by PSA and Security Systems News, aspire to identify the leading systems integrators within security, from smaller, local integrators all the way up to the big nationals. Submit your nomination by March 31!
---
Check back each Friday for a quick look at that week's highlights.