MAKING WAVES FOR SECURITY BRANDS
Swell, a PSA agency, is the premier marketing partner for integrators and technology partners.
With deep industry knowledge and close client collaboration, Swell provides a comprehensive range of valuable marketing services delivered at attractive rates. Schedule a free call to learn more about how we can assist your business today!
BUILT ON INDUSTRY EXPERTISE
We know security! PSA has elevated its members through industry-leading services since 1971, and Swell is committed to continue PSA's legacy through best-in-class marketing strategy and support.
FOCUSED ON YOUR SPECIFIC NEEDS
We won't push you into a service you don't need, but rather work to help find the solution that is right for your business.
COST EFFECTIVE
At Swell, we strive to help our clients source stellar marketing support for a fraction of the cost of big, traditional agencies.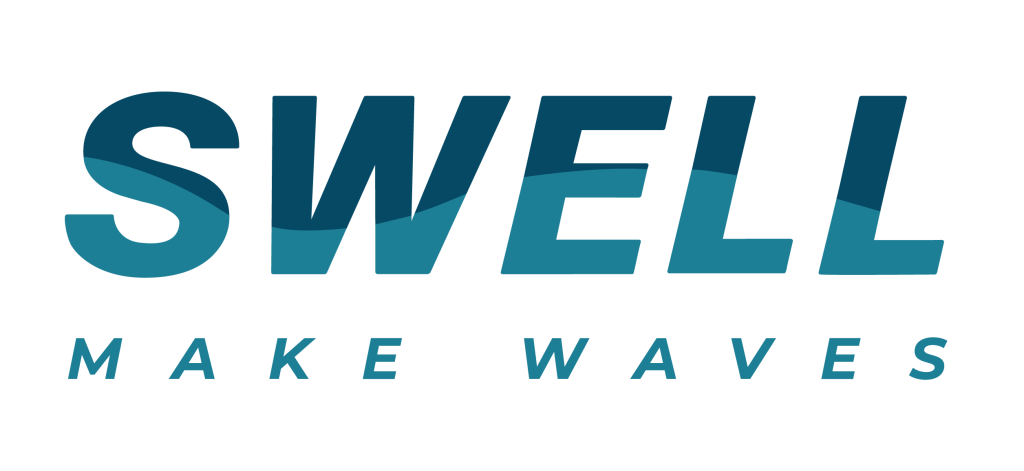 Swell has helped dozens of clients with brand strategy, website redesigns, logo redesigns, search engine optimization, social media strategy, content calendars, email marketing and more. Our unwavering dedication to delivering high-value solutions ensures that our partners' prosperity remains our ultimate priority.
Pricing starting at $3,000
Search Engine Optimization
Social Media Strategy & Services
Pricing starting at $3,000
Email Marketing Setup & Strategy
Pricing starting at $3,500
Content Strategy & Curation
Pricing starting at $2,000
Hear What Our Members Have to Say

We are a 16 year old company and are just now building a marketing team. Swell did an amazing job asking pointed questions to make sure we as a company knew our true 'why.' They took great care in talking through what matters most to us, what matters, and some things that might not matter as much as we originally thought they did. Once our 'why' was determined, we were able to carve a path forward that fit who we are and where we want to go.
- Preferred Technologies, LLC
The brand exercise was very thorough and brought us closer to understanding how to effectively communicate our value to potential and current clients.
- SecurAlarm
Swell invested significant time showing us multiple tools that might fit, walked us through how each tool or program worked, then followed up to make sure we weren't having any issues with them as time went on. We now have a path that is tailored to our company, the tools to get there, and the confidence to forge ahead.
- Preferred Technologies, LLC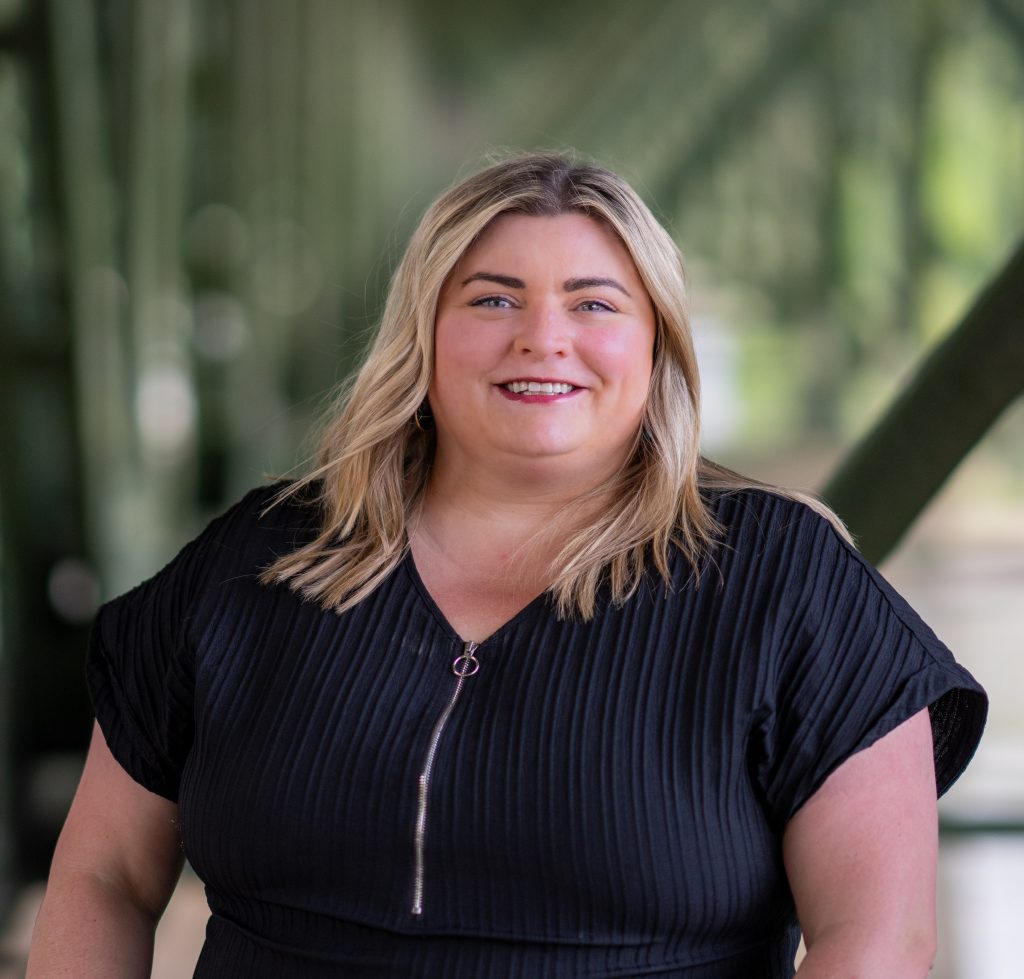 "Marketing is about making waves in your industry and getting noticed by your ideal customers. Making waves takes commitment, creativity, planning, passion and courage. Our industry expertise paired with our commitment to boldness gives us and our integrators a strategic advantage. Whether you're looking to improve productivity, a partner looking to fill a content gap or if you are looking to take your brand to the next level, Swell is the place to make waves."
Marissa Vacek,

Managing Director, Swell