Are you a Systems Integrator or technology partner in need of marketing assistance to better serve your current clients and attain new ones?
COST-EFFECTIVE
Instead of paying high costs for a traditional agency, PSA Marketing Consultancy is made up of a vetted group of contractors who specialize in their field and are reasonably priced.
CUSTOM TAILORED TO YOUR SPECIFIC NEEDS
PSA Marketing Consultancy only offers solutions that meet your exact needs. There is no cookie-cutter solution to your problem – only customized solutions.
FLEXIBLE
Our solutions are meant to solve your problems as soon as possible – not to lock you into a contract. We look forward to working ourselves out of business!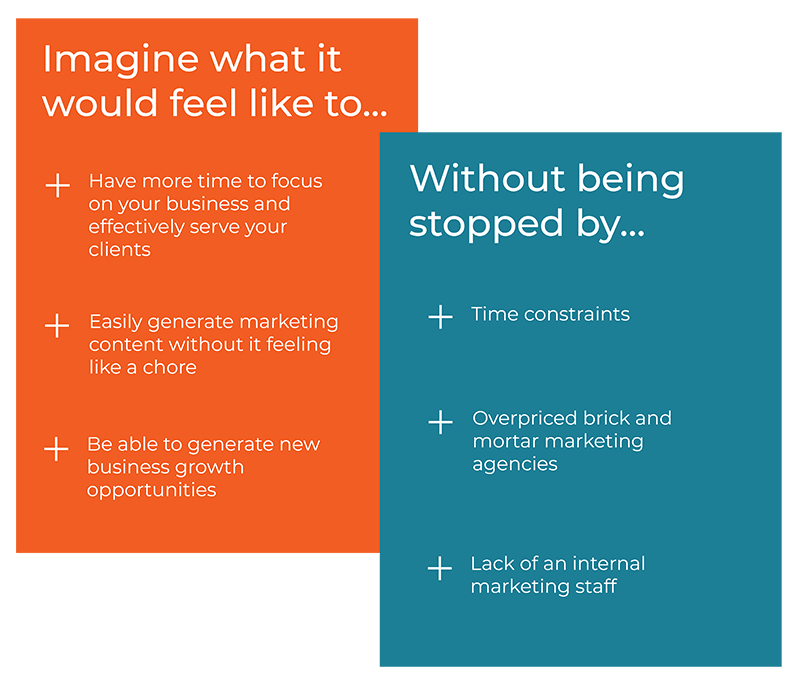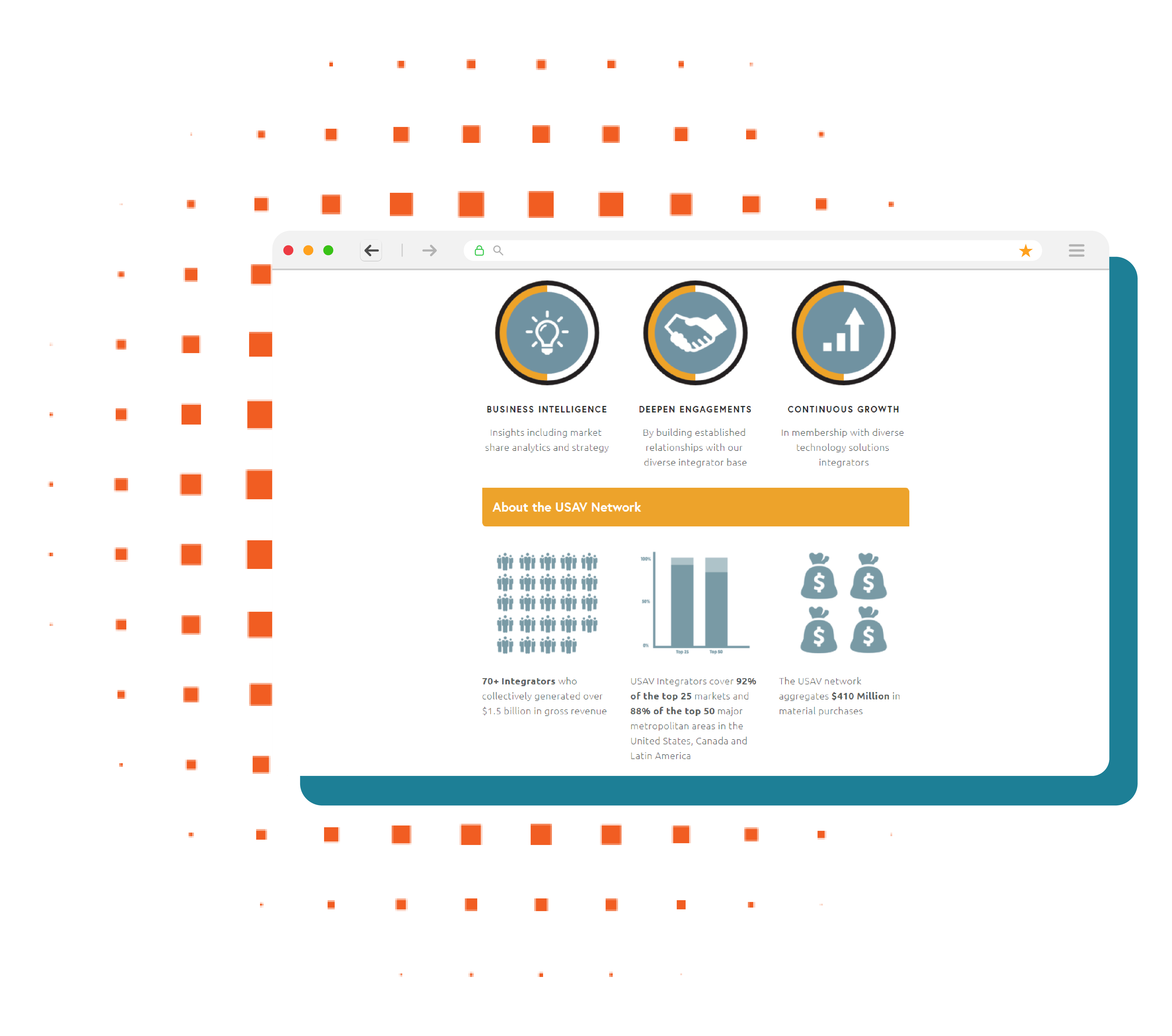 If this sounds like you, we have good news! It's possible to have trusted marketing professionals who are familiar with your industry help you flesh out the strengths and weaknesses of your business model. Determining the most efficient and effective way to target your ideal audience and convert them into customers is just one call away.
With our help, you'll feel confident that you are marketing your company in a streamlined and strategic way.
Hear What Our Members Have to Say

We are a 16 year old company and are just now building a marketing team. PSA Marketing Consultancy did an amazing job asking pointed questions to make sure we as a company knew our true 'why.' They took great care in talking through what matters most to us, what matters, and some things that might not matter as much as we originally thought they did. Once our 'why' was determined, we were able to carve a path forward that fit who we are and where we want to go.
- Preferred Technologies, LLC
The brand exercise was very thorough and it really pulled out all the things we're trying to communicate as a company, how we're striving to position ourselves in the industry and how we can solve our clients problems. It has also allowed us to ask for more insightful feedback from our clients that is directly related to the features and benefits we provide.
- SecurAlarm
PSA Marketing Consultancy invested significant time showing us multiple tools that might fit, walked us through how each tool or program worked, then followed up to make sure we weren't having any issues with them as time went on. We now have a path that is tailored to our company, the tools to get there, and the confidence to forge ahead.
- Preferred Technologies, LLC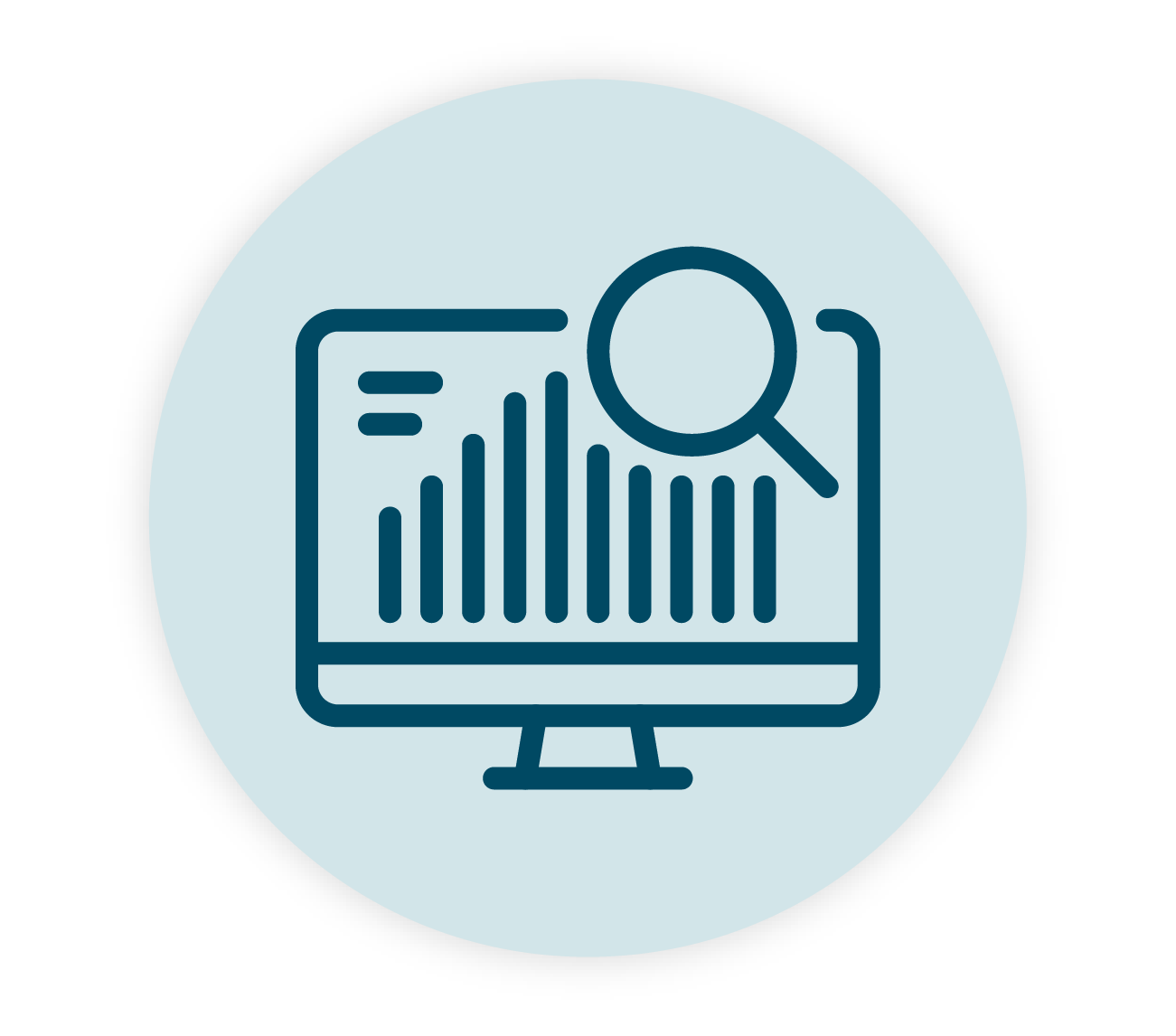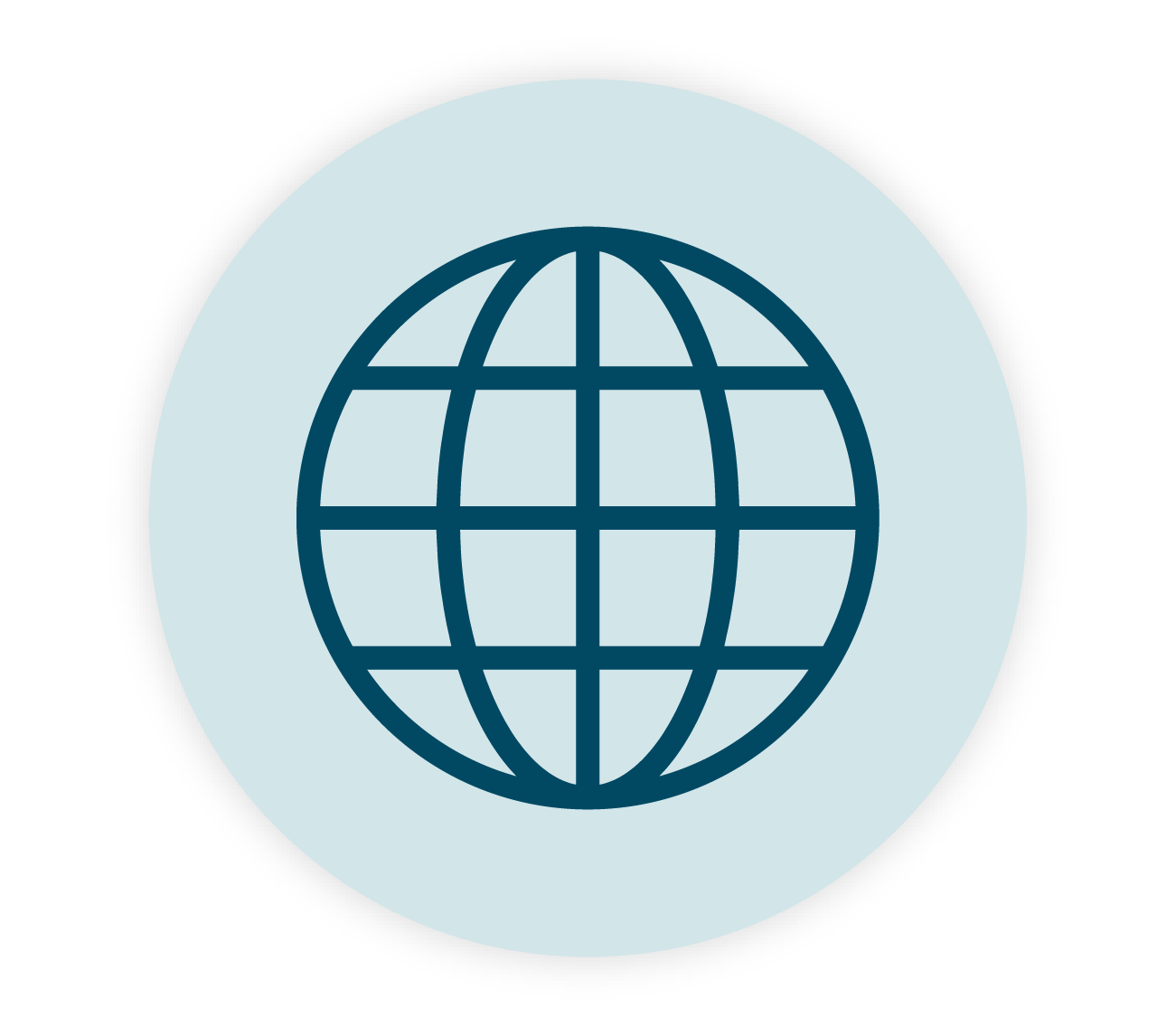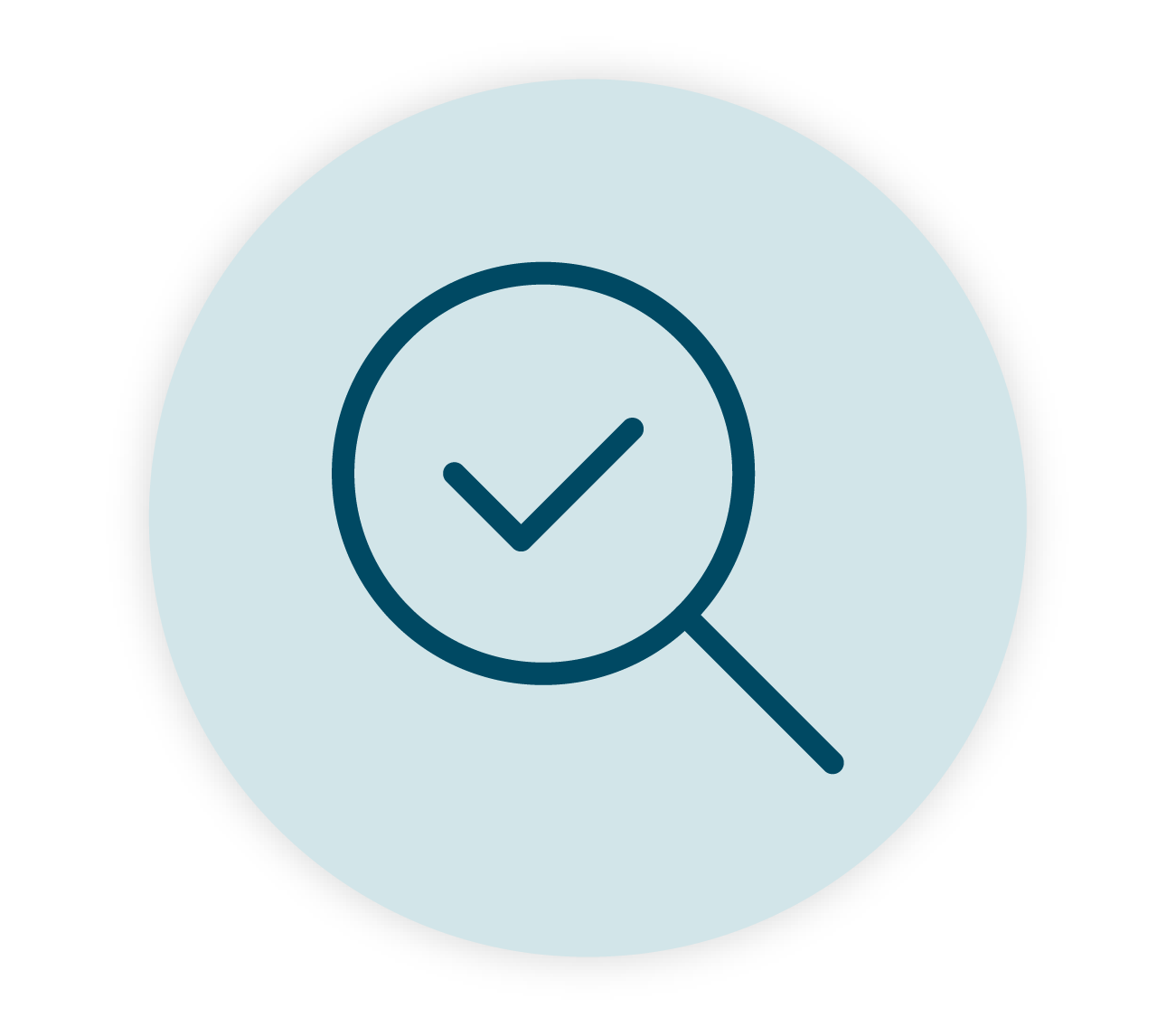 Search Engine Optimization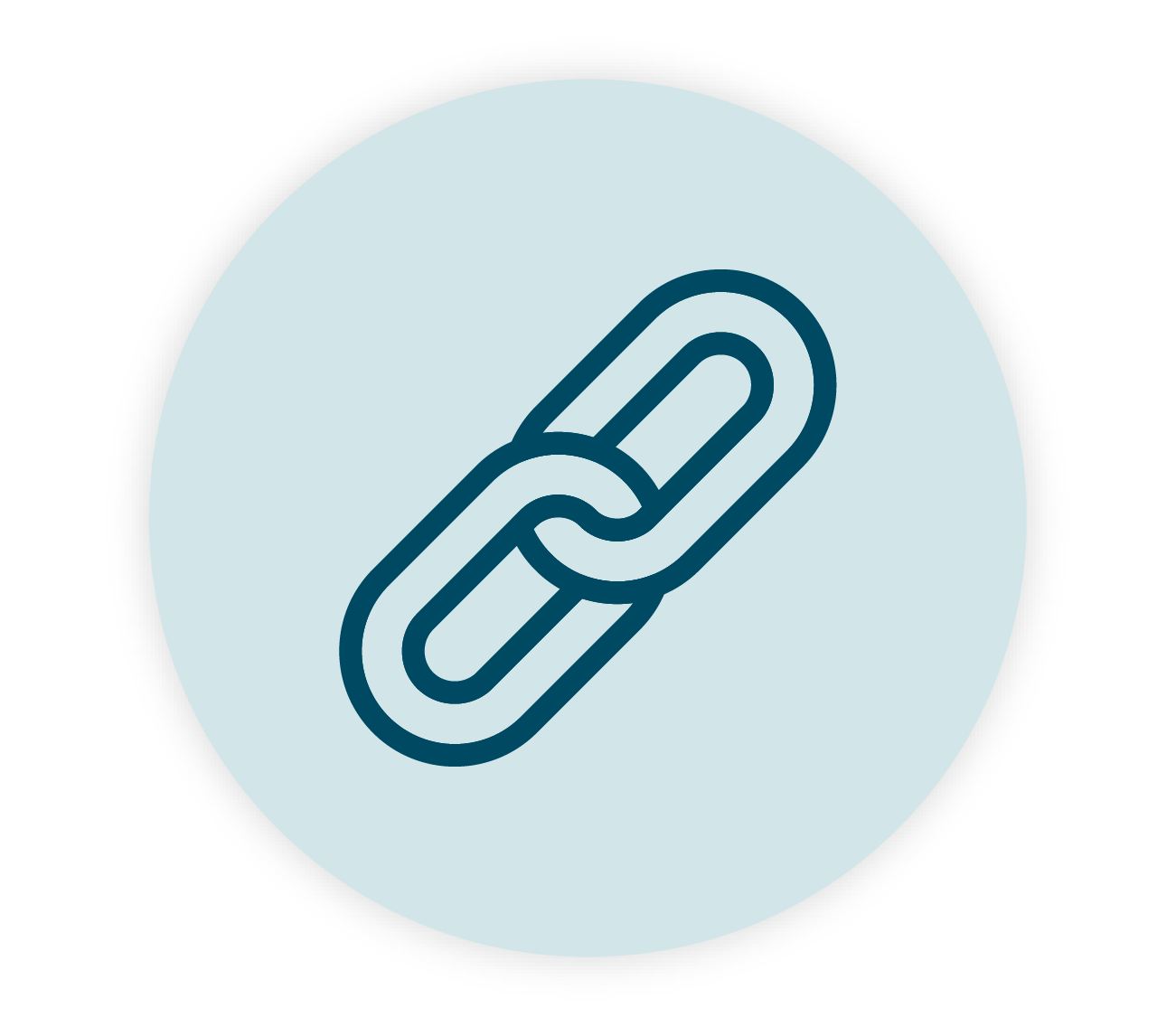 Social Media Strategy & Services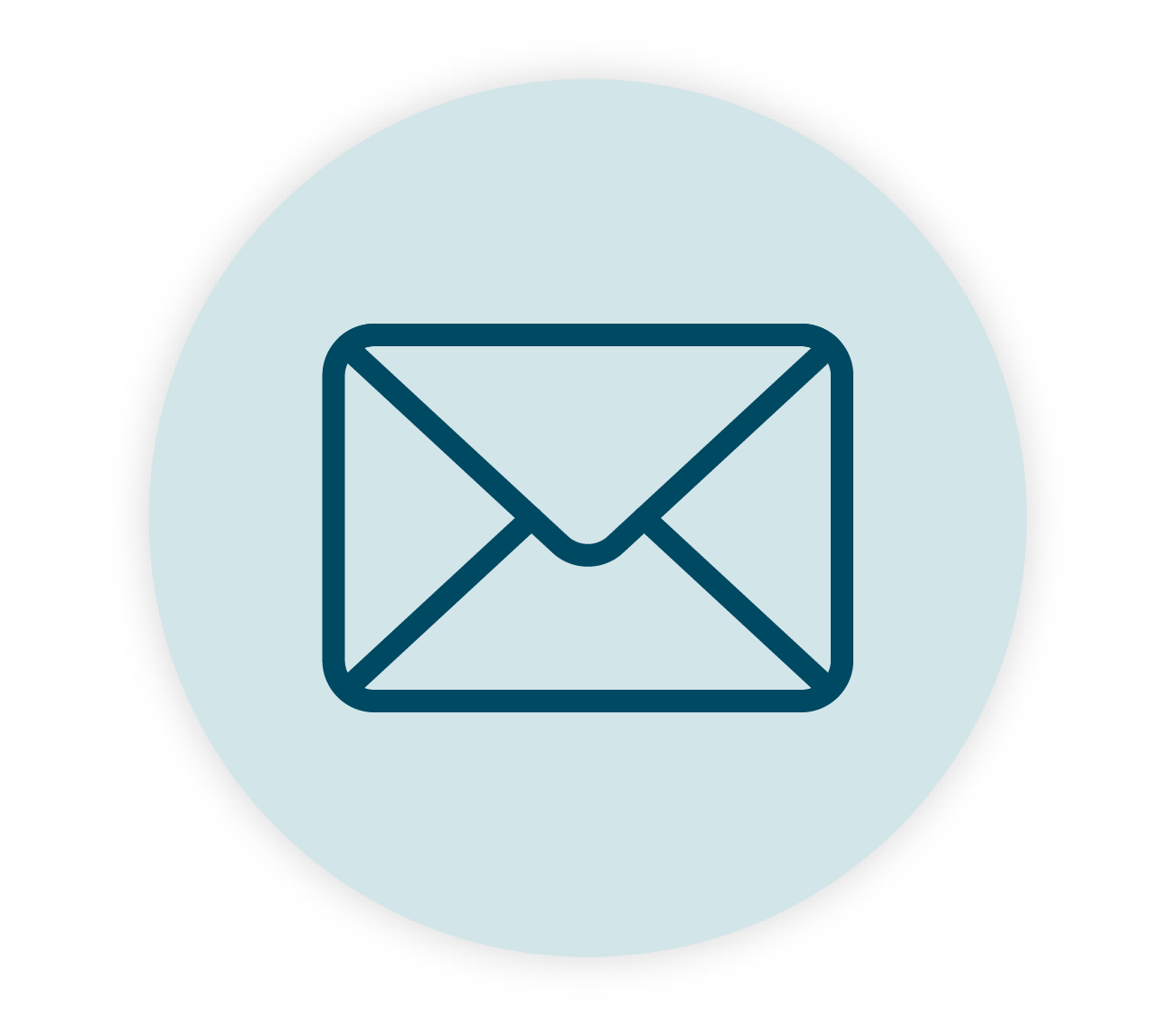 Email Marketing Setup & Strategy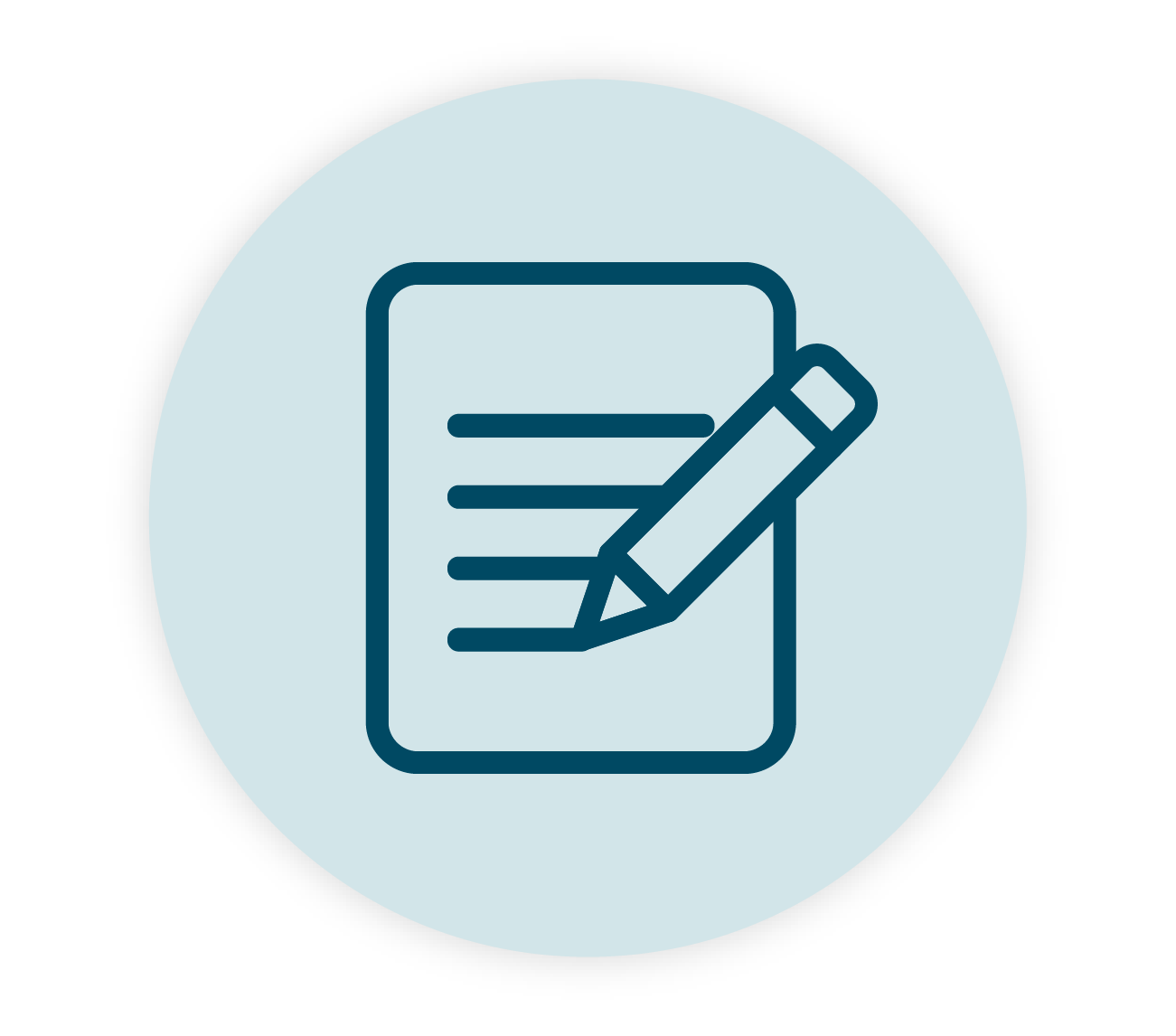 Content Strategy & Curation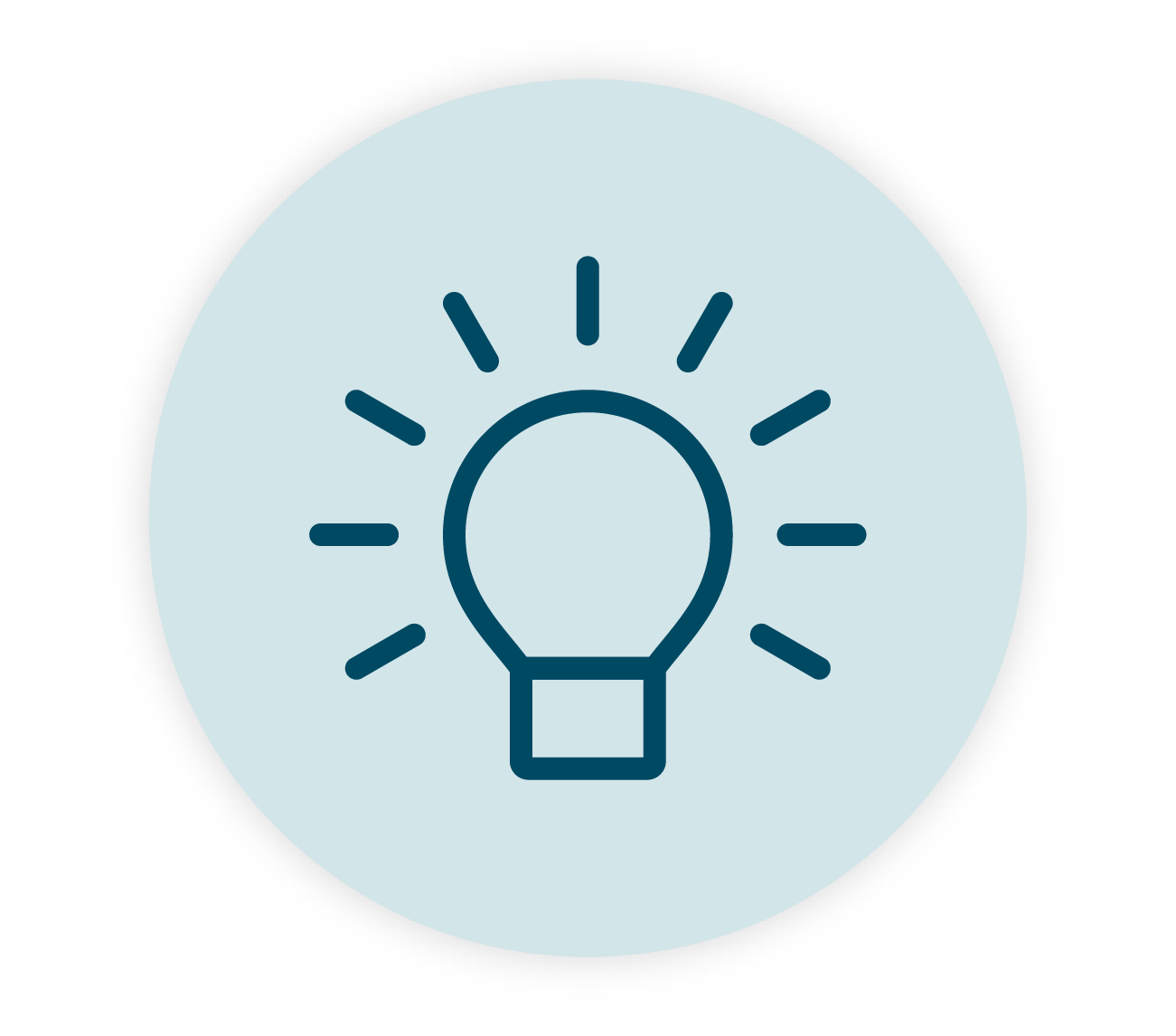 We know that PSA Marketing Consultancy is going to create a positive change in how you communicate with your current and future customers.