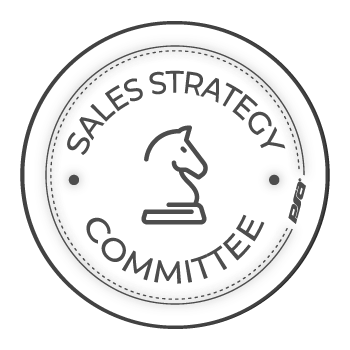 The PSA Sales Strategy Committee explores how to drive lead generation, tailor outreach, develop a sales team and more. This committee is comprised of thought leaders who harness their connections to drive success.
Insights for Integrators:
Sales plan development
Customer outreach and relationship development
Lead generation
Create training that supports talent acquisition and development
Creation and use of sales tools
Sales management
Interested in joining a PSA committee?
Review our newly organized committee categories and apply for the committee that best fits your expertise!